Official announcements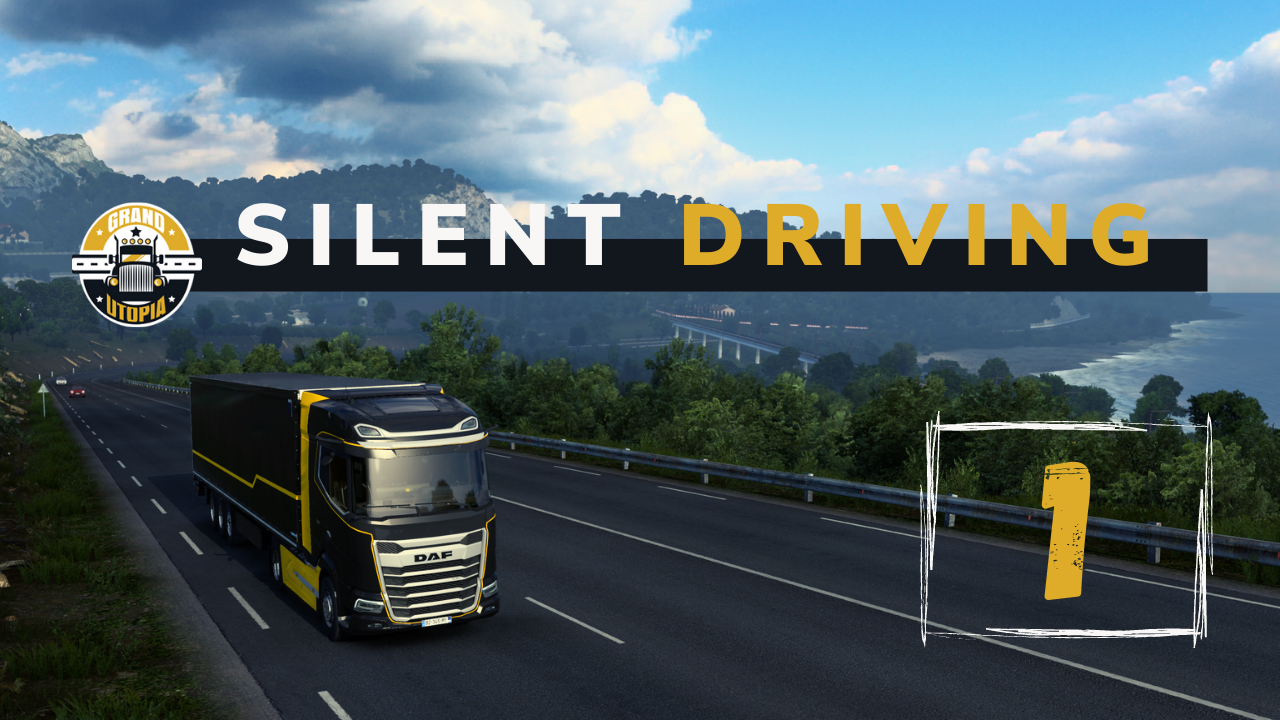 Hello dear Utopian Rovers,
Today, we are launching a new playlist on MyGodness' Youtube channel. Entitled [GRAND UTOPIA] Silent Driving, this series of videos will allow you to discover the creator's work before the release of the updates. Indeed, the videos will mainly show the areas in progress!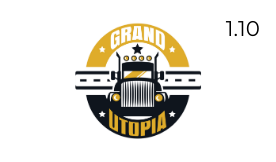 Dear utopian truckers,
It is with great pleasure that we announce the release of the corrected version 1.10 of Grand Utopia, now compatible with the latest version 1.40 of ETS 2. To update the mod, download the new version from our Google Drive and simply replace the file grandutopia.scs in your mod folder. It is not necessary to create a new game.
This new version brings mainly two new areas detailed below.