Requirements
In order to operate, you must have the following DLCs. If only one of the DLCs is missing, the mod will not work.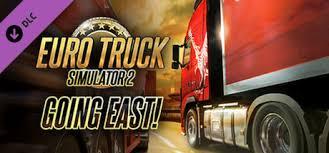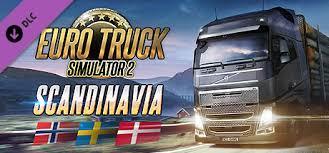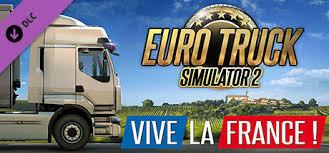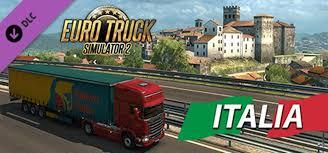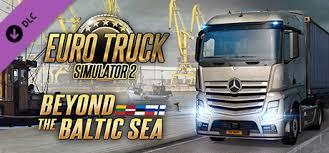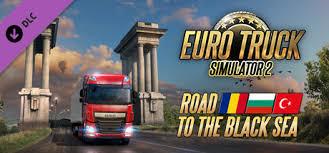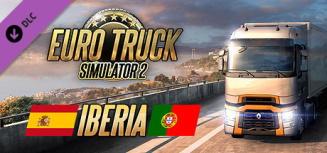 Download from Google Drive
All published versions of Grand Utopia are available on this Google Drive. To access them, click on the button.
You can also find other files such as logos and maps for your photo editing, videos, streams, etc...
Download from TruckyMods
The map is also available for download from the TruckyMods secure mod site. If you prefer this option, please click on the button to access it.
ETS 2 compatibility
The latest version Grand Utopia - Version 1.11 is compatible with ETS 2 - 1.41.
ETS 1.31
- Grand Utopia v1.0
ETS 1.32
- Grand Utopia v1.1
ETS 1.33
- Grand Utopia v1.2
- Grand Utopia v1.3
ETS 1.34
- Grand Utopia v1.4
ETS 1.35
- Grand Utopia v1.5
- Grand Utopia v1.6
ETS 1.36
- Grand Utopia v1.7
- Grand Utopia v1.8
ETS 1.38
- Grand Utopia v1.9
ETS 1.40
- Grand Utopia v1.10