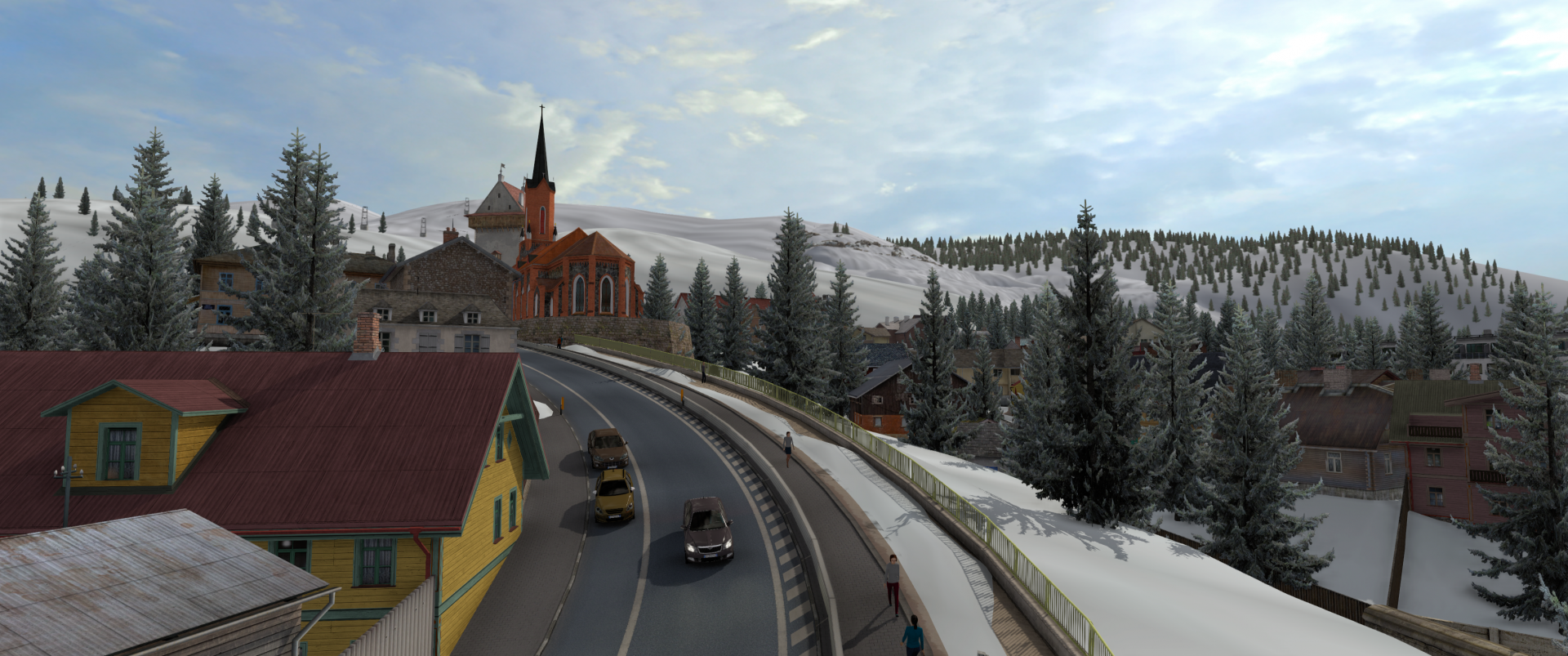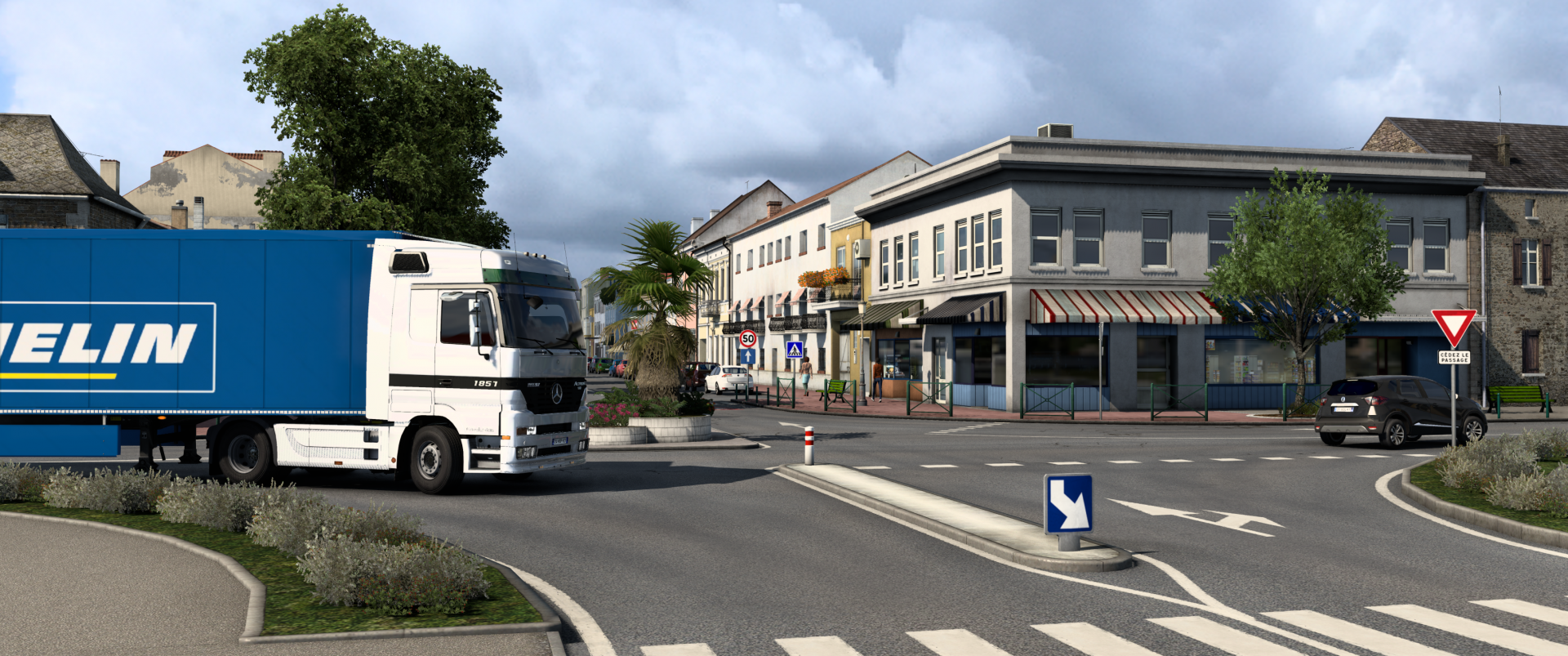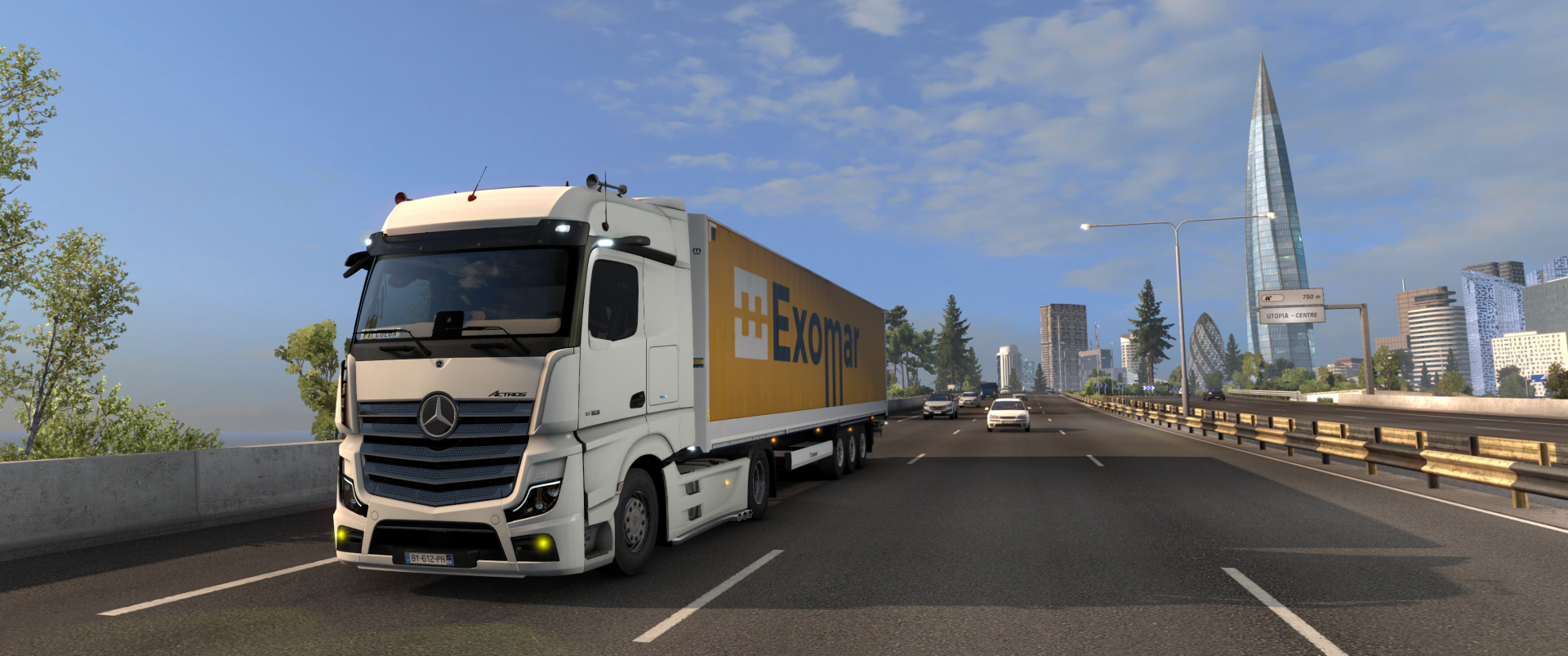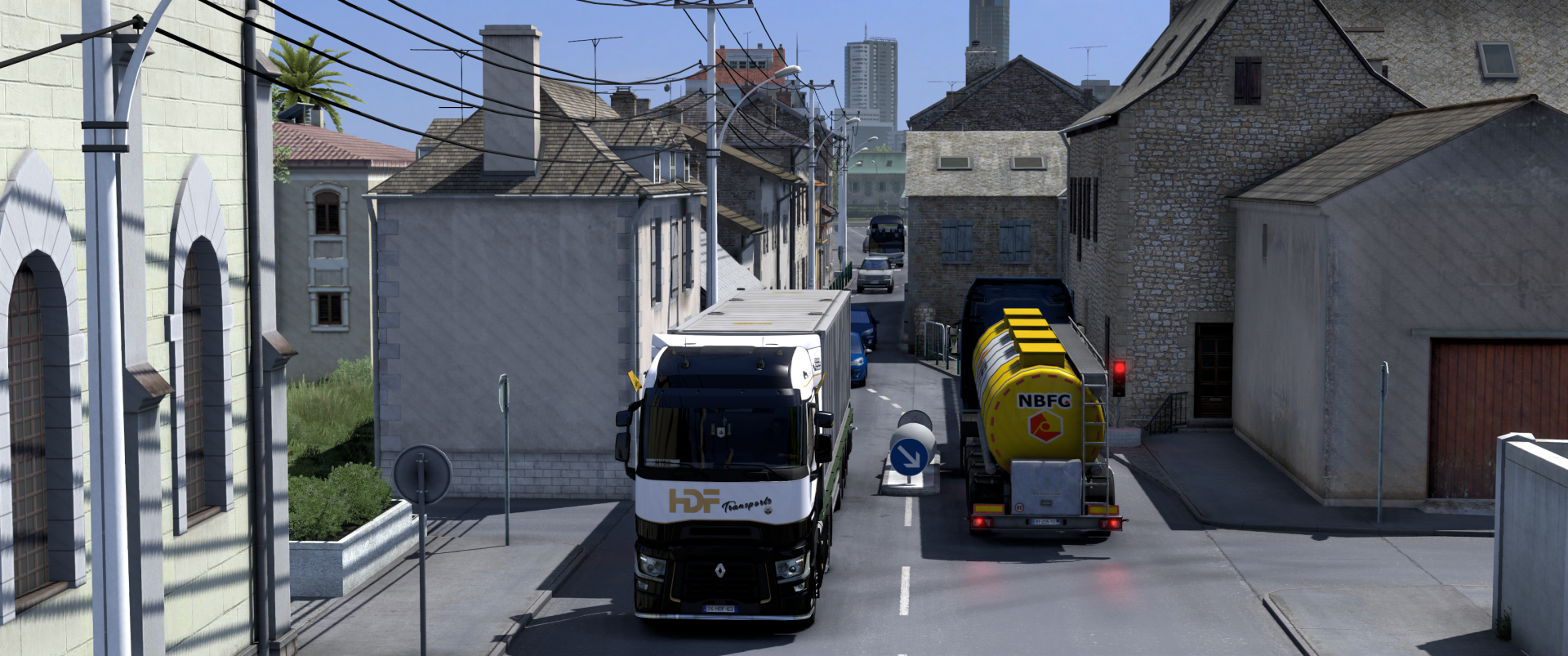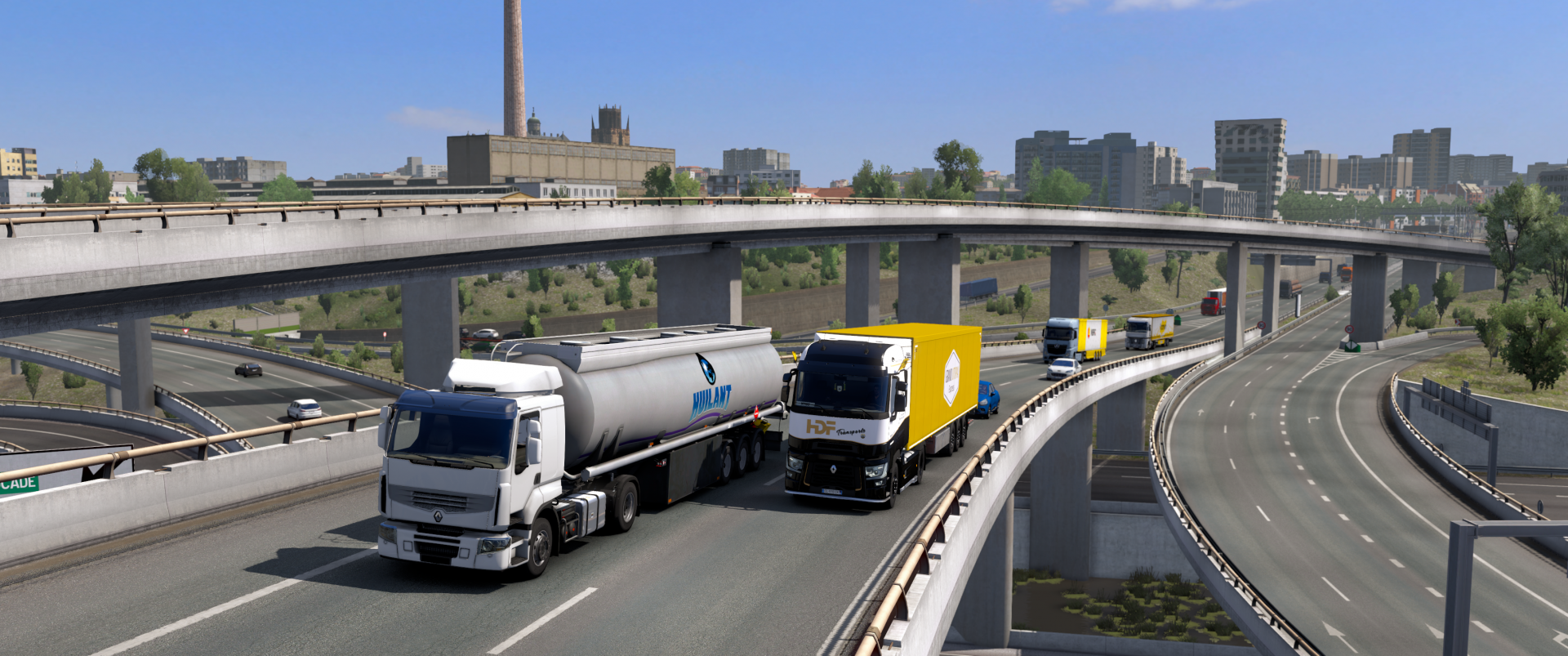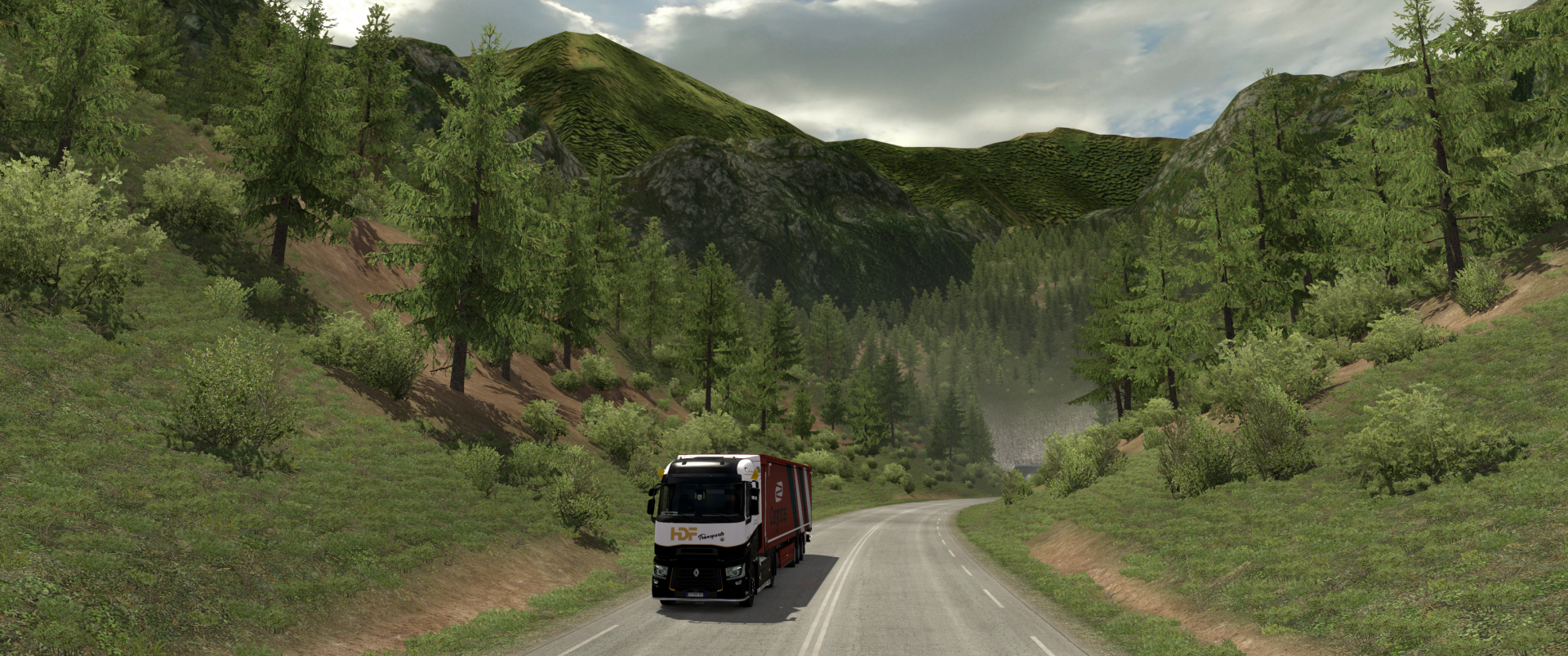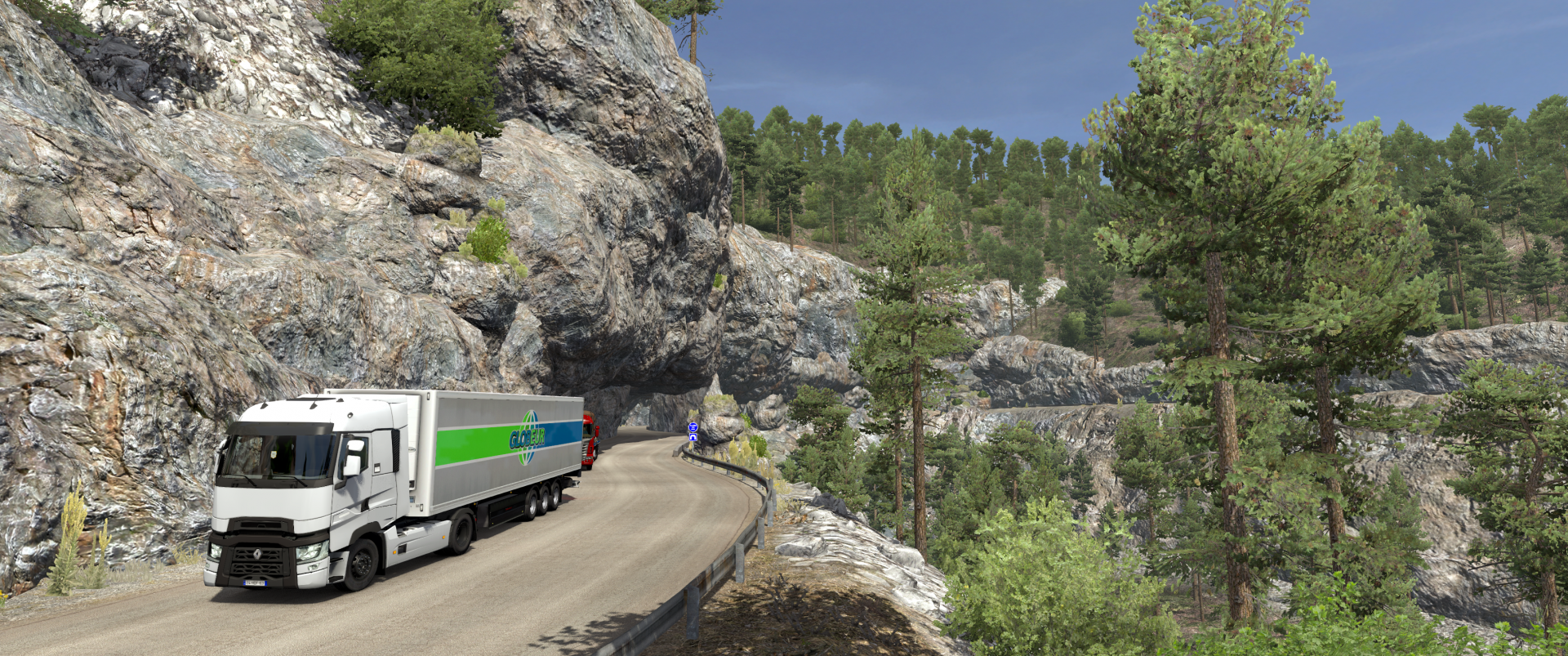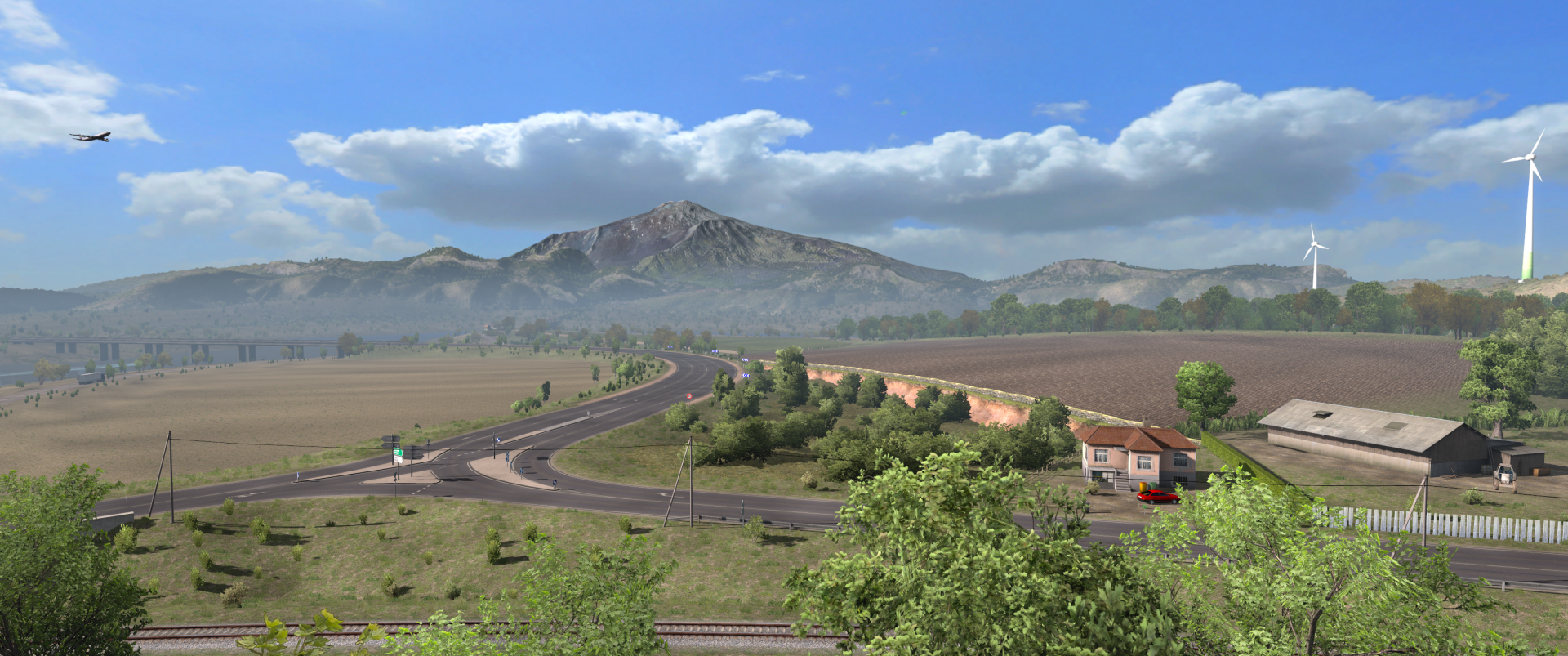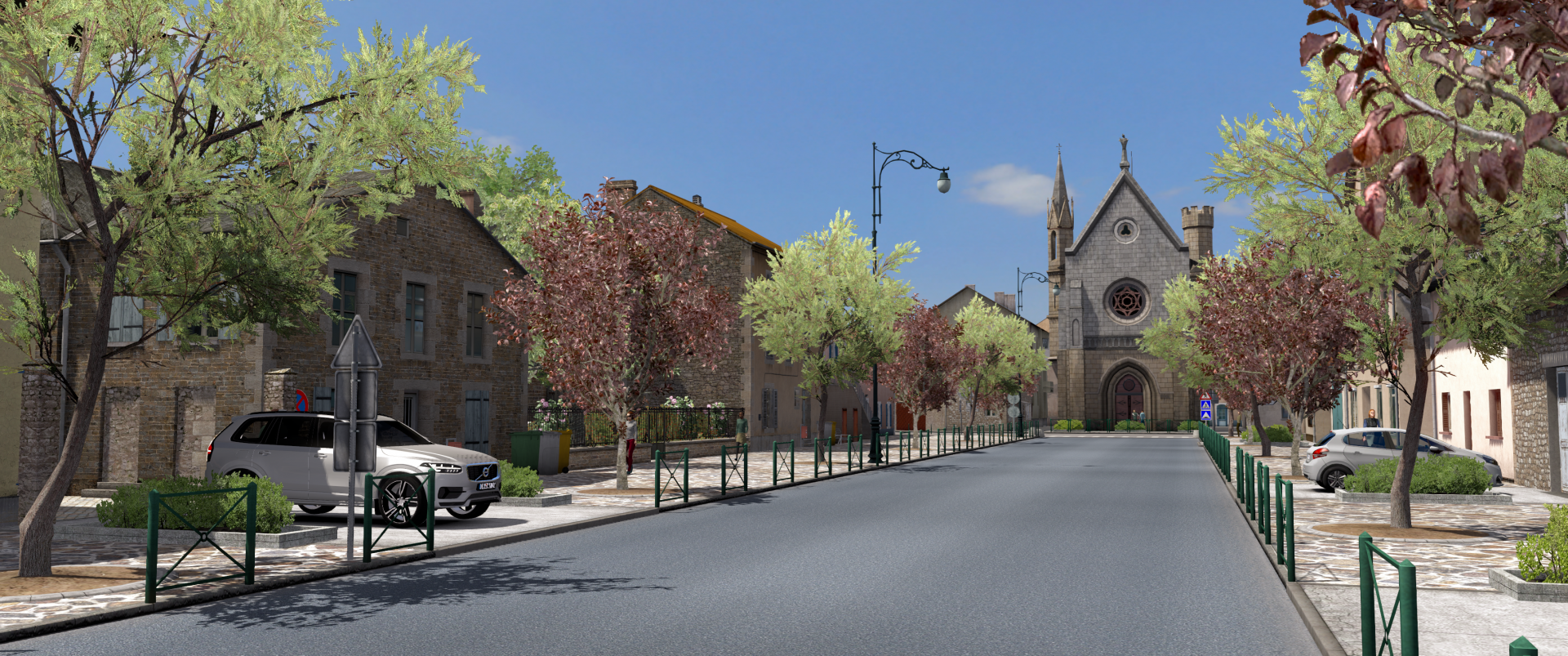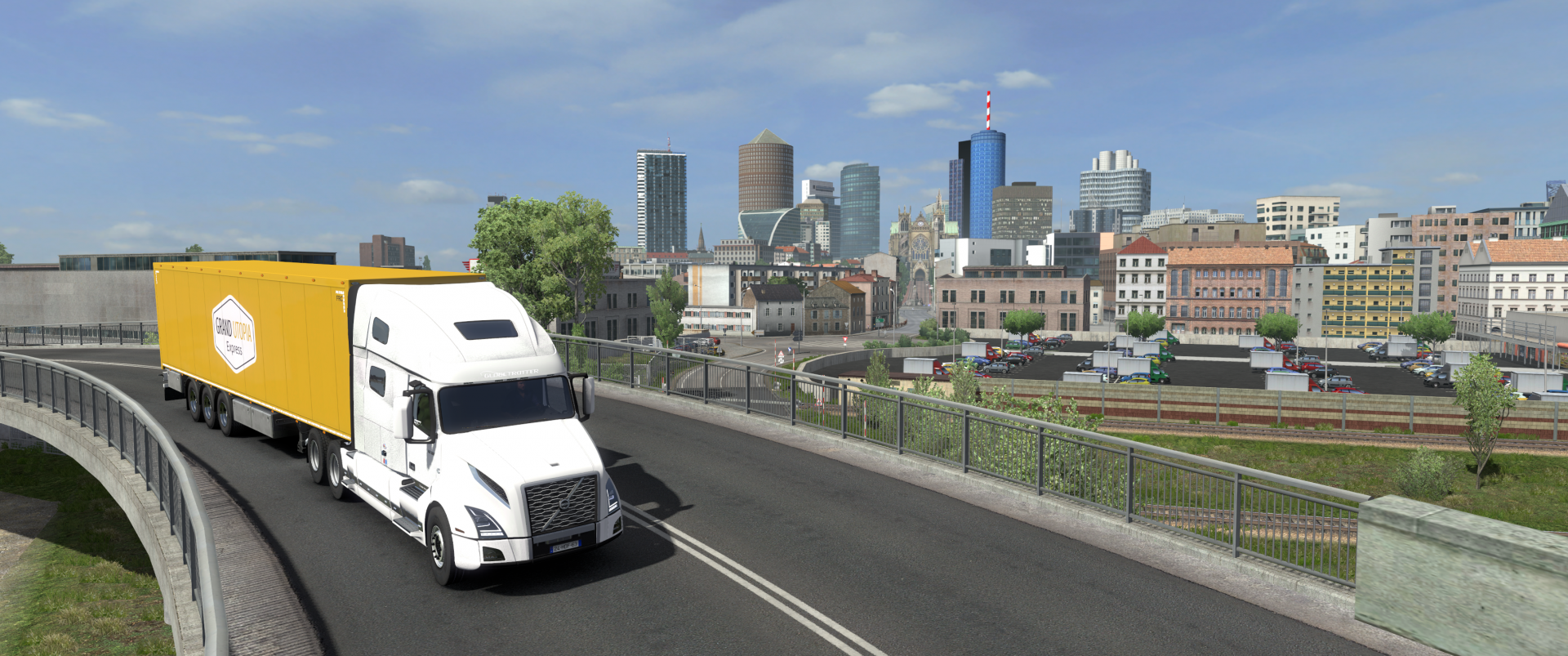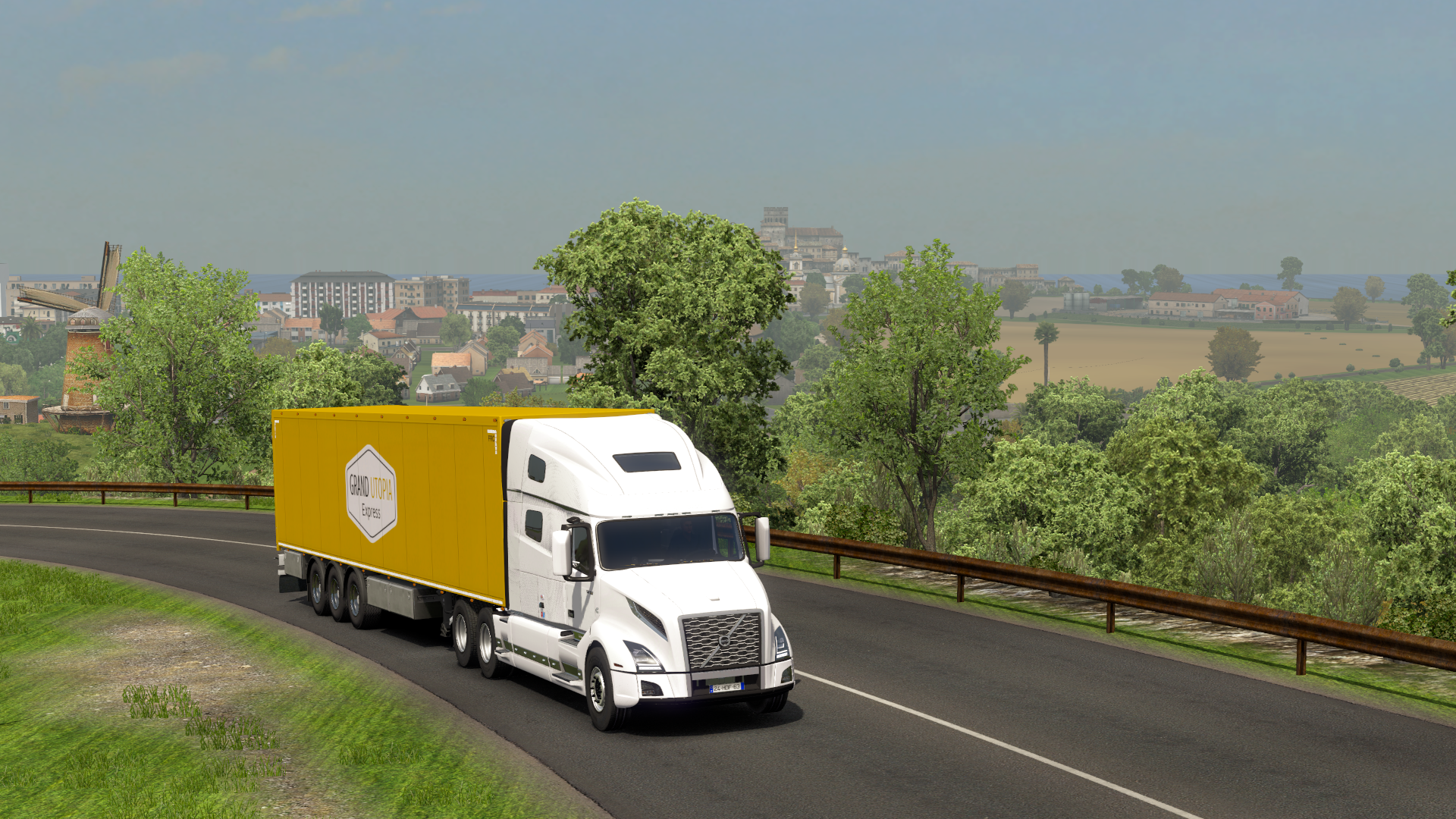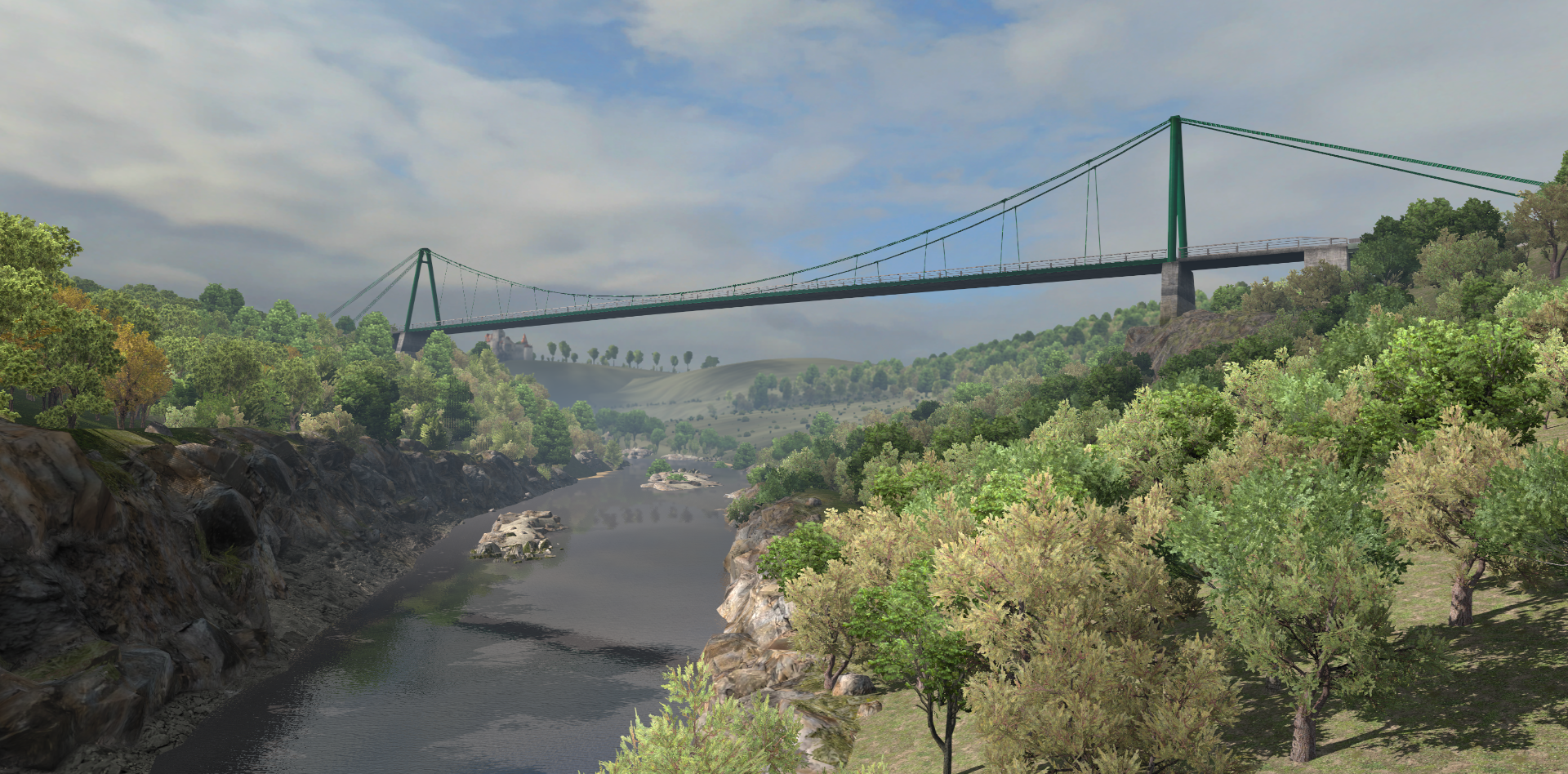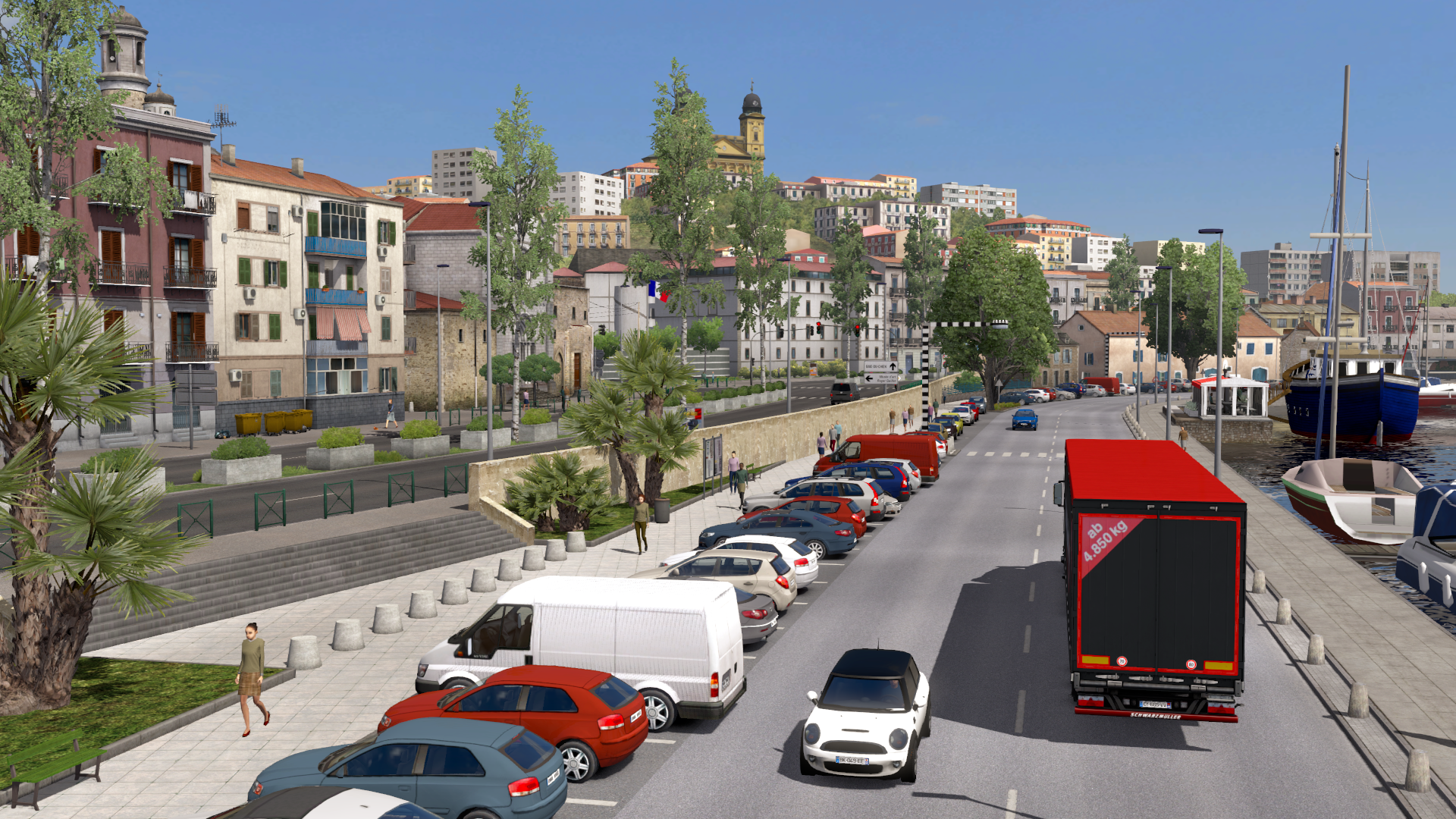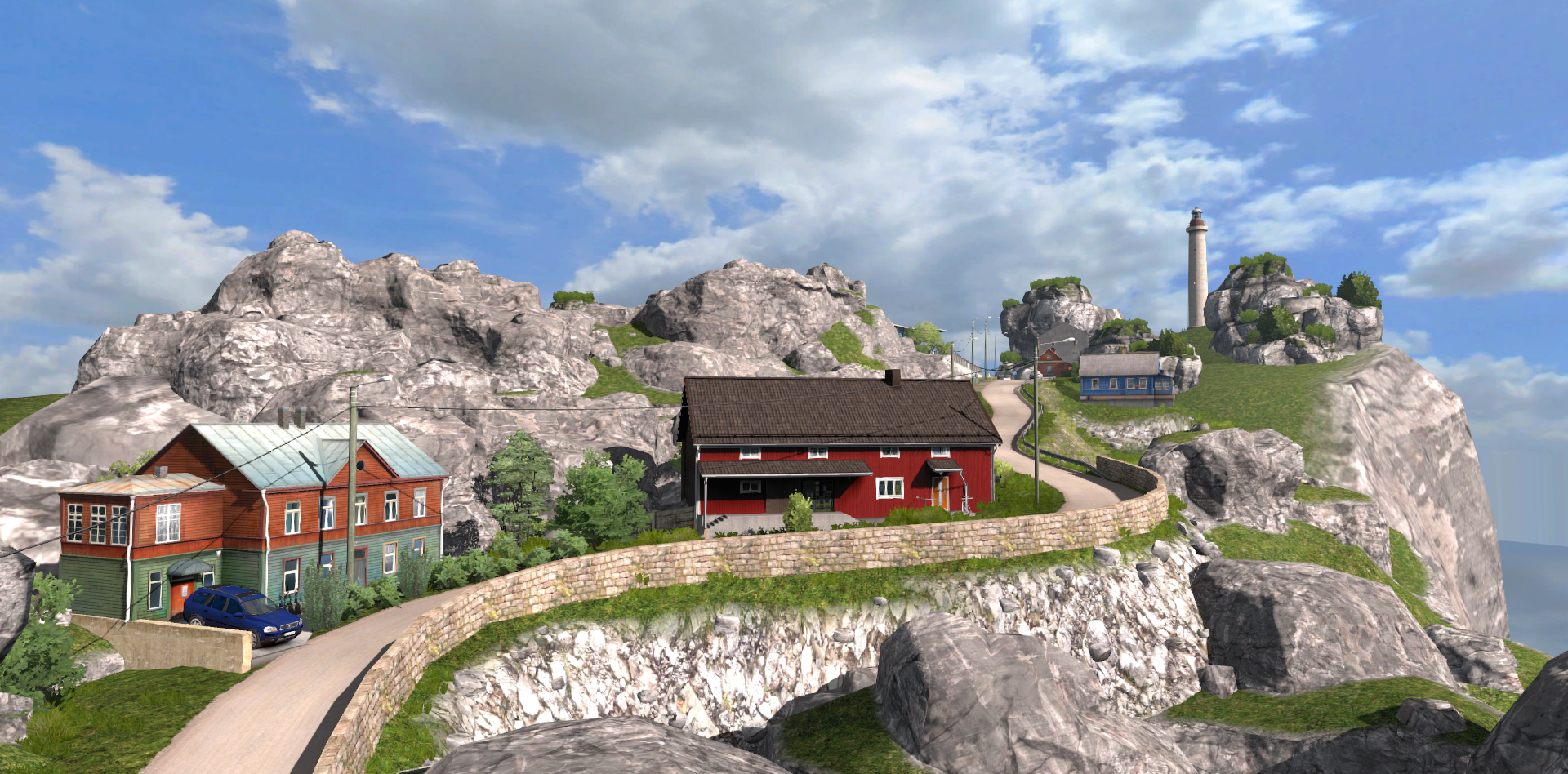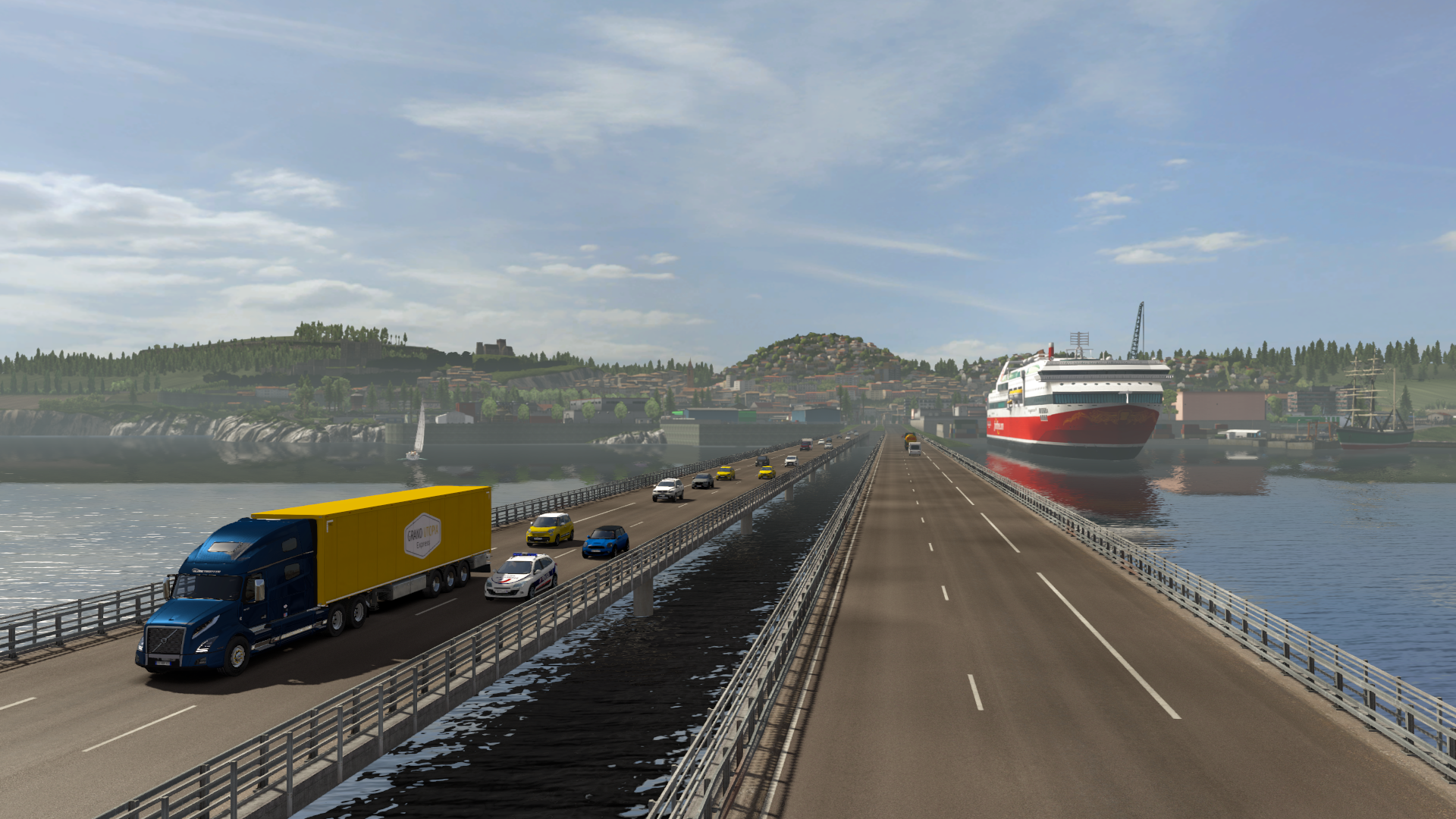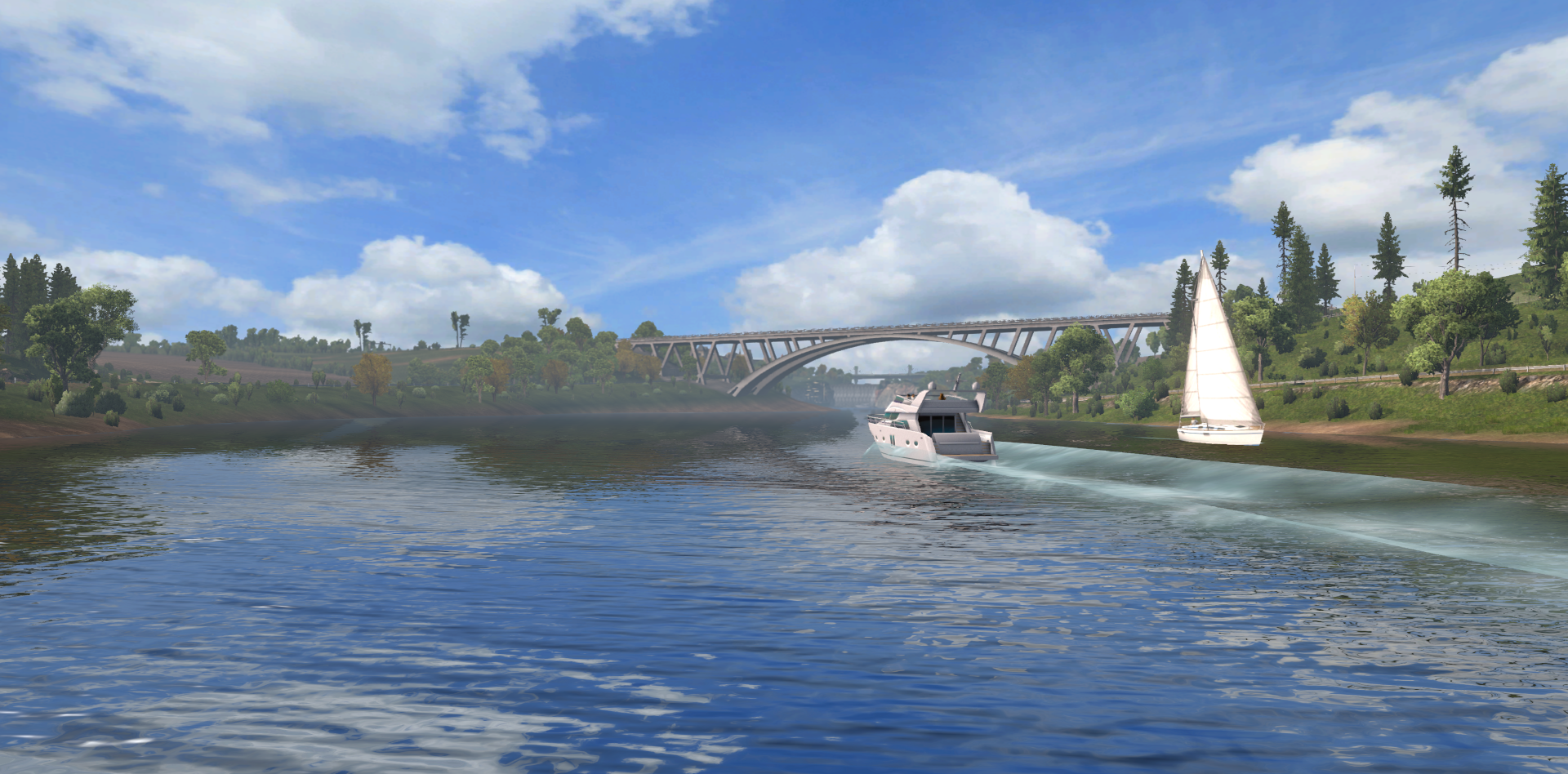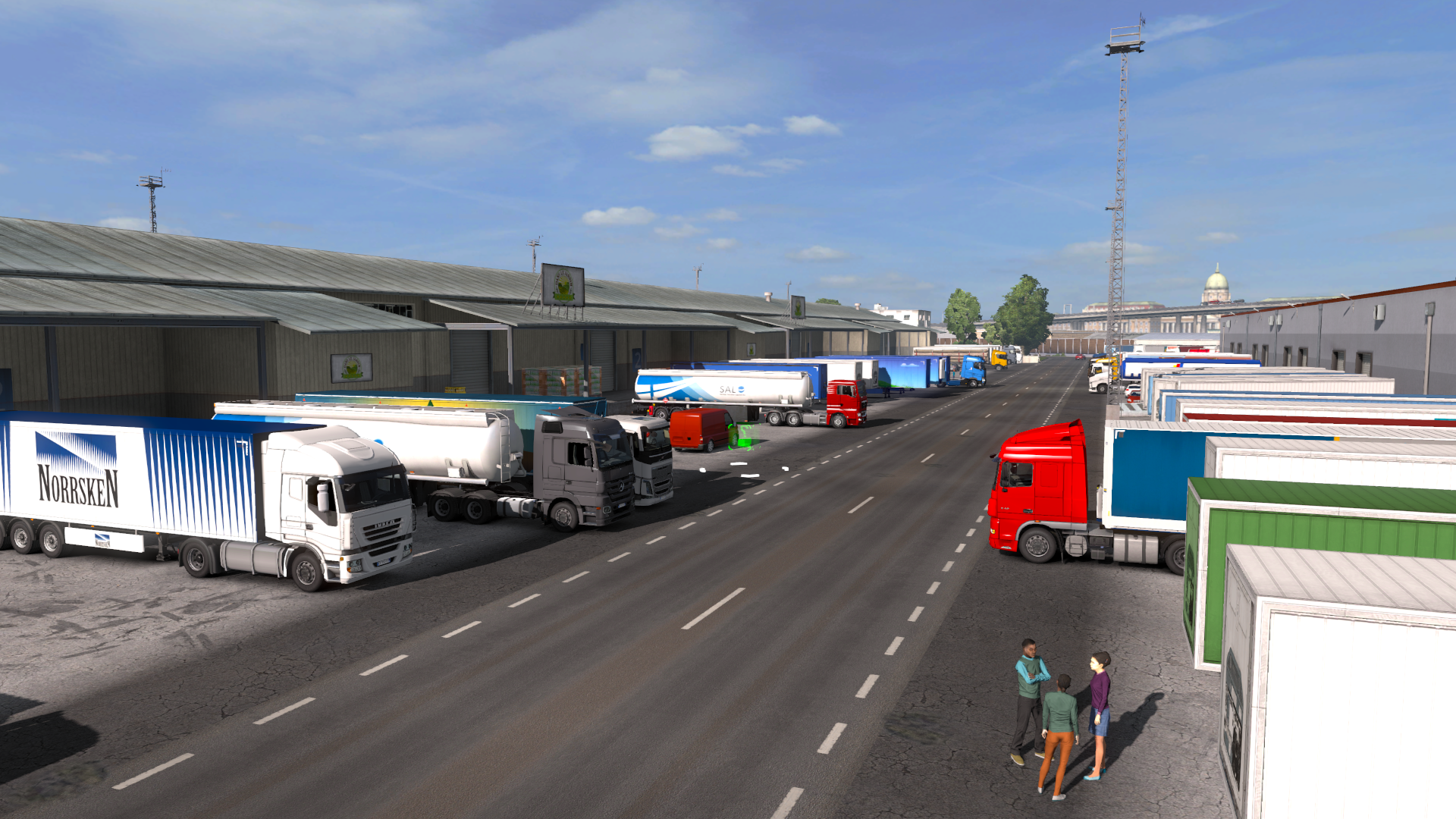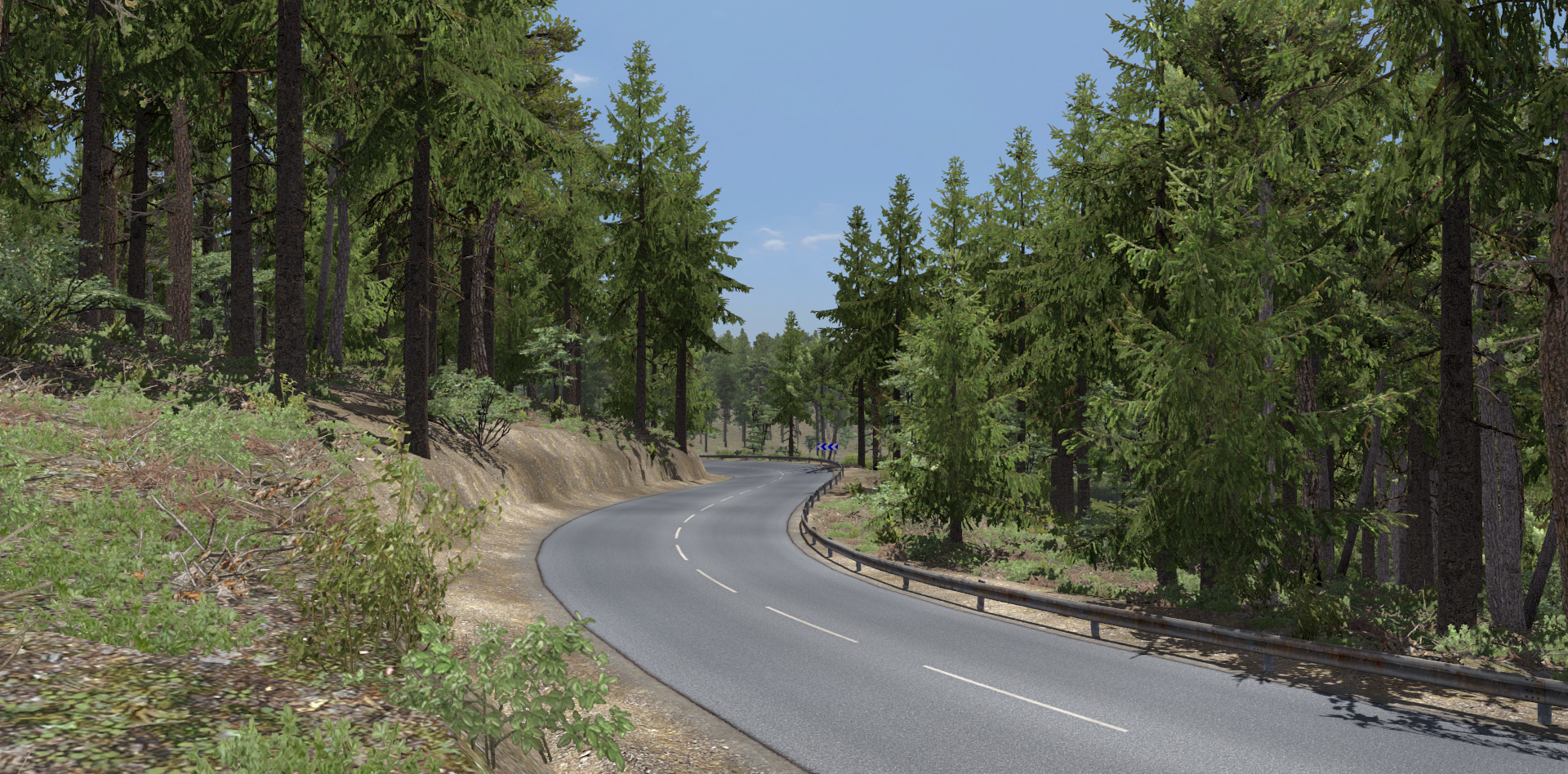 Latest news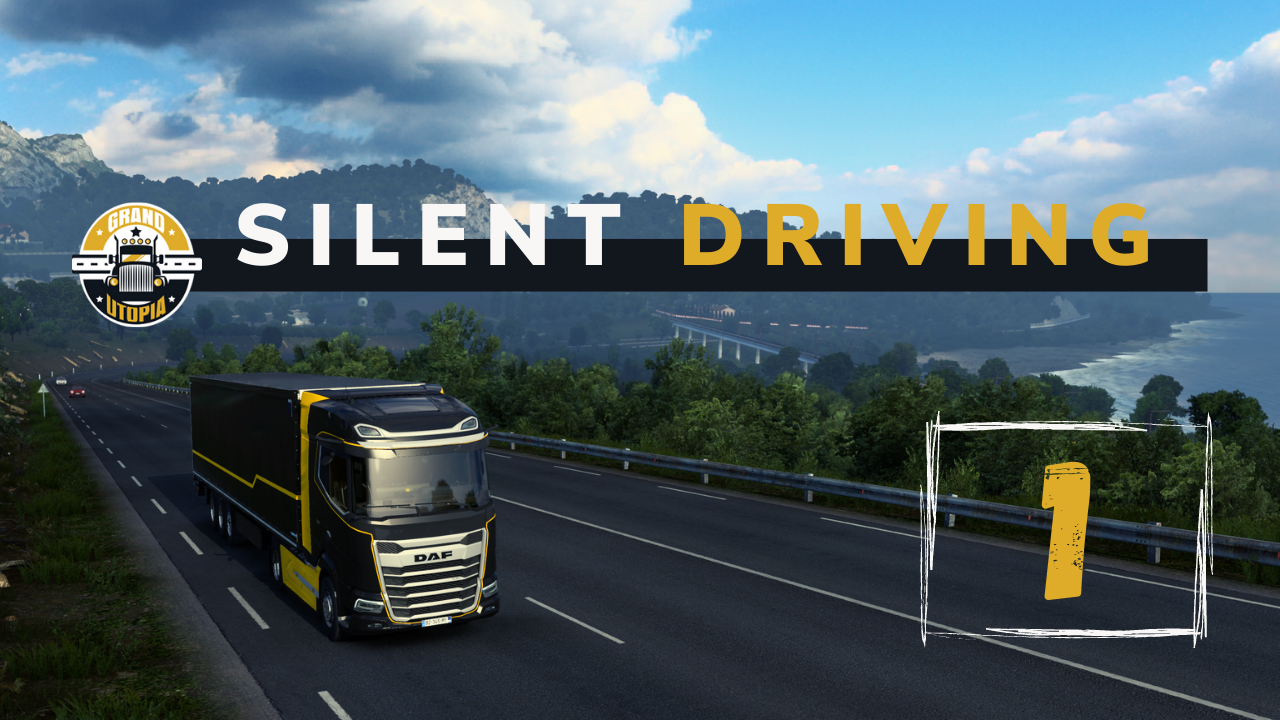 Hello dear Utopian Rovers,
Today, we are launching a new playlist on MyGodness' Youtube channel. Entitled [GRAND UTOPIA] Silent Driving, this series of videos will allow you to discover the creator's work before the release of the updates. Indeed, the videos will mainly show the areas in progress!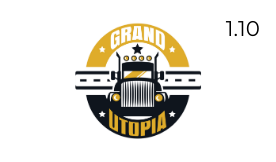 Dear utopian truckers,
It is with great pleasure that we announce the release of the corrected version 1.10 of Grand Utopia, now compatible with the latest version 1.40 of ETS 2. To update the mod, download the new version from our Google Drive and simply replace the file grandutopia.scs in your mod folder. It is not necessary to create a new game.
This new version brings mainly two new areas detailed below.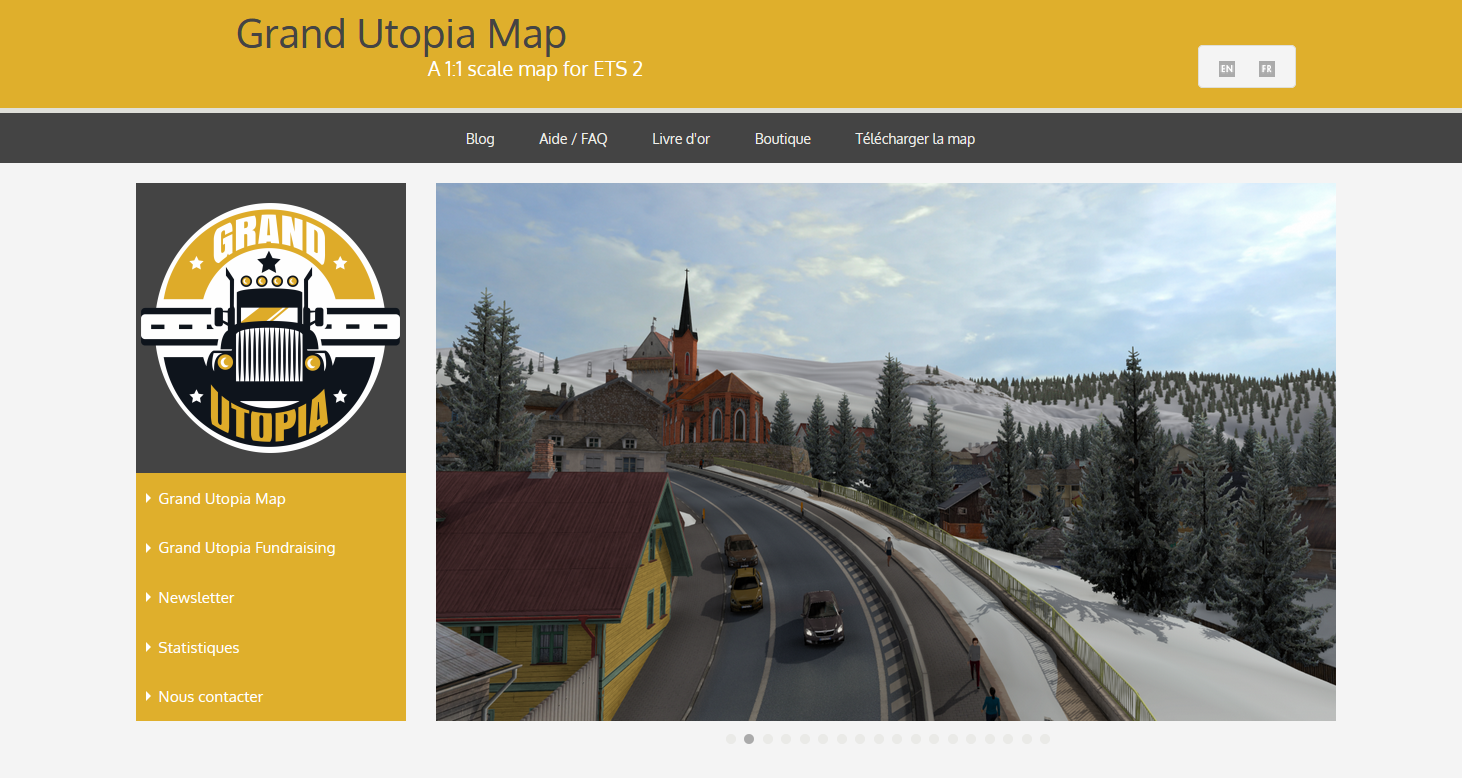 It is finally ready. The new Grand Utopia Map website is finally operational! We encountered some difficulties with our former hosting provider and we apologize for the inconvenience this may have caused to download your favorite mod. Today, we have an unlimited bandwidth package so no matter how many visitors, the site will always remain accessible. Now, let's take advantage of this first article to talk about the new features that are now available to you.
What is Grand Utopia ?
Grand Utopia is a fictional island, on a 1:1 scale, inspired by France.

"I want to provide Euro Truck Simulator 2's virtual truck drivers with a new driving experience. I want you to be captivated by the different landscapes on the roadside and also to feel like you are driving in real places. The project is still under development. You may encounter some mapping errors, some bugs but I'm doing my best to fix them between each update. Finally, Grand Utopia is completely free for everyone. So take a moment to try this brand new world that I'm sure you'll like. And if you do, make a donation for this beautiful project. It will help me keep a strong motivation." - MyGodness, Grand Utopia creator.

This project already represents almost 3,000 hours of mapping!

Last but not least, get a detailed progress monitoring of the project on Trello.