The team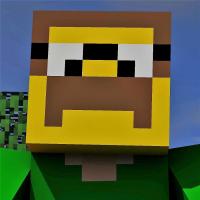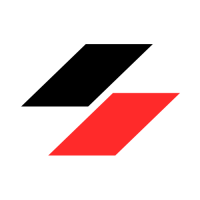 MyGodness
Creator
---
Yo! I'm the creator of Grand Utopia and Mygotopia. I've been spending long hours building this virtual world for the Utopian Truckers for several years now and I'm very proud of it. I love being able to express my creativity in this way and even more to be able to share it with others! Otherwise, I am also a great music lover, pianist in my spare time. I also love real estate and classic cars. See you soon on Grand Utopia!
Carlton2049
Social networks moderator
---
Hi, I am the Moderator for Grand Utopia map, creator of the CJ Transport VTC and Utopia Underground. MyGodness has created a beautiful map and I am happy that I am able to be a part of it and have a positive impact on it. When I am not helping MyGodness with the mod I enjoy cars, European trucks (obviously) and listening to electronic music.