The team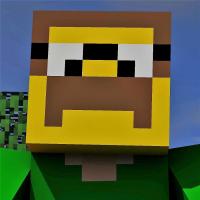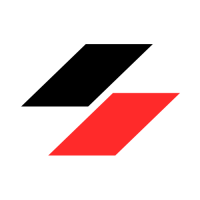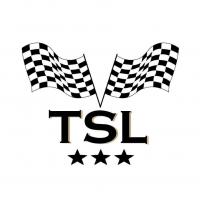 MyGodness
Grand Utopia creator
---
Yo! I'm the creator of Grand Utopia. I've been spending long hours building this virtual world for the Utopian Truckers for several years now and I'm very proud of it. I love being able to express my creativity in this way and even more to be able to share it with others! Otherwise, I am also a great music lover, pianist in my spare time. I also love real estate and classic cars. See you soon on Grand Utopia!
Carlton2049
Social networks moderator
---
Hi, I am the Moderator for Grand Utopia map, creator of the CJ Transport VTC and Utopia Underground. MyGodness has created a beautiful map and I am happy that I am able to be a part of it and have a positive impact on it. When I am not helping MyGodness with the mod I enjoy cars, European trucks (obviously) and listening to electronic music.
Sam Tsl
Community manager
---
Hello ! Let me introduce myself, Sam Tsl, your Servant & Community Manager within the Map Grand Utopia Project! I have the immense pleasure to join the project, my first role will be to be the link between the members, players and the team, to dynamize the growing community on the map through various ideas in preparation, to accompany you also in all your requests, I think of course of the VTC but I don't forget our dear independent truck drivers who are just as important to us! National road truck driver during the week, Ex-Beta tester for SCS Software for 3 years, today Manager of a VTC on weekends with TSL Groupe on Grand Utopia. Passionate about transport, gamer and enterprising, I hope to be able to put all my passion into this project which year after year raises its level more and more. I am therefore at your entire disposal and I'm looking forward to exchanging with you all!