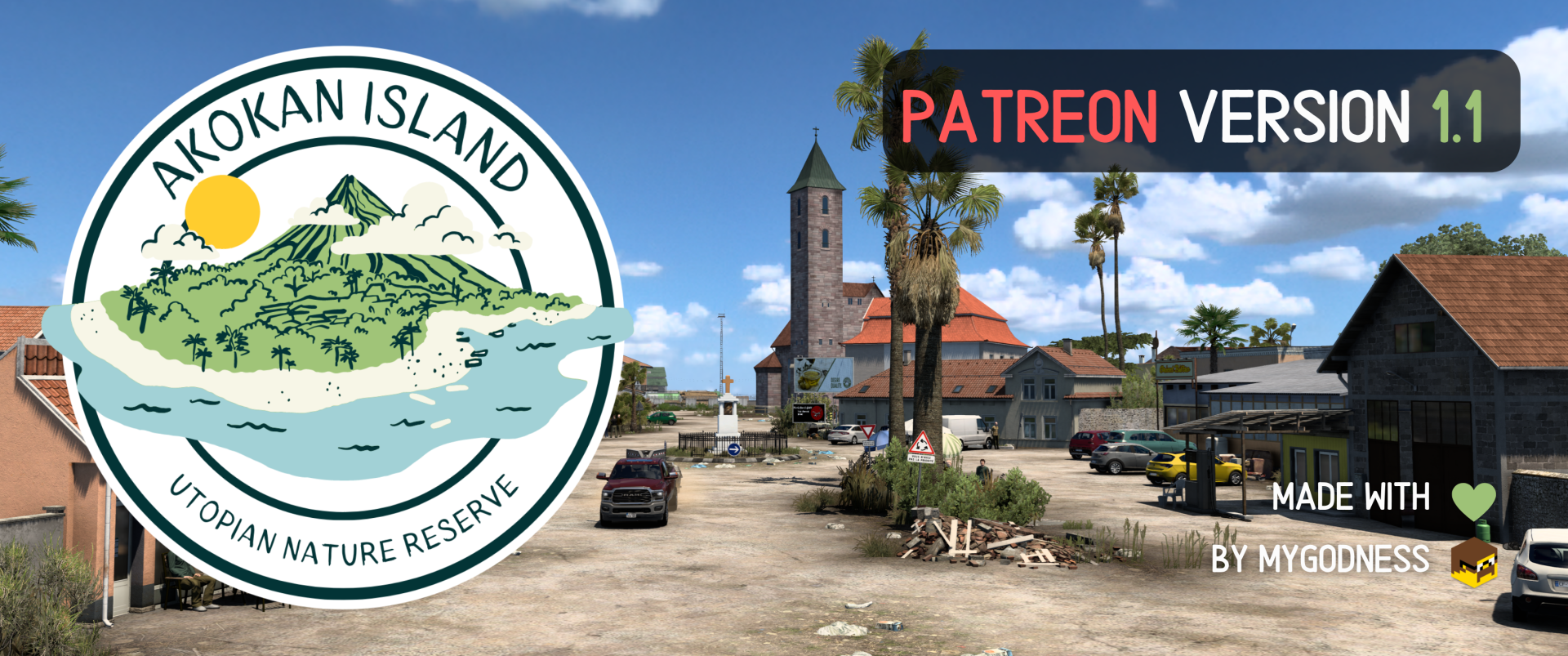 Akokan Island: a new version is available!
Dear Utopia members,
I'm pleased to announce that you can now dive into the adventure with the latest update for Akokan Island, the Grand Utopia add-on that transports you to an exotic world in the heart of our utopian archipelago. This update brings a series of spectacular additions that will plunge you even deeper into the fascinating universe of Grand Utopia.
Fearless roads in the Utopian Nature Reserve
Let yourself be tempted by the most daring routes in the Utopian Nature Reserve, a true paradise for adventurers. These paths are not for the faint-hearted, but rather for the truly intrepid in search of exceptional discoveries. As you venture along these little-traveled trails, you'll be generously rewarded with an unparalleled driving experience. With every bend, climb and descent, you'll discover breathtakingly exotic and wild landscapes. However, it's important to note that access to these hidden treasures is reserved for the most adventurous, those who aren't afraid to challenge the unknown behind the wheel of their truck. The Utopian Nature Reserve is a unique playground, and every twist and turn holds its share of surprises for those ready to take up the challenge.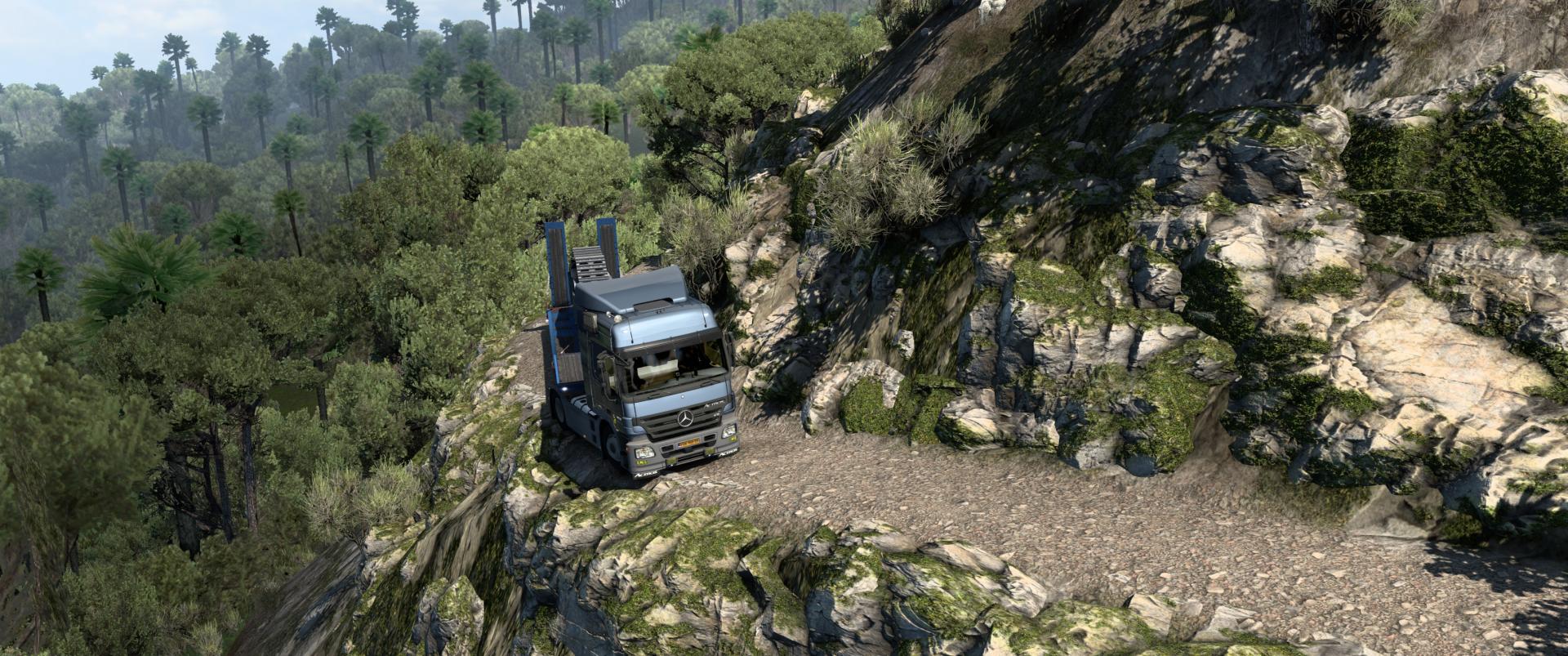 Gougaram's unique charm
Gougaram, nestled in the heart of a swamp, stands out for its authenticity within the Euro Truck Simulator 2 universe. This fishing village, built on stilts, offers a truly unique experience. As you stroll through its streets, you'll be immersed in a charming and memorable atmosphere. The traditional buildings and peaceful atmosphere make Gougaram a special place that you won't find anywhere else in the game. It's thanks to your support that such authentic places can be created, adding a touch of originality to your gaming experience.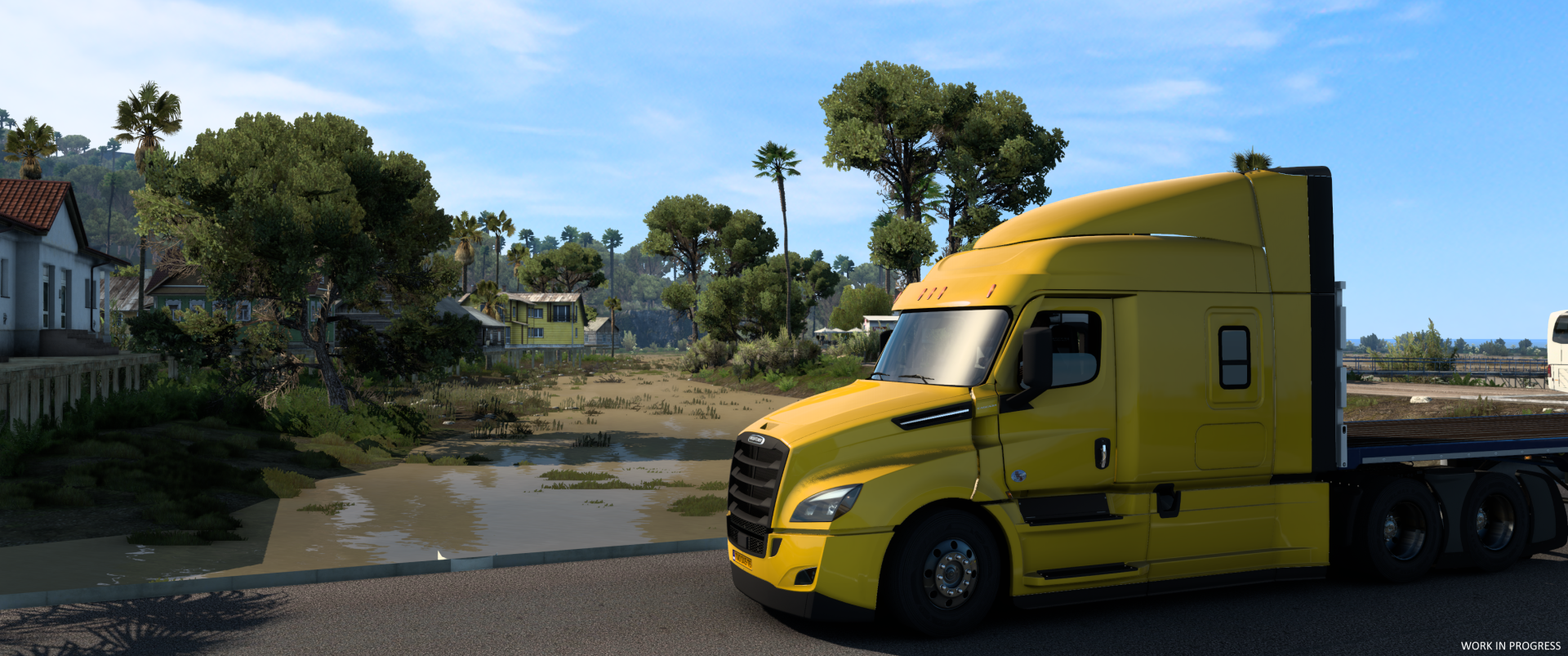 Taggafadi, the Wood Village
Taggafadi, which specializes in woodworking, is a must for game enthusiasts looking for something new. As you explore this picturesque village, the smell of freshly-worked wood and the sound of craftsmanship fill the air, creating a unique atmosphere. But what makes it even more special is the opportunity to acquire your own personal little garage in the heart of Taggafadi. Imagine, after a long day's driving, returning home to this charming village, parking your truck in your personal garage and customizing your ride to your liking. This personal touch adds a unique dimension to your gaming experience, and it's an exclusive opportunity you can discover on Akokan Island. Taggafadi is much more than just a village, it's a place where your adventure truly becomes your own.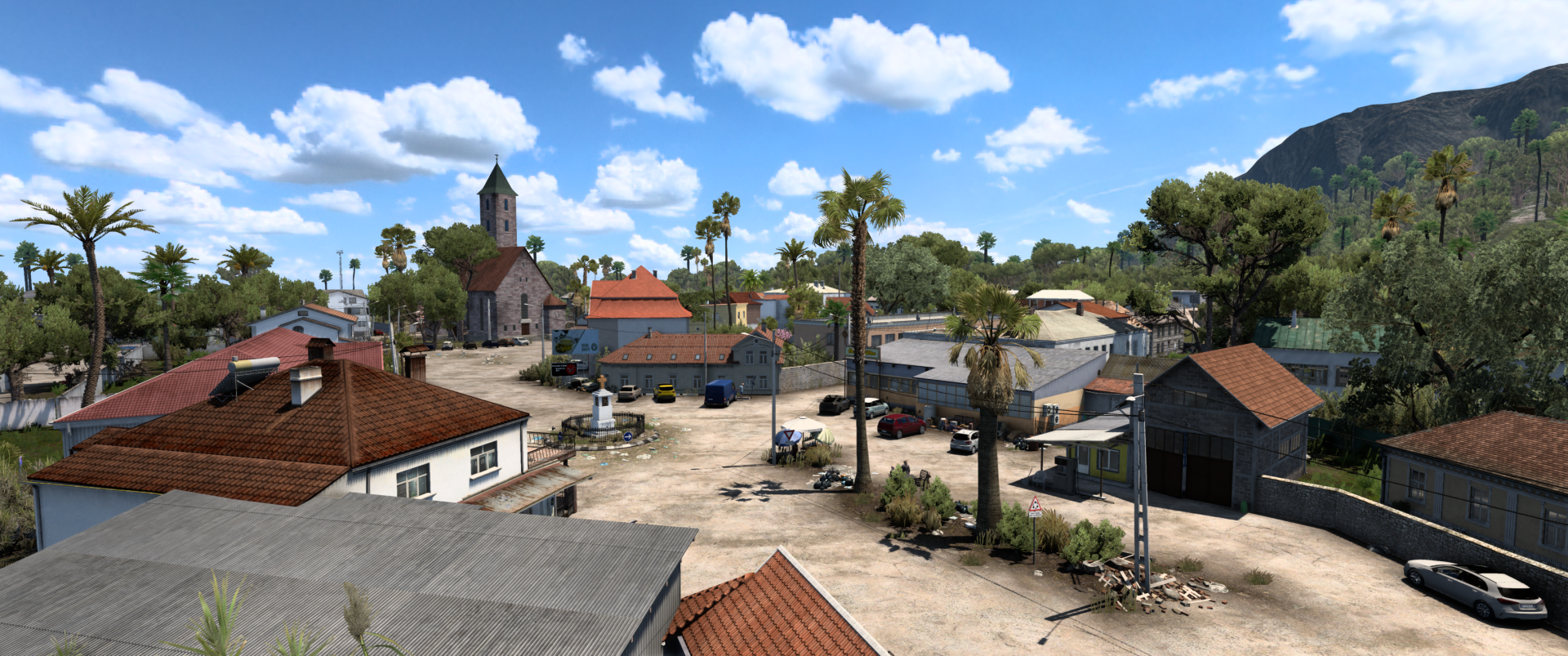 Assamaka and its Grand Quarry
The village of Assamaka far exceeds its reputation as an impressive rock extraction site. Situated majestically atop a cliff, it exerts an irresistible fascination on tourists in search of breathtaking panoramic scenery. When you venture to Assamaka, you'll discover not only the rock quarrying activities, but also the unique vibe of the place. What makes this experience even more special is the presence of a hotel I've built especially for you high up in the village. This hotel not only offers comfortable accommodation, but is also designed to provide mission offerings. As an intrepid driver, you could find yourself carrying out interesting missions to and from this strategic location.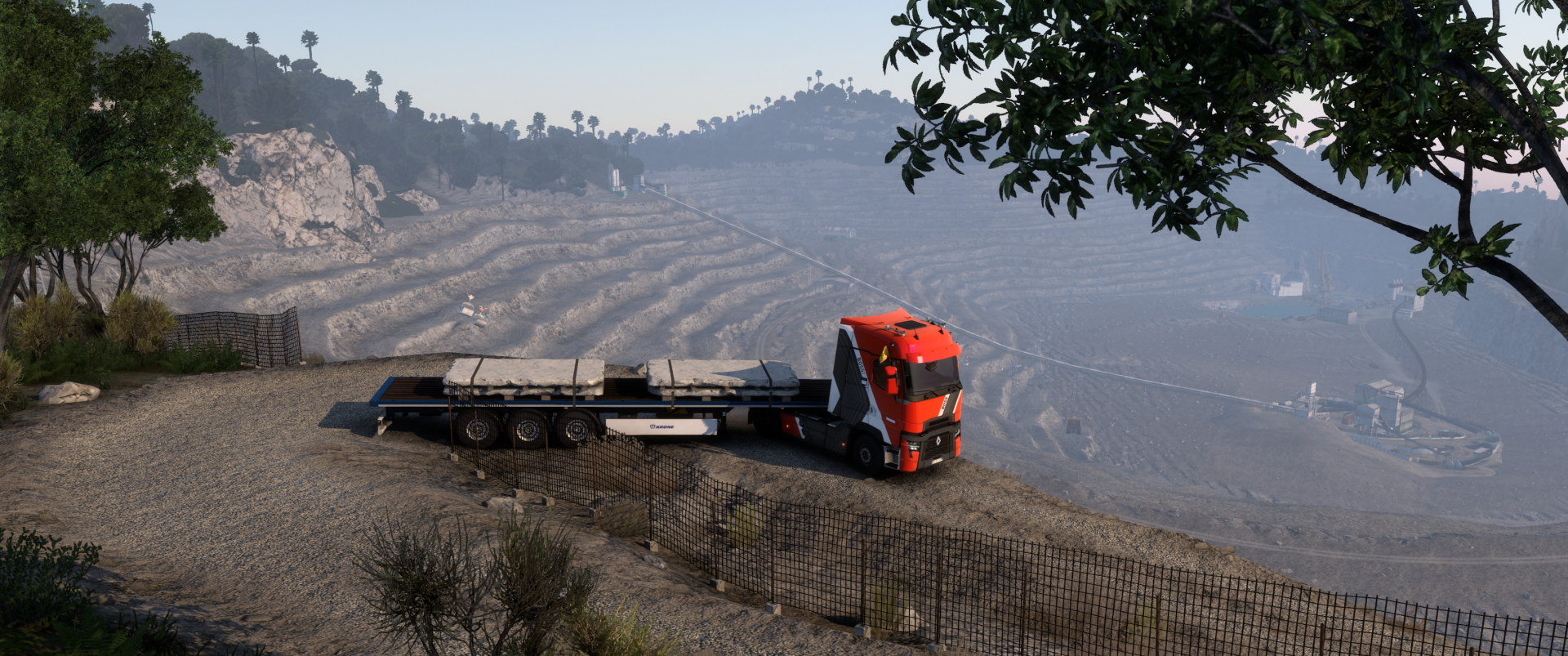 In the end, it's your support on Patreon that helps make such adventures possible. Your commitment plays an essential role in the creation and expansion of the Grand Utopia universe. Every contribution, no matter how small, brings us one step closer to realizing our dreams of virtual adventures. I'm sincerely grateful for your continued support, which makes it all possible.
If you'd like to find out more about these adventures and how you can support them, join our community on Patreon and discover unique content while supporting my work.