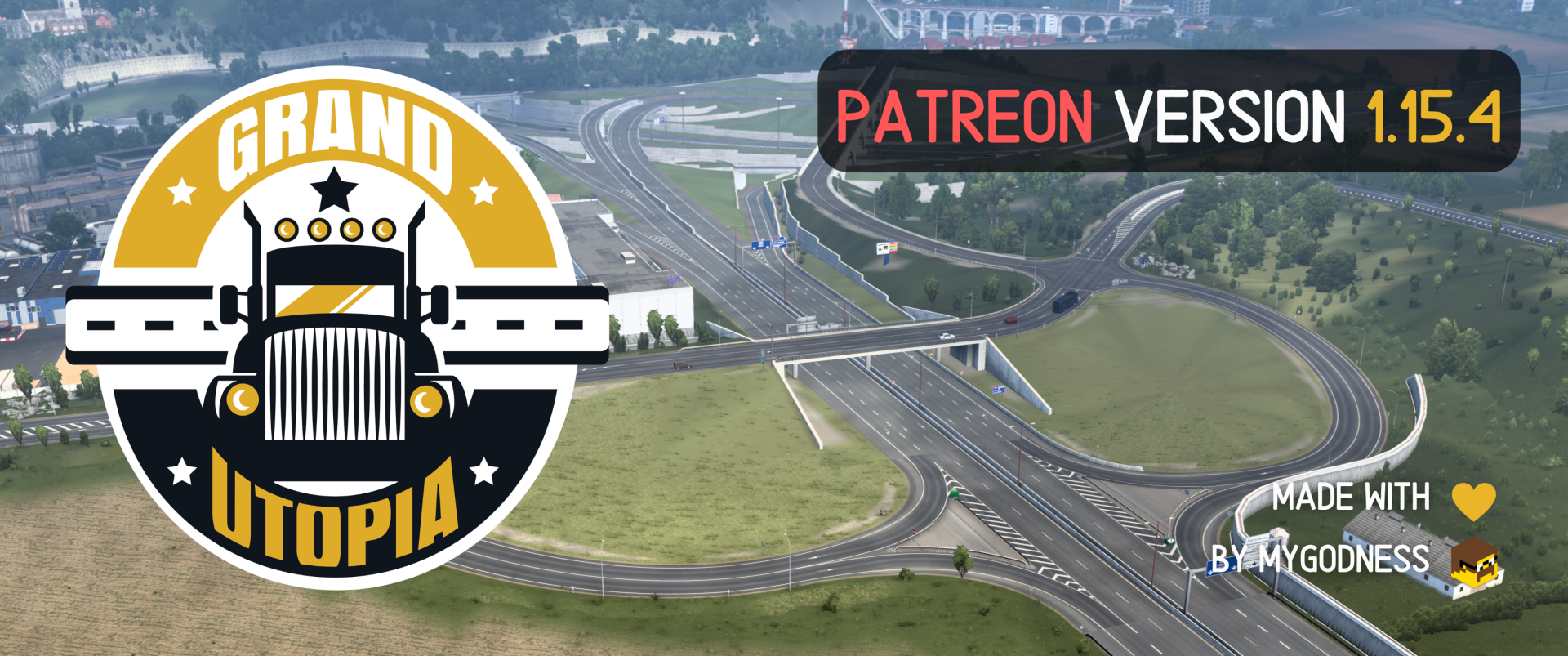 Grand Utopia Version 1.15.4 (beta) is out !
Dear friends of Utopia, I'm delighted to announce the release of the brand new beta version 1.15.4 of Grand Utopia!
This little update includes a complete overhaul of the south of Malterre as well as a total rebuild of the A3/A4 interchange, plus a few other exciting improvements that you can check out in the public article I've shared on my Patreon. Feel free to check it out for all the details.
In the meantime, enjoy your adventure on Grand Utopia and have a great trip!