More about Grand Utopia of America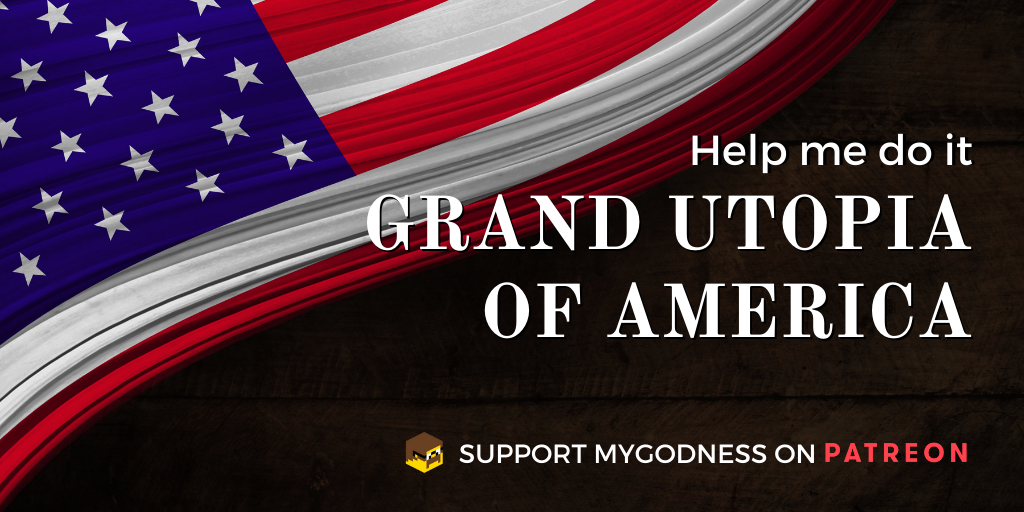 Grand Utopia of America will be a fictional, 1:1 scale island for American Truck Simulator.
Have you ever heard of this completely isolated American state in the middle of the ocean? It's normal, it is not officially recognised by Washington... However, the whole island is convinced that it is part of Uncle Sam's country and presents itself as the 51st state of the United States of America.
I'm sorry but, for the moment, this mod is only a utopia. It's impossible for me to create it today because I'm cruelly short of time. However, my ambition is to make this project a reality thanks to the members of my Patreon and their financial support, which I hope will soon allow me to devote myself to creating mods full time.
Otherwise, the creation of this mod will start as soon as the Grand Utopia mod for ETS 2 is officially finished.
In the meantime, I share with you the island that has been chosen to embody this new utopian state!