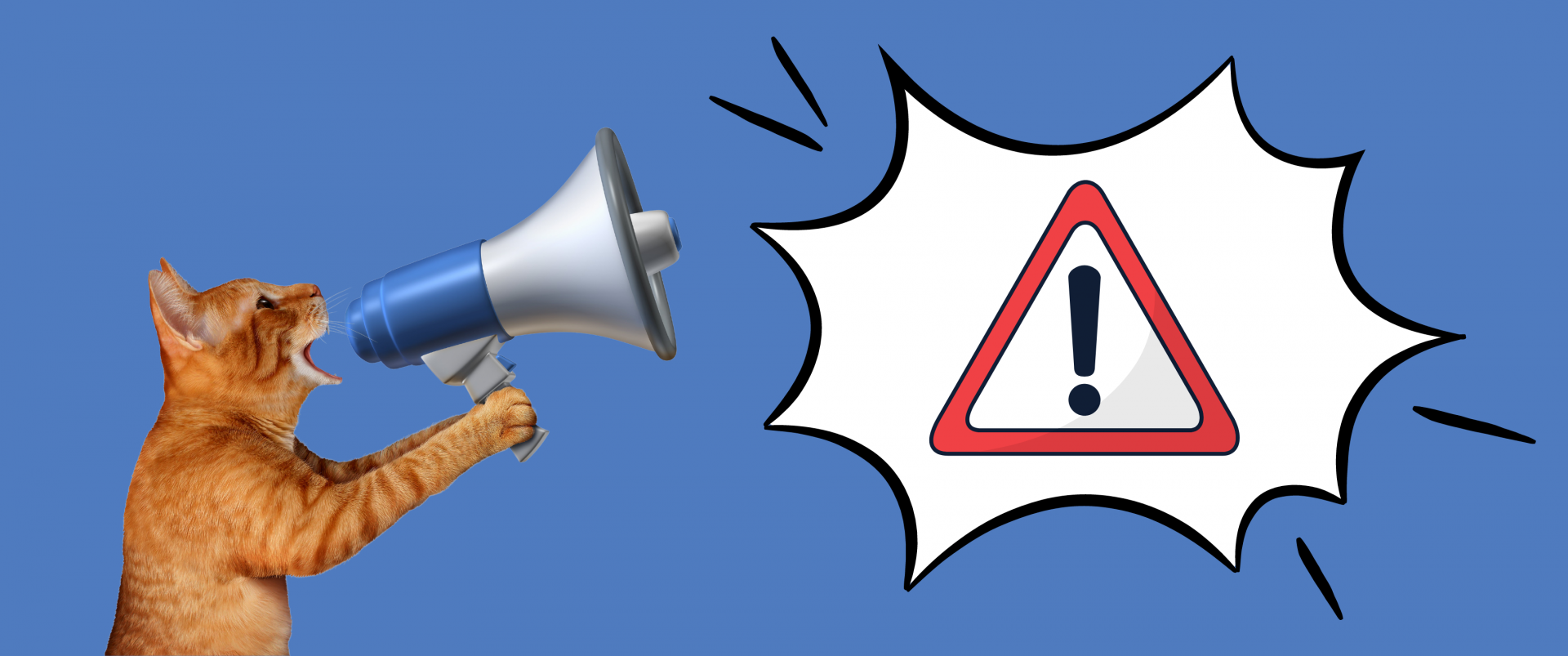 Incompatibility of GU v1.12 with ETS 2 v1.43
I was recently informed that since the update of Euro Truck Simulator v1.43, the mod map Grand Utopia v1.12 is not compatible anymore. The release of a new version is therefore necessary. To continue playing Grand Utopia, you will have to stay temporarily on ETS 2 v1.42.
Release of Grand Utopia v1.13
Of course, I will work hard to publish as soon as possible the version 1.13 of Grand Utopia which will be compatible with ETS 2 v1.43. This version will not include any new city and will only serve to make the map compatible with the last version of ETS 2. However, this may take a few days because I need to make some changes for the upcoming arrival of Mygotopia version 0.1. I also plan to fix all the bugs that have been reported since the release of v1.12 and also to rebuild the city of Meulan to fix the crash problem that many of you had when you arrived in this area. So I thank you for your patience and understanding.
Delay on the release of Mygotopia v0.1
Unfortunately, this unexpected event will delay the release of the first alpha version of Mygotopia. Initially scheduled for the end of December, it is possible that its release will be delayed to January 2022. It will depend on the time that the update of Grand Utopia will take me. I apologize in advance to my Patreon members who, I know, are waiting for the release of this addon with impatience.