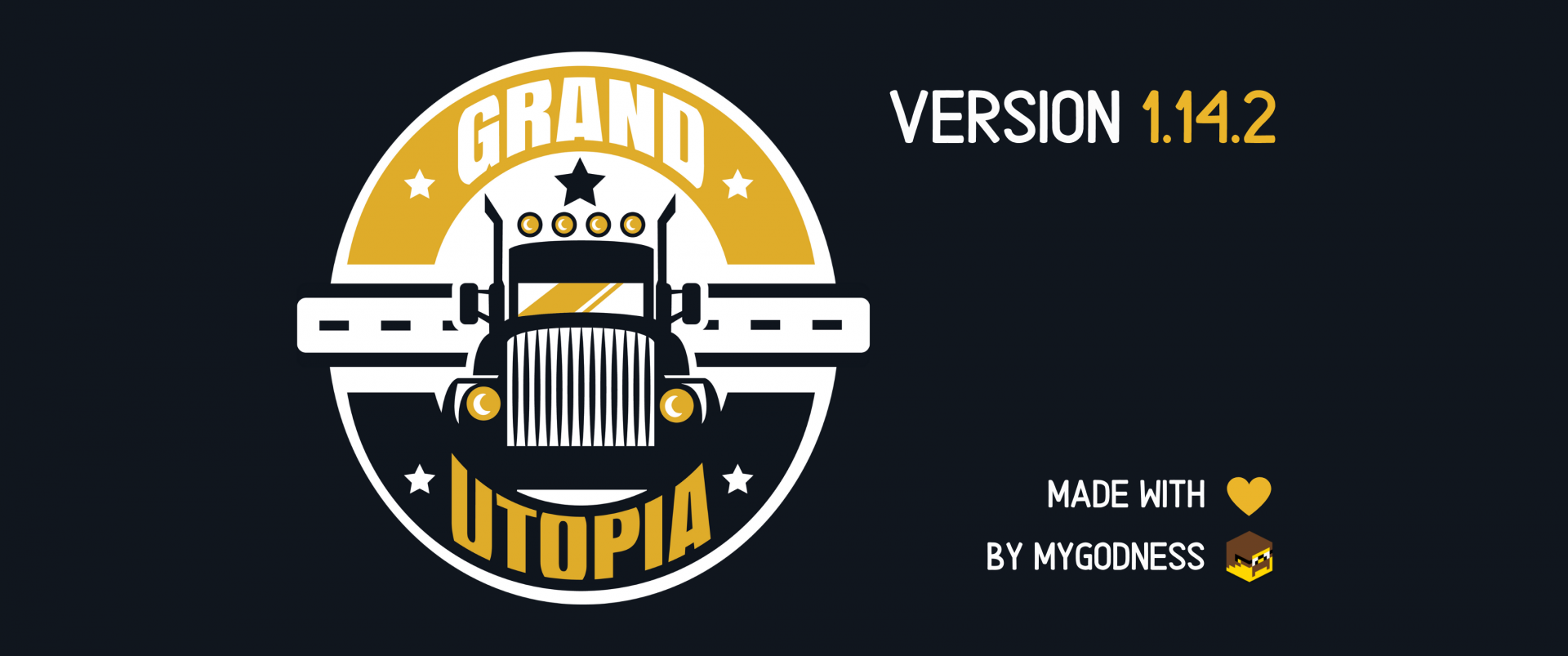 Grand Utopia v1.14.2 is available !
Hello my dear utopians,
Recently, ETS 2 version 1.44 has been released by SCS Software. I am therefore pleased to inform you that Grand Utopia has also been updated (v1.14.2) to be fully compatible with this latest version of ETS 2.
No significant changes for this compatibility release. No new zones have been created. On the other hand, I took the time to correct the few bugs that were recently reported and to make some modifications that were requested concerning some VTC. The license plate display bug has also been corrected.
Finally, v1.44 brings its share of new prefabs following the reskinning of Austria by SCS. I came across a brand new prefab allowing to deliver a cargo plane! I couldn't resist to put this delivery spot on the map. You will find it at the airport of Rombas, linked to the company Utopian Home Movers.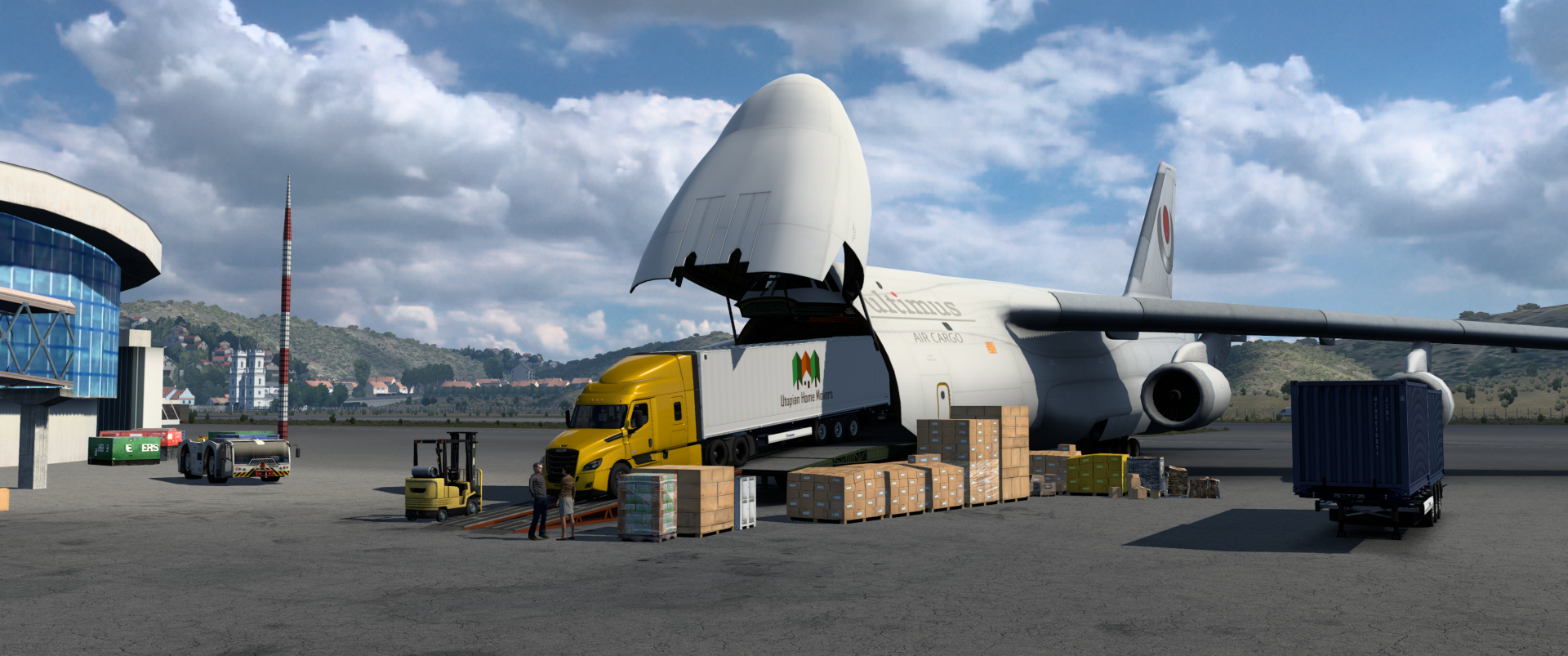 As usual, you can now download the latest version of Grand Utopia from the Google Drive or from TruckyMods.
I wish you all a great day!