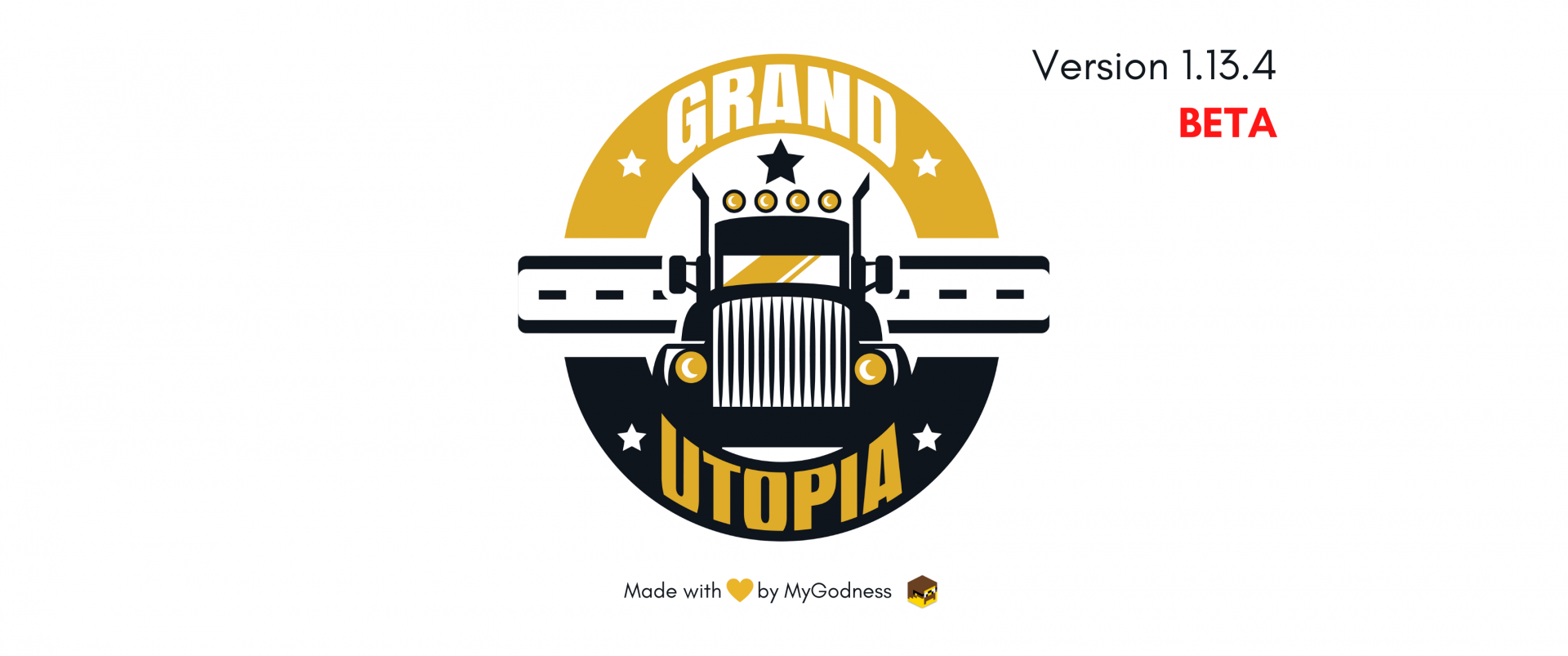 Grand Utopia v1.13.4 (beta) is available !
Hello to all,
I am pleased to announce that the beta version 1.13.4 of Grand Utopia is now available. In this version, you will find :
∟the town of Sainte-Marie-sur-Mer and the village of Chaseville, of which you will find some images below.
∟the long awaited correction of the crashes at Utopia and Meulan. I leave it to you to test for yourself and hope that they will definitely be behind us.
∟the extension of the N2
∟the modification of the D4/D5 junction
∟the modification of part of the A7 between Utopia - Quartier du stade and Utopia - Centre-ville
Please note that access to the beta versions of Grand Utopia is an exclusive benefit reserved for members of my Patreon, regardless of their level of commitment. To join our beautiful family, I invite you to go to my Patreon page and select the level of commitment you want.