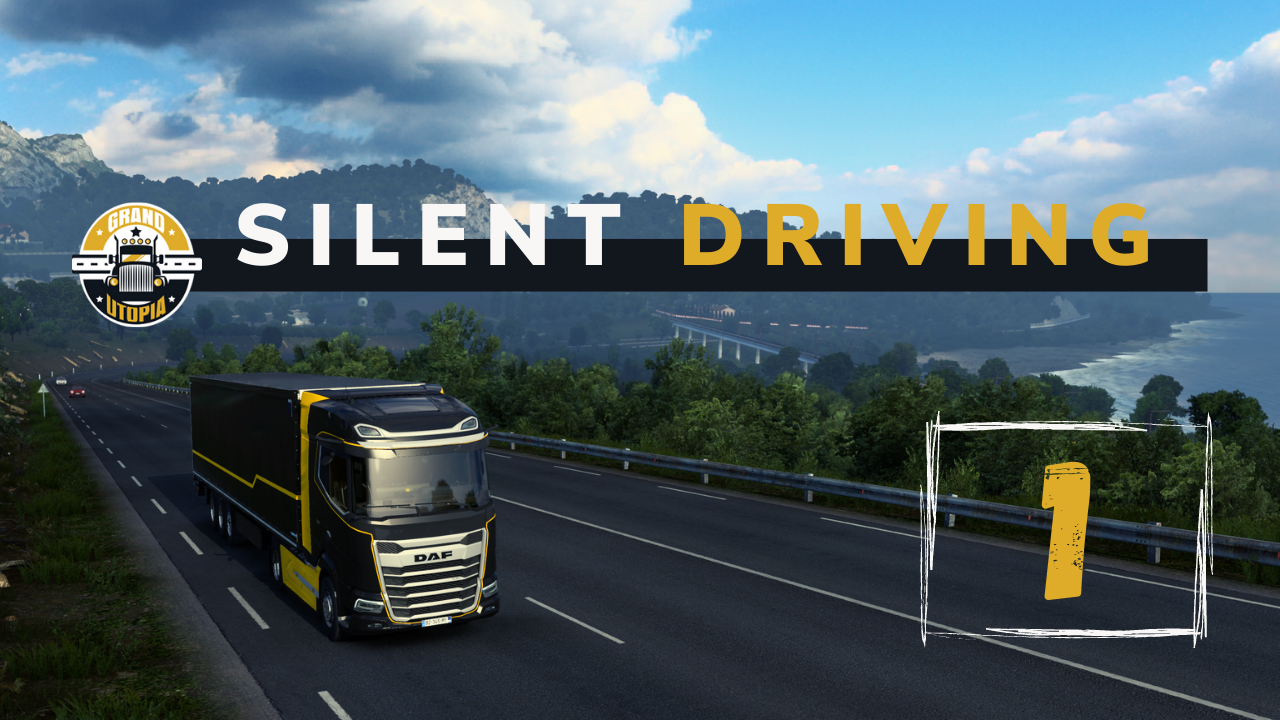 A new playlist is available on Youtube!
Hello dear Utopian Rovers,
Today, we are launching a new playlist on MyGodness' Youtube channel. Entitled [GRAND UTOPIA] Silent Driving, this series of videos will allow you to discover the creator's work before the release of the updates. Indeed, the videos will mainly show the areas in progress!
For your information, the videos will be recorded at normal speed so that you can fully enjoy these new landscapes. But if you are in a hurry, you can always change the speed of the video in your Youtube settings ;)
We have to tell you that the areas presented are still being created, so it's possible that you'll see some holes in the map or some mapping errors. Don't worry, MyGodness will do its best to avoid them! It's better when it's all nice and clean. We agree.
That's it. Now we just hope you enjoy the future videos that will be published.
And good road to you all!