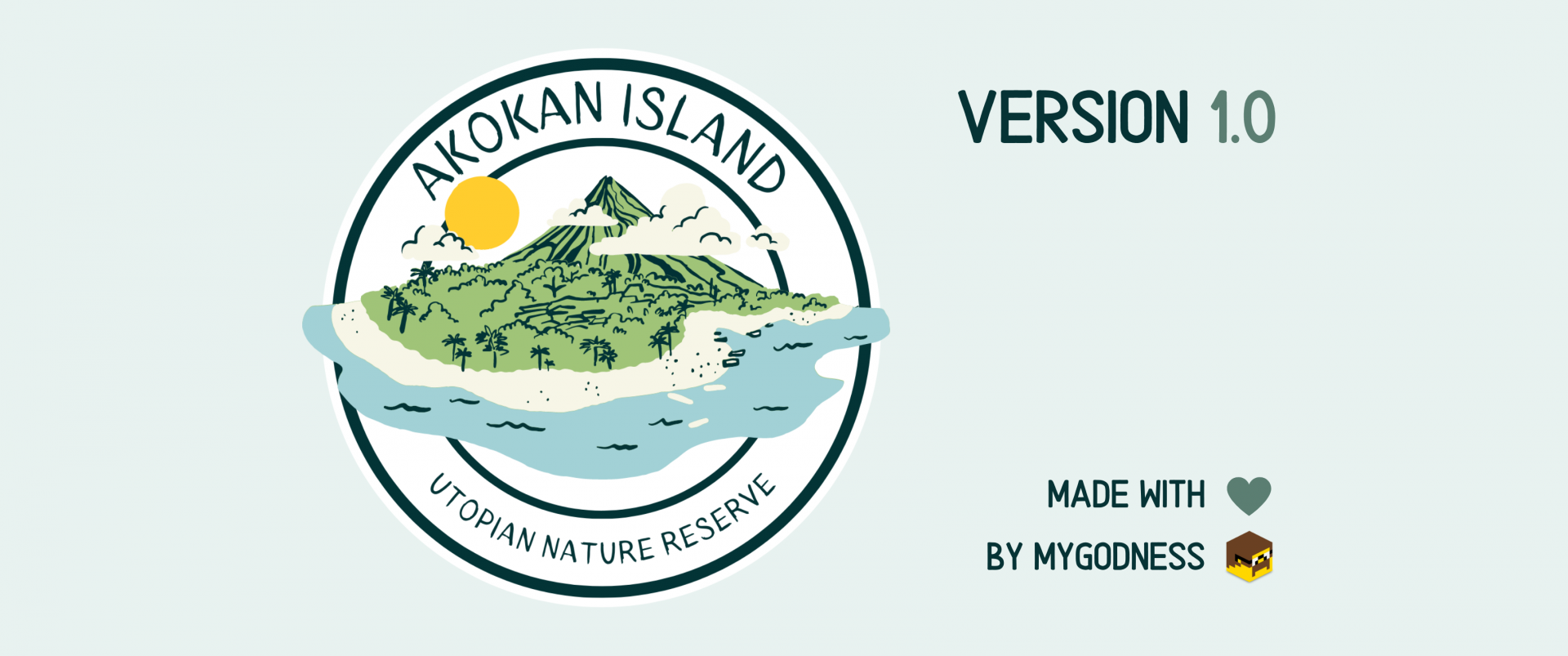 Akokan Island is finally available!
Dear utopians, for a few weeks now I have been working on the creation of a brand new addon for Grand Utopia. Called Akokan, this small island, located in the south of our beautiful utopia, is meant to be a tropical region with dense vegetation and where Man has not concreted everything. The idea is to have a sort of preserved natural reserve, through which you will have to take narrow and difficult paths to ensure your delivery missions. Today, the very first version of this addon has arrived and I'm looking forward to seeing you discover this brand new land. If you haven't already done so, you can also check out this page of the site which presents the Island of Akokan.
I've made a short introduction video to give you a taste of what to expect on Akokan Island. The addon is exclusively reserved for the Archipelago Adventurer and Globettroter members of my Patreon. I would like to take this opportunity to thank them for their continued support. It's thanks to the Patreon Family that this new addon was made possible! Thanks to all of them.
Want to expand your playground? Join the Patreon Family!
By the way, if you like my maps mods, I suggest you to join my Patreon. Depending on the level of membership you choose, you will be able to benefit from many advantages:

∟ a detailed weekly follow-up on the progress of my projects
∟ participation in decision-making through voting power
∟ a special rank on my Discord with access to a private room
∟ exclusive photos
∟ early access to my YouTube videos
∟ early access to new versions of my public maps (Grand Utopia, Mygotopia and, in due course, Grand Utopia of America)
∟ exclusive map extensions (Akokan Island, Patrons Island)