More about Mygotopia
IMPORTANT INFORMATION
Mygotopia is an addon under development.
The first Alpha versions is available since january 2022. The Alpha versions are only available to Globetrotter members of my Patreon, which you can join by clicking here.
To play for free on Mygotopia, you will have to wait for the release of the public version whose availability date is not known yet.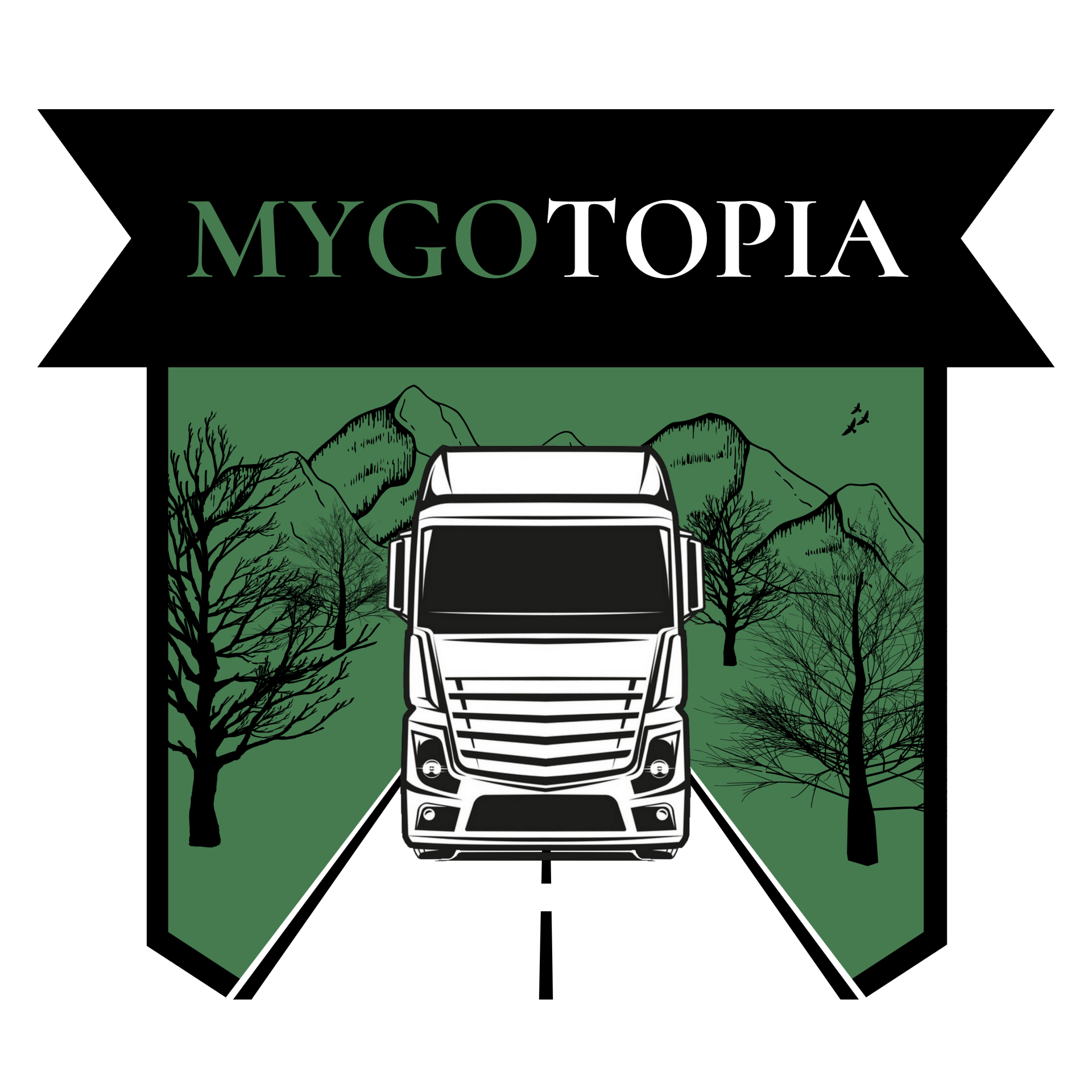 What is Mygotopia ?
Mygotopia Map is an official addon for Grand Utopia. It unlocks a brand new country located in the north of the island of Grand Utopia. This new country is not inspired by France. This time, I let my imagination run wild to offer you a different kind of immersion, in a fictional nation that could be situated halfway between American and European culture. Mygotopia is a vast country, synonymous with wide open spaces. The fact that this map is created on a continent instead of an island means that there is more space between towns and villages to create more beautiful and realistic landscapes. Good to know, the official language in Mygotopia is English (not French!).
To create this country, I use elements from several European countries. The aim is to give you the feeling of travelling through an unknown land, which you have never seen elsewhere. And therefore, a small Traffic Regulations page is available on the website to familiarise you with the laws and rules in Mygotopia.
You can follow the progress of the creation of this addon via Trello.
But first, here is a short video introducing the MyGotopia Map, and also the first gameplay (FR) previewed by the youtuber MColo !
Planning the first roads, towns and villages
I warned you, Mygotopia will be vast. In the end, this addon will be larger than Grand Utopia. However, the urban density will be lower, allowing you to drive for long periods of time in the middle of the Mygotopian nature. On the agenda are large forests, wide agricultural plains, arid desert expanses, high rocky peaks, deep canyons and also large lakes. Here is the first version of the planning for the main roads and the future municipalities. For your information, you can access the HD version of this image via the vertical menu on the right of your screen.
In yellow, you will find the motorway axes connecting the major cities.
In white, you will find the secondary road network, connecting the cities (in capital letters) and the smaller villages (in small letters)
In dark grey, you will find the major roads of the secondary network.
Obviously, this map is not definitive and may change.