Grand Utopia v1.14.5 is available !
Dear utopians, I inform you that a new version of Grand Utopia (v1.14.5) is available. You can now download it from TruckyMods. It is a compatibility version following the release of ETS 2 version 1.45. Therefore, no new zones. However, you can find the rework of the Pérignat interchange as well as a portion of the D5 road and the MVM quarry located below. Good roads to all !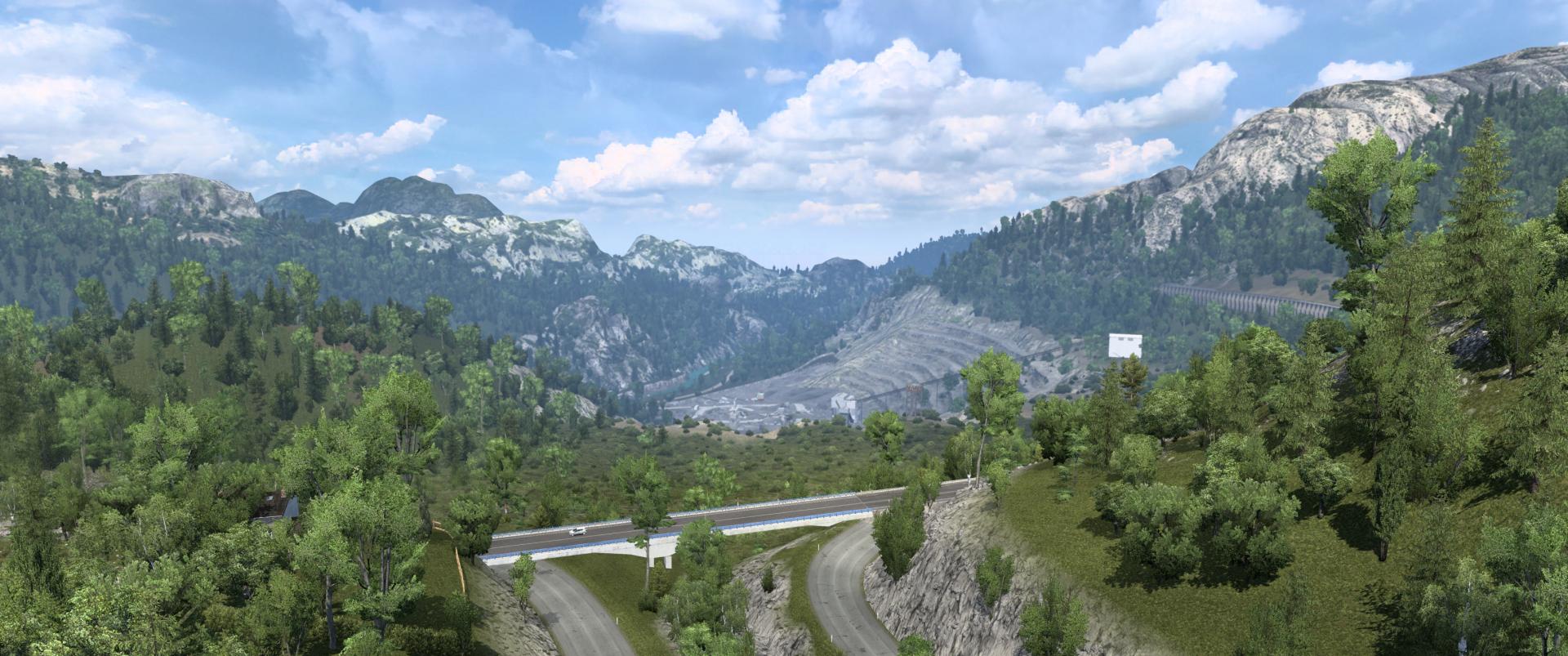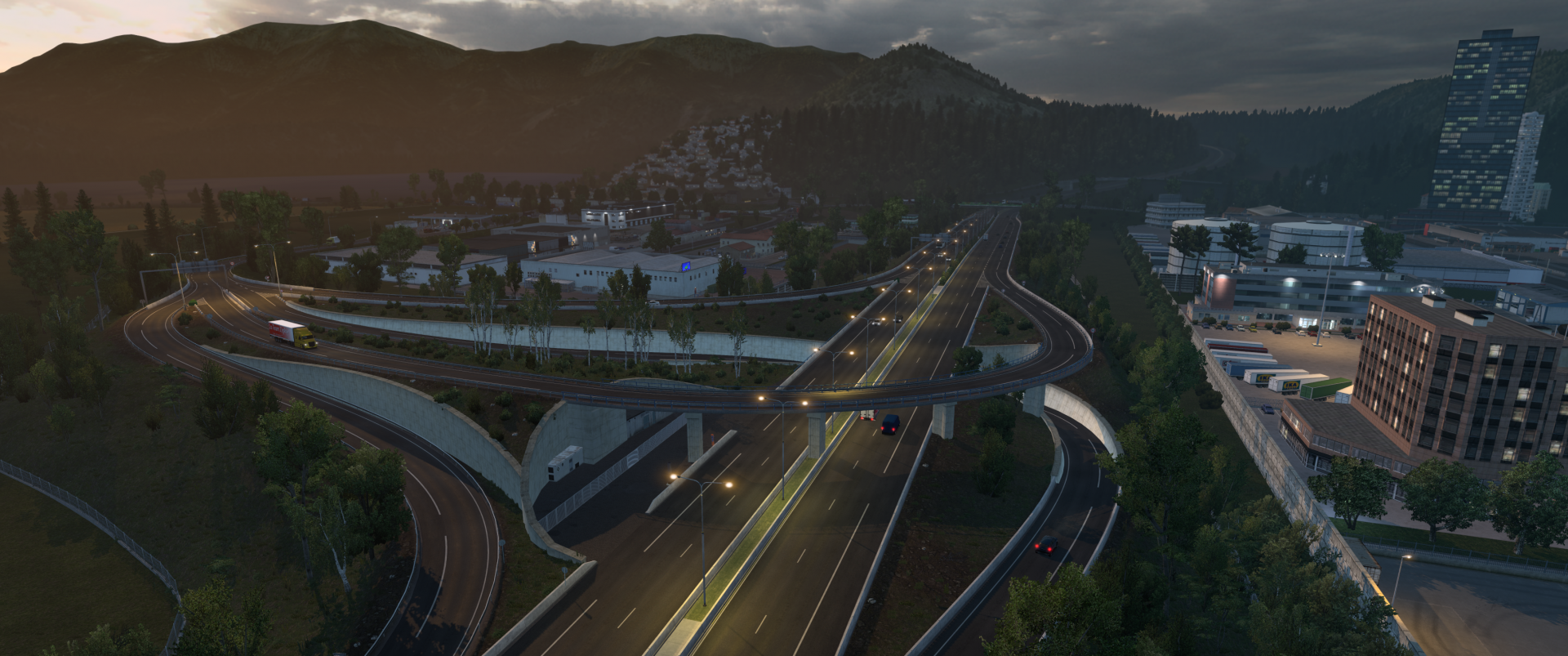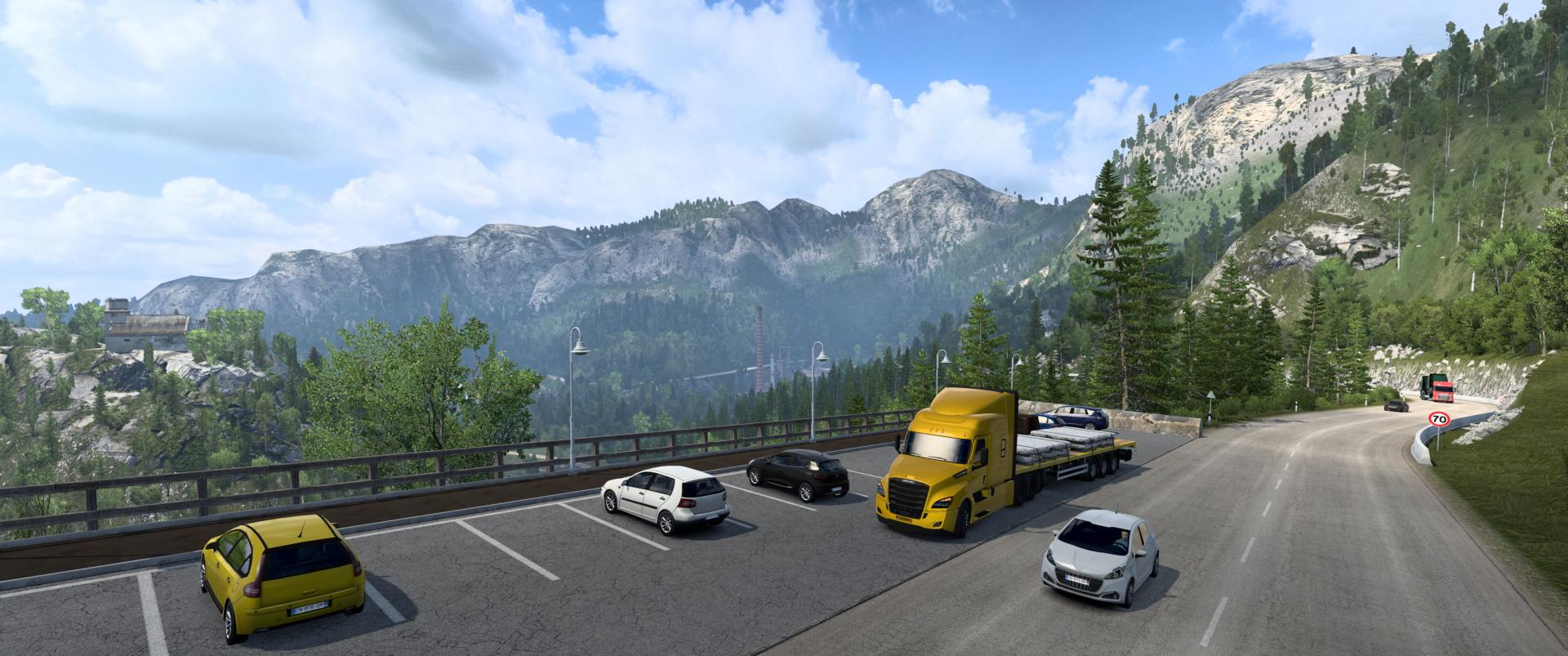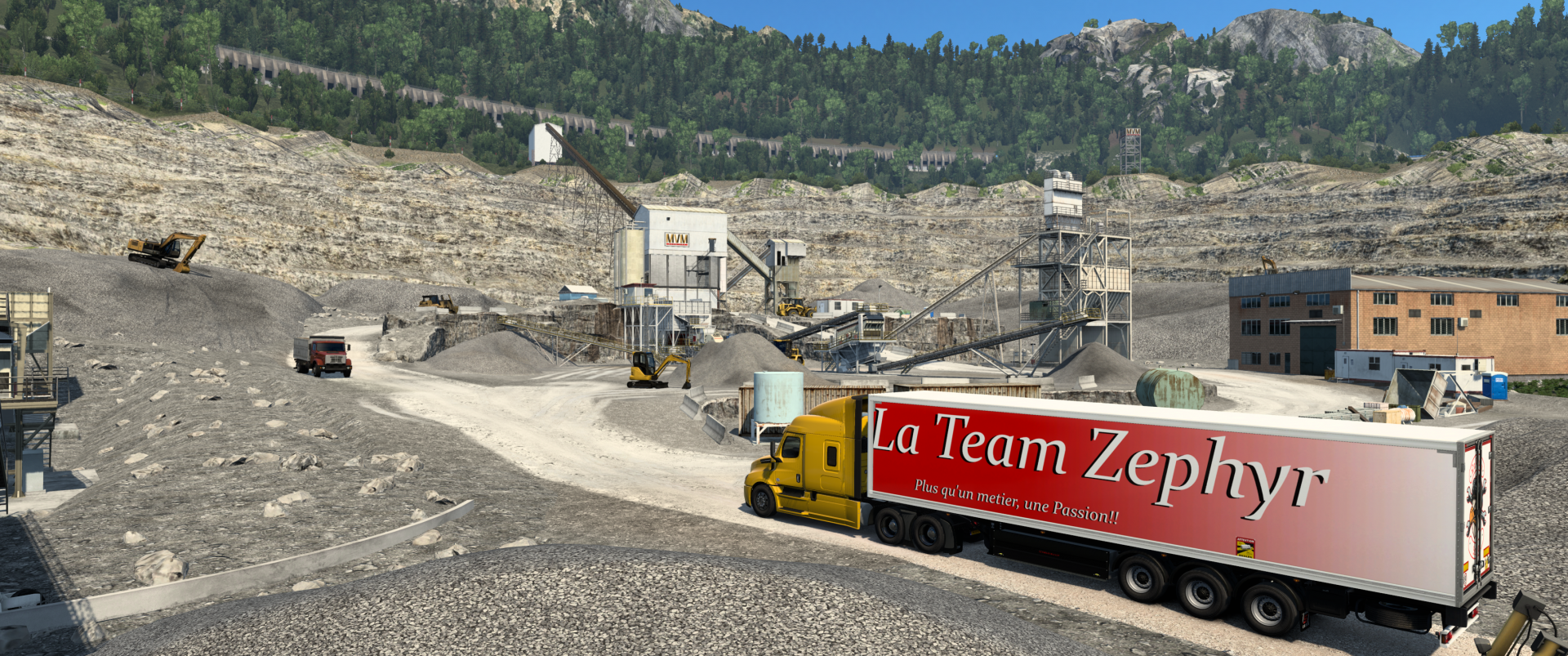 Want to expand your playground? Join the Patreon Family!
By the way, if you like my maps mods, I suggest you to join my Patreon. Depending on the level of membership you choose, you will be able to benefit from many advantages:

∟ a detailed weekly follow-up on the progress of my projects
∟ participation in decision-making through voting power
∟ a special rank on my Discord with access to a private room
∟ exclusive photos
∟ early access to my YouTube videos
∟ early access to new versions of my public maps (Grand Utopia, Mygotopia and, in due course, Grand Utopia of America)
∟ exclusive map extensions (Akokan Island, Patrons Island)