Download this map
IMPORTANT INFORMATION
1. Grand Utopia is a standalone map mod. This means that this mod is not compatible with other map mods, nor with the base map of the game. It is therefore necessary to create a new profile to use it.
2. To work, you must have all the following DLC. If only one of these DLC is missing, the mod will not work!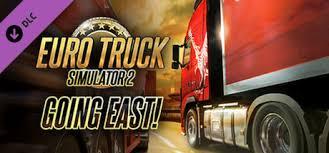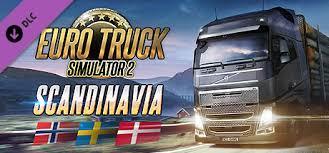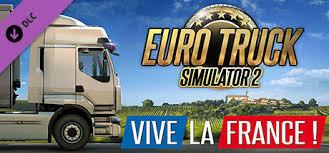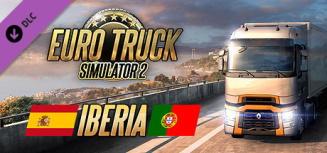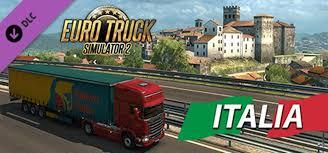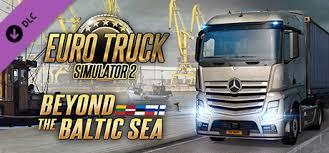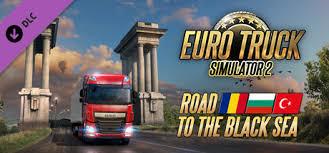 User Guide
Because we are not all computer professionals, I put at your disposal this small User Guide. It will allow you to have indications about the installation of Grand Utopia, the update of a version or the procedure to allocate more RAM memory to your game.
ETS 2 compatibility
The latest public version Grand Utopia - Version 1.15.1 is compatible ETS 2 - Version 1.47.
ETS 1.31
- Grand Utopia v1.0
ETS 1.32
- Grand Utopia v1.1
ETS 1.33
- Grand Utopia v1.2
- Grand Utopia v1.3
ETS 1.34
- Grand Utopia v1.4
ETS 1.35
- Grand Utopia v1.5
- Grand Utopia v1.6
ETS 1.36
- Grand Utopia v1.7
- Grand Utopia v1.8
ETS 1.38
- Grand Utopia v1.9
ETS 1.40
- Grand Utopia v1.10
ETS 1.41
- Grand Utopia v1.11
ETS 1.42
- Grand Utopia v1.12
ETS 1.43
- Grand Utopia v1.13
- Grand Utopia v1.13.1 (Patreon beta)
- Grand Utopia v1.13.2
- Grand Utopia v1.13.3 (Patreon beta)
- Grand Utopia v1.13.4 (Patreon beta)
- Grand Utopia v1.14
- Grand Utopia v1.14.1
ETS 1.44
- Grand Utopia v1.14.2
- Grand Utopia v1.14.3
- Grand Utopia v1.14.4 (Patreon beta)
ETS 1.45
- Grand Utopia v1.14.5
- Grand Utopia v1.14.6 (Patreon beta)
- Grand Utopia v1.14.7 (Patreon beta)
- Grand Utopia v1.14.8 (Patreon beta)
ETS 1.46
- Grand Utopia v1.15
ETS 1.47
- Grand Utopia v1.15.1
- Grand Utopia v1.15.2 (Patreon beta)
ETS 1.48
- Grand Utopia v1.15.3 (Patreon beta)