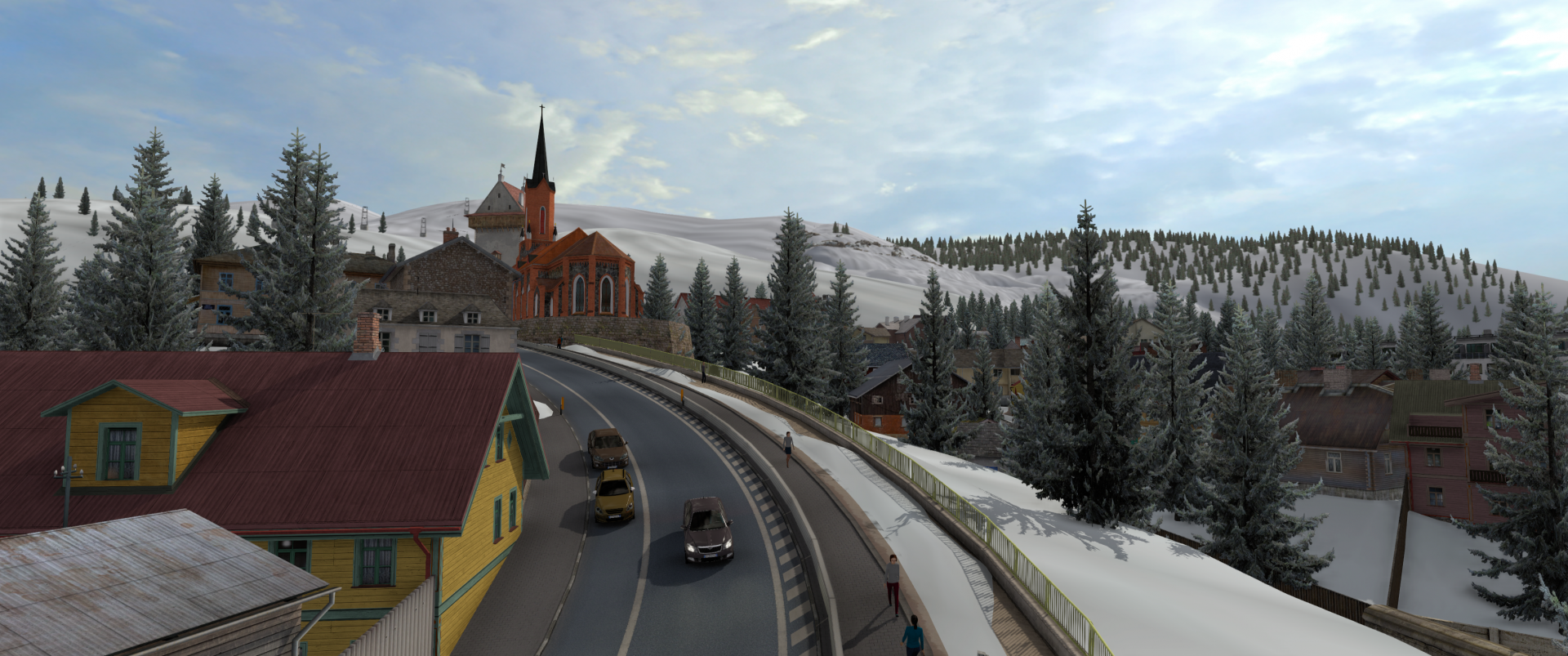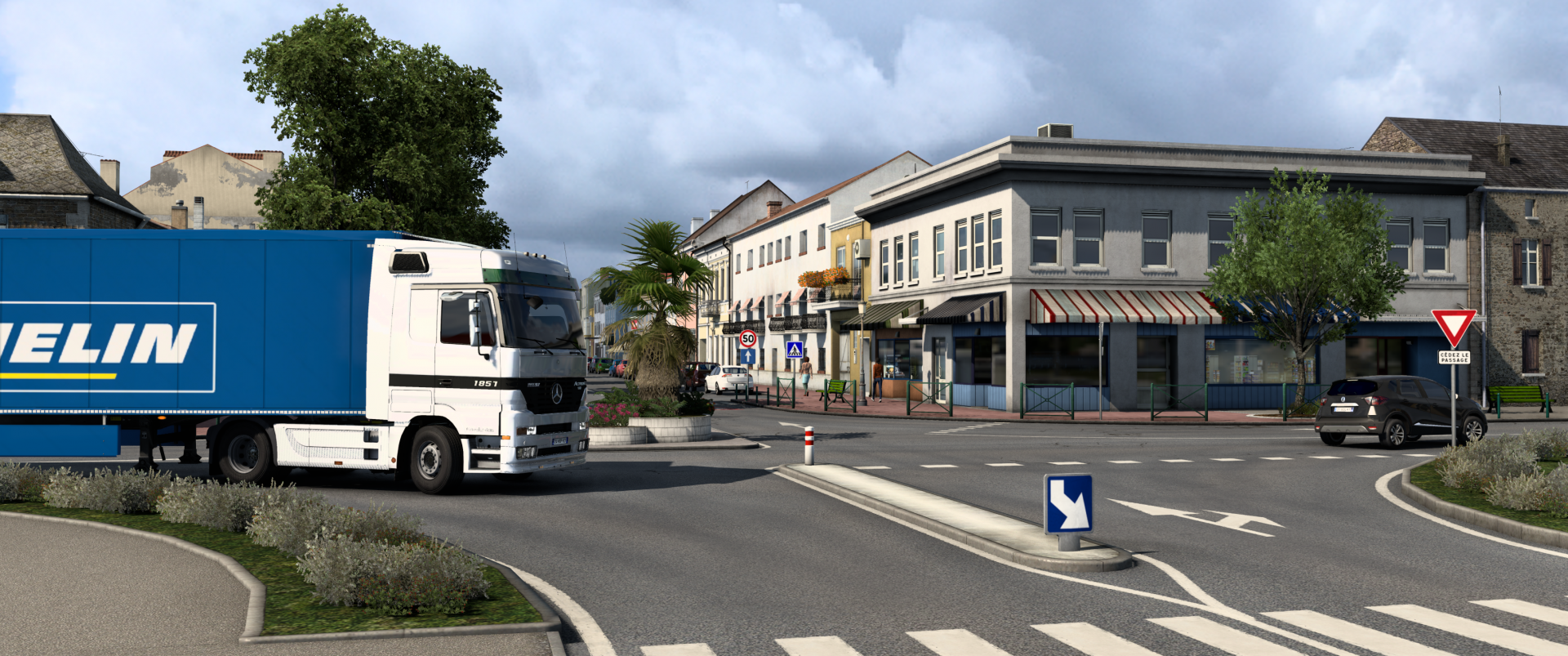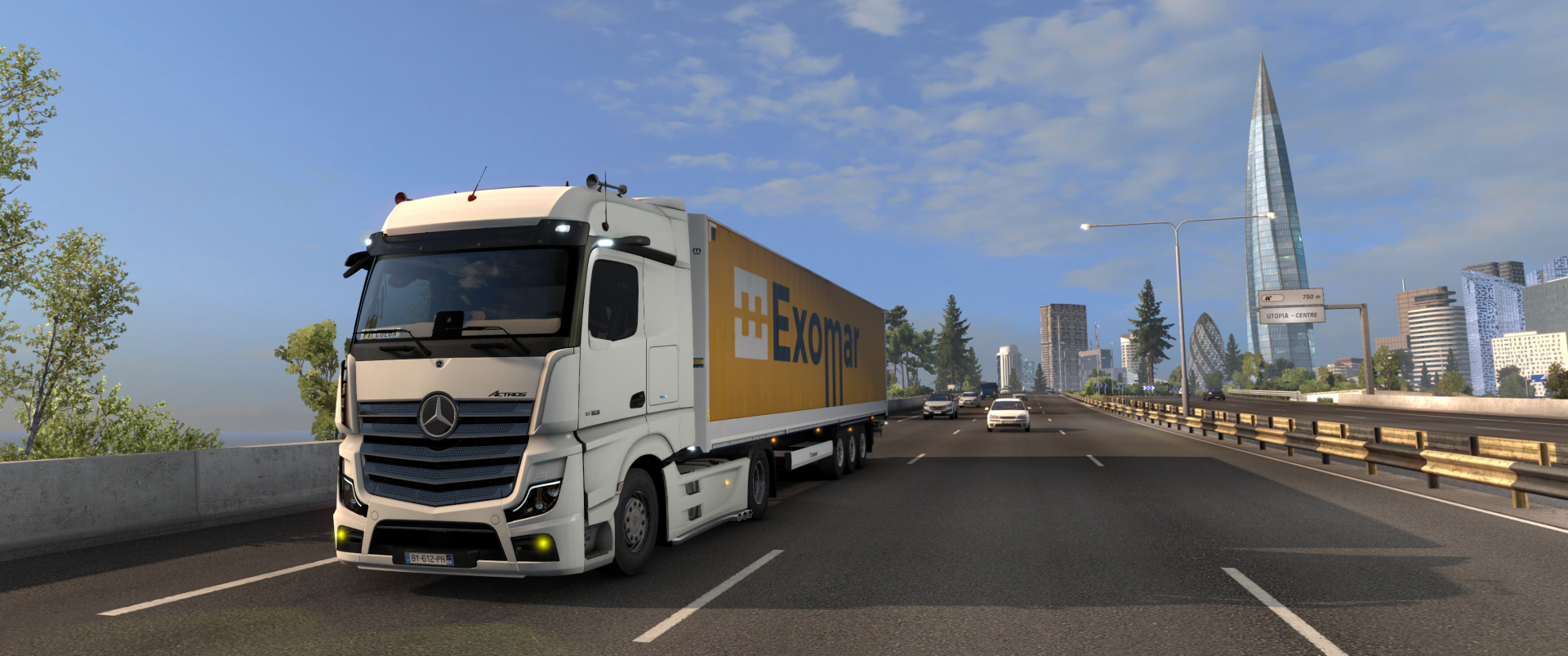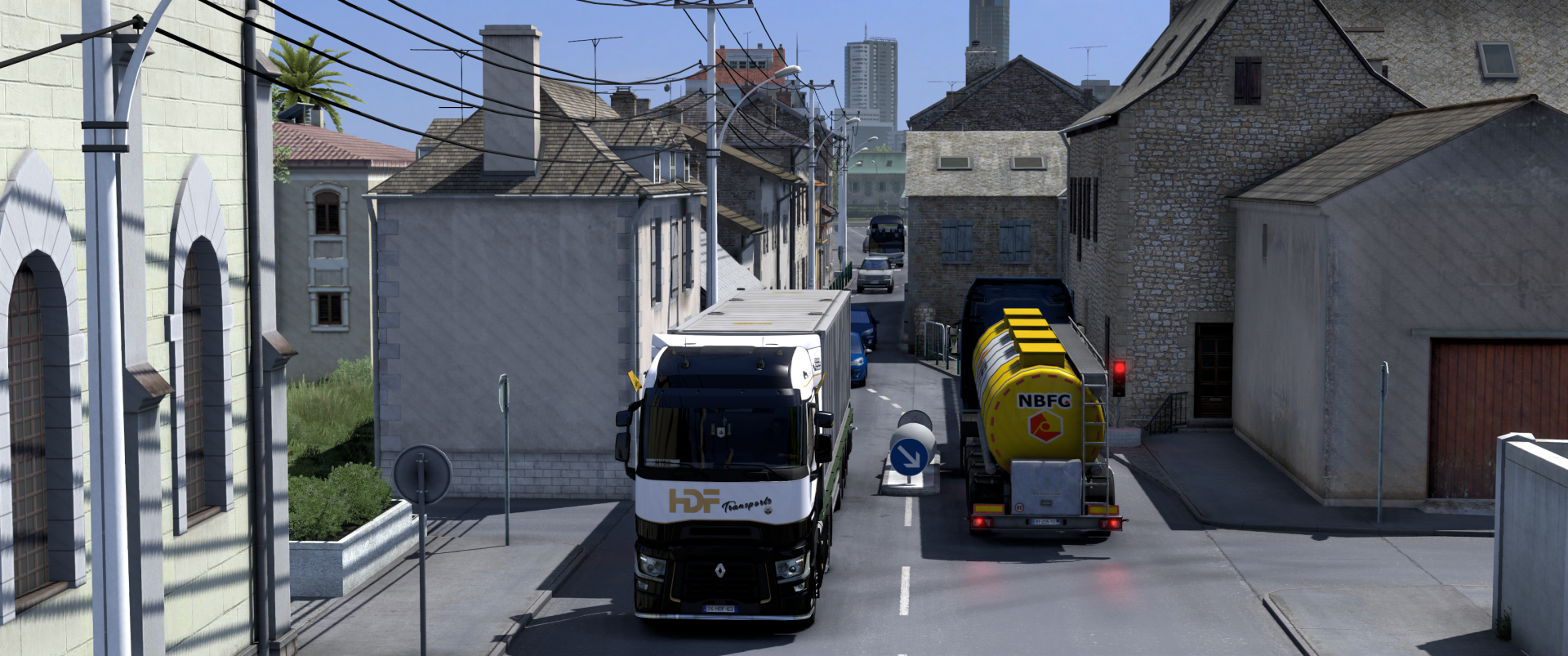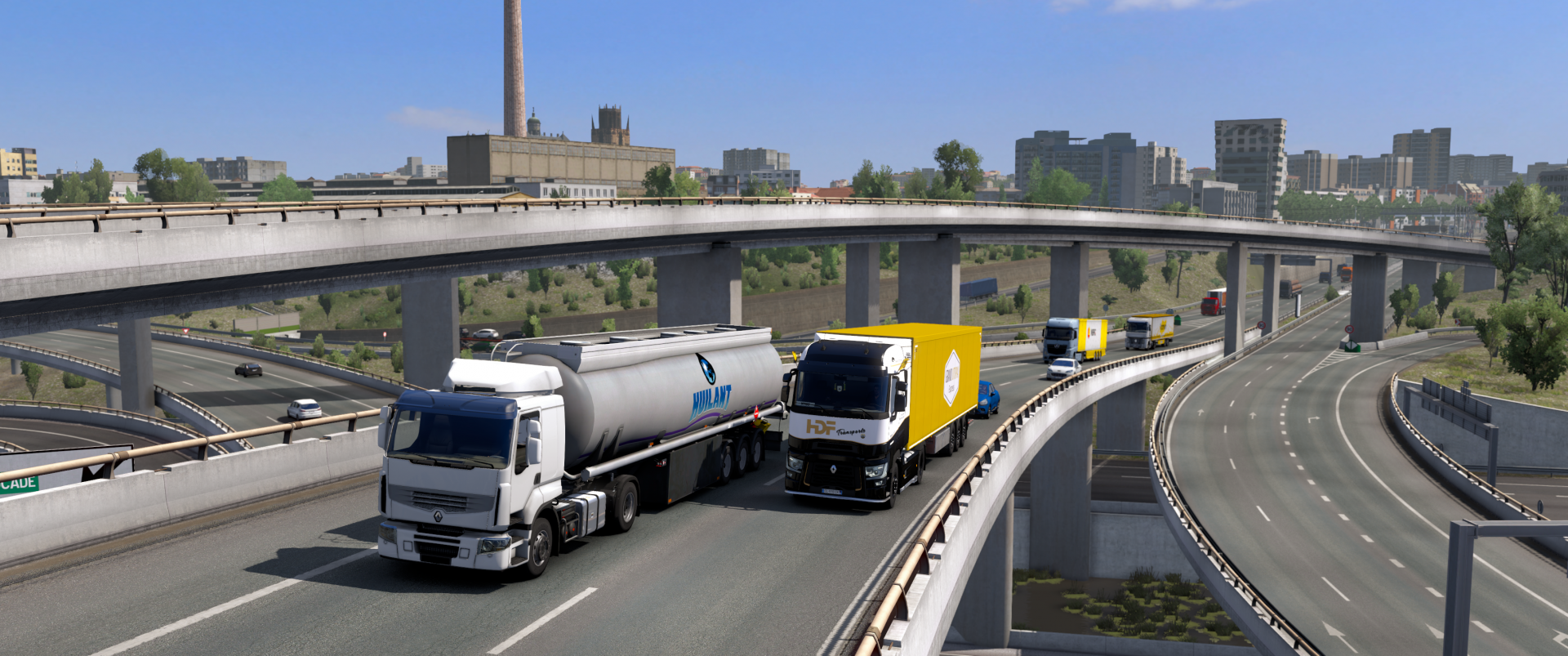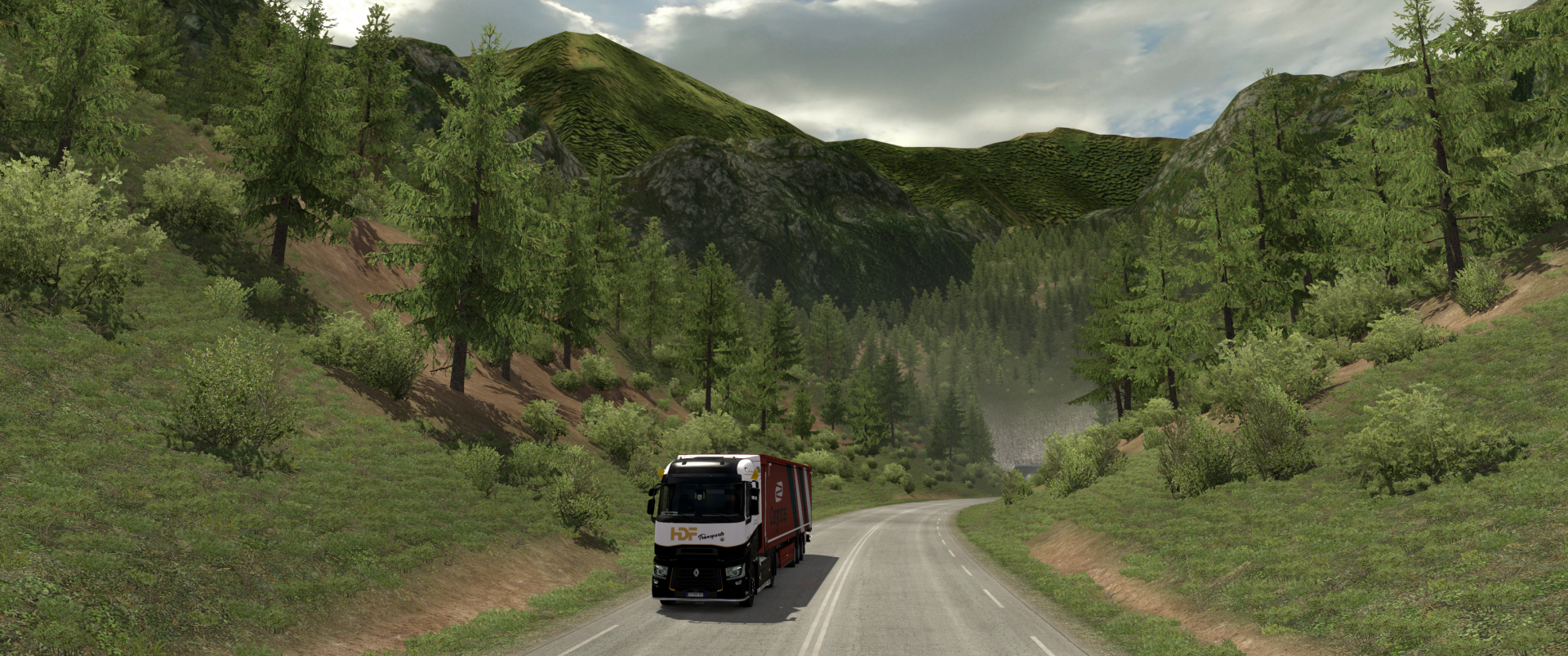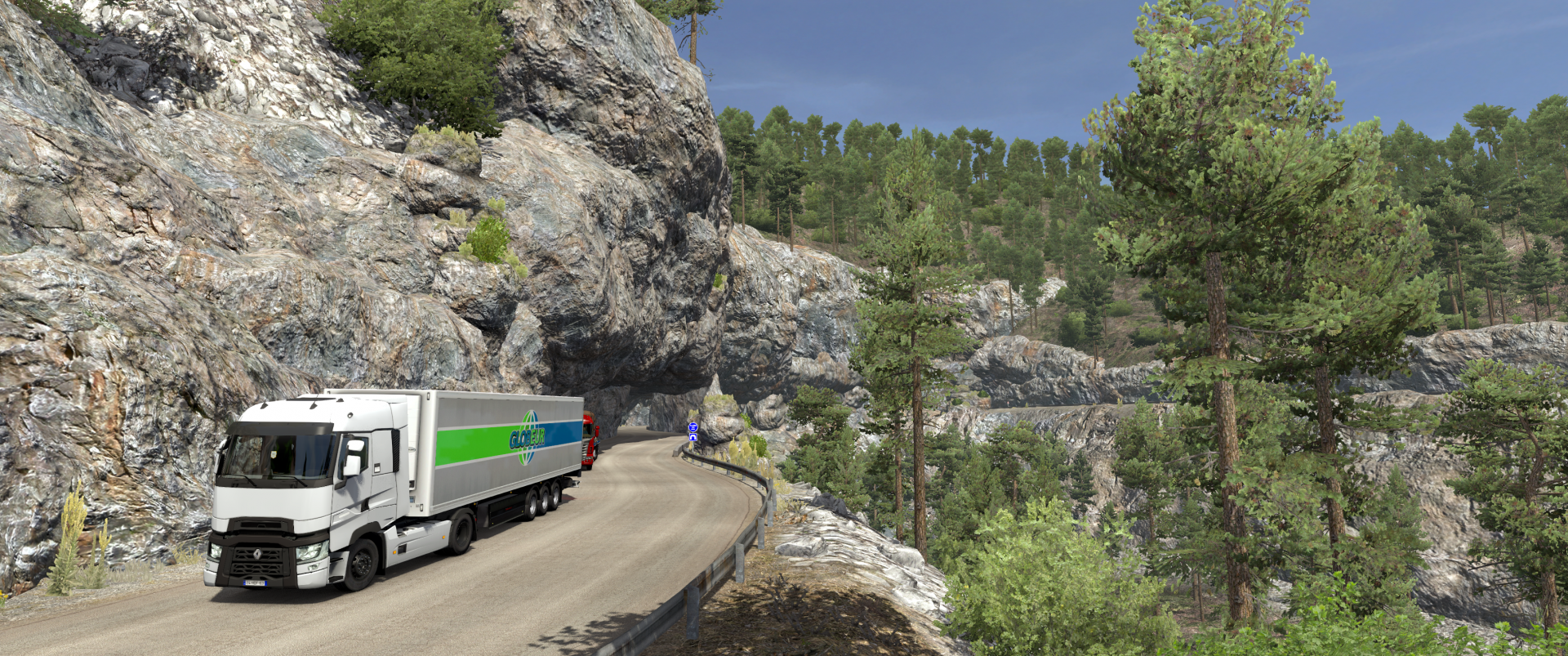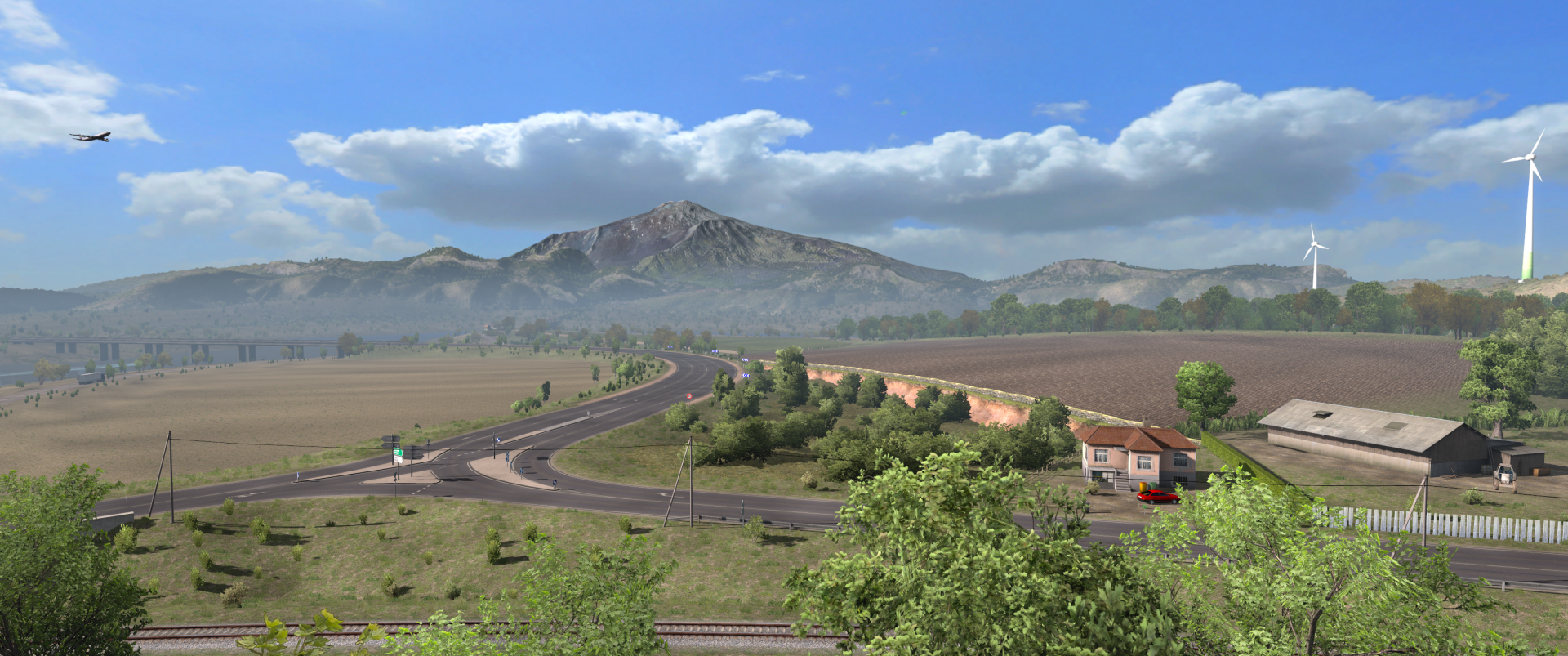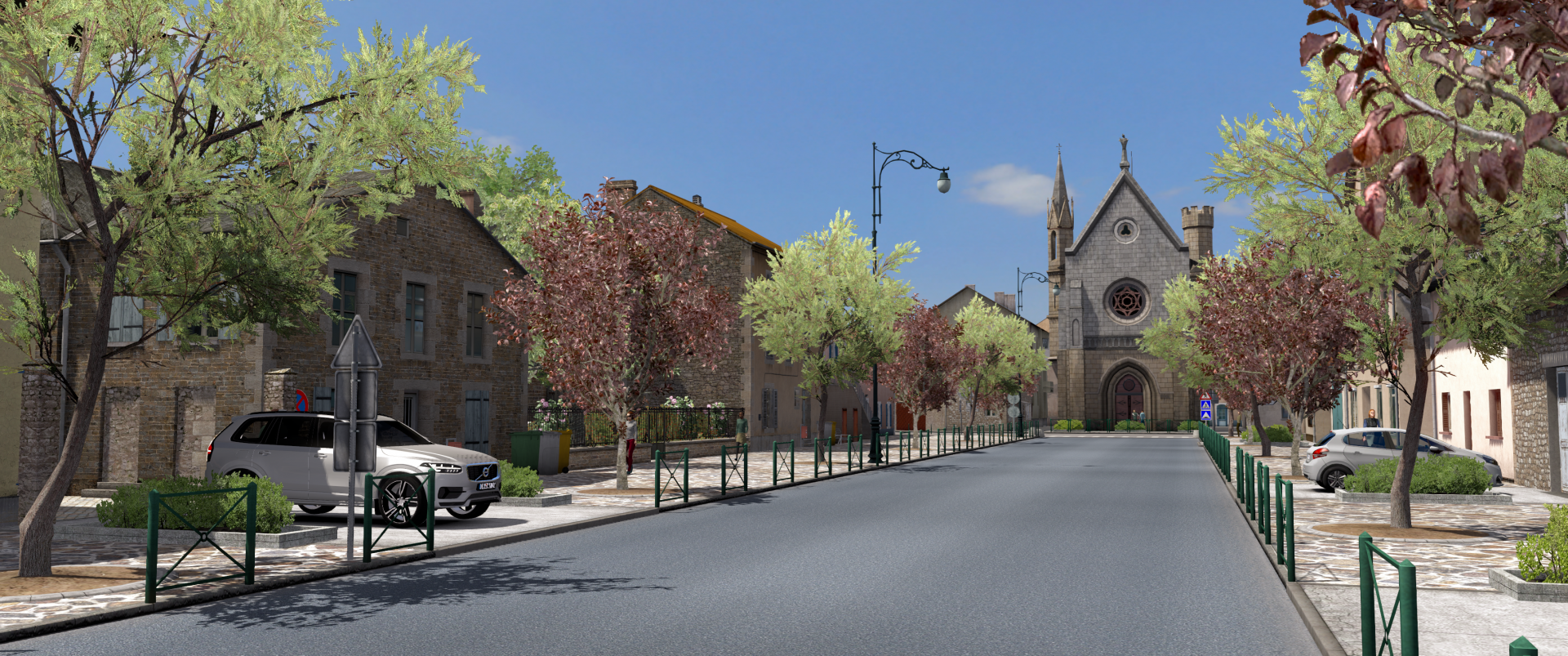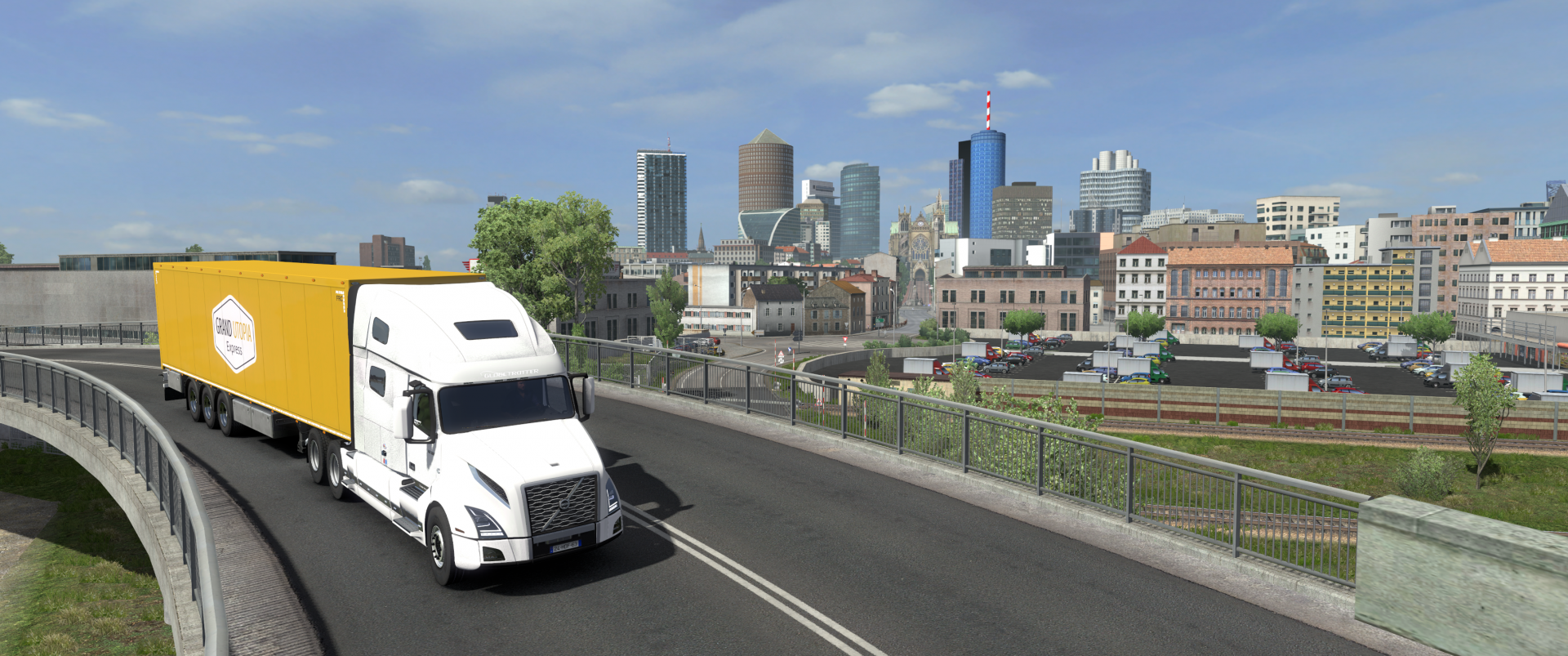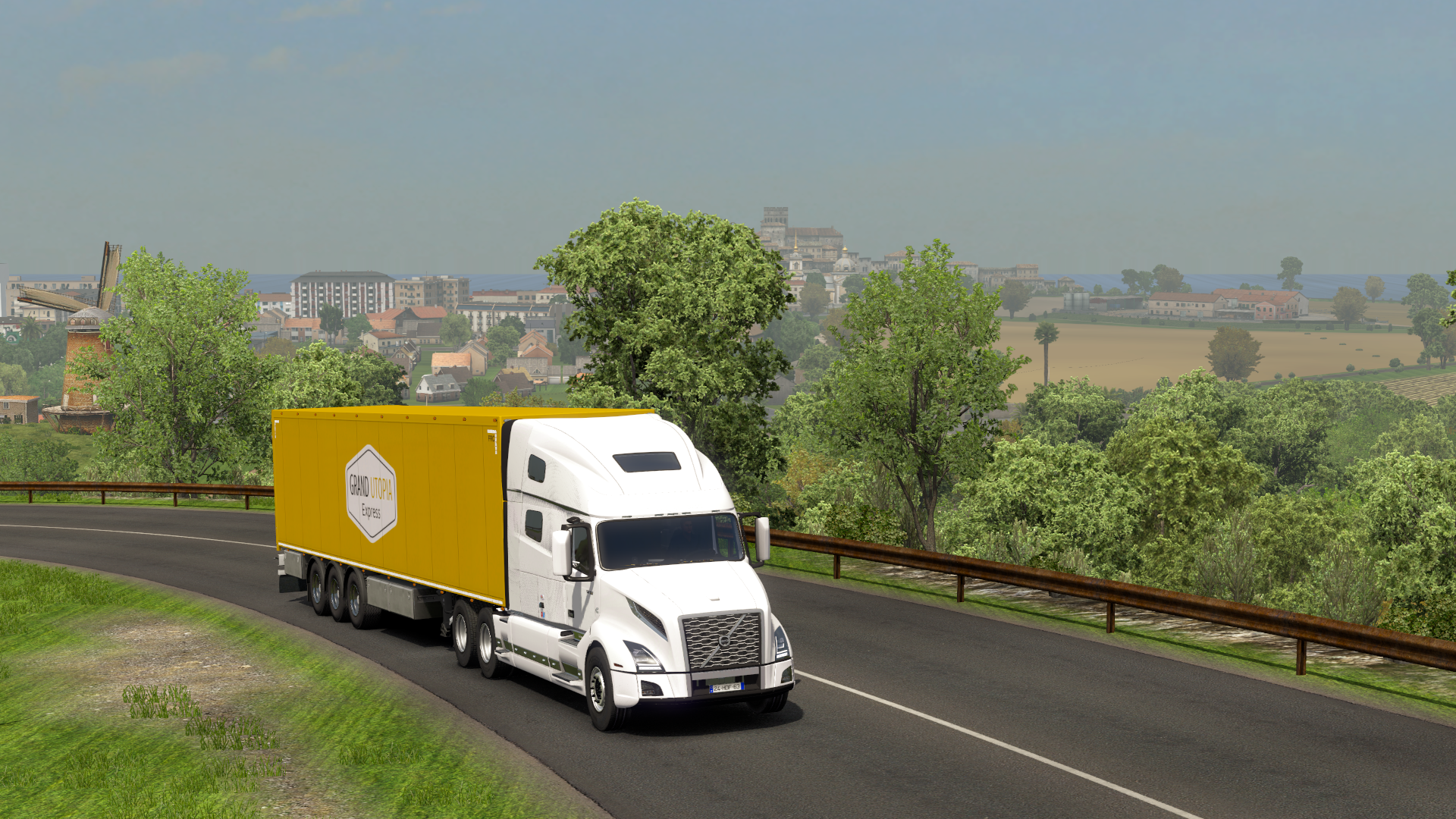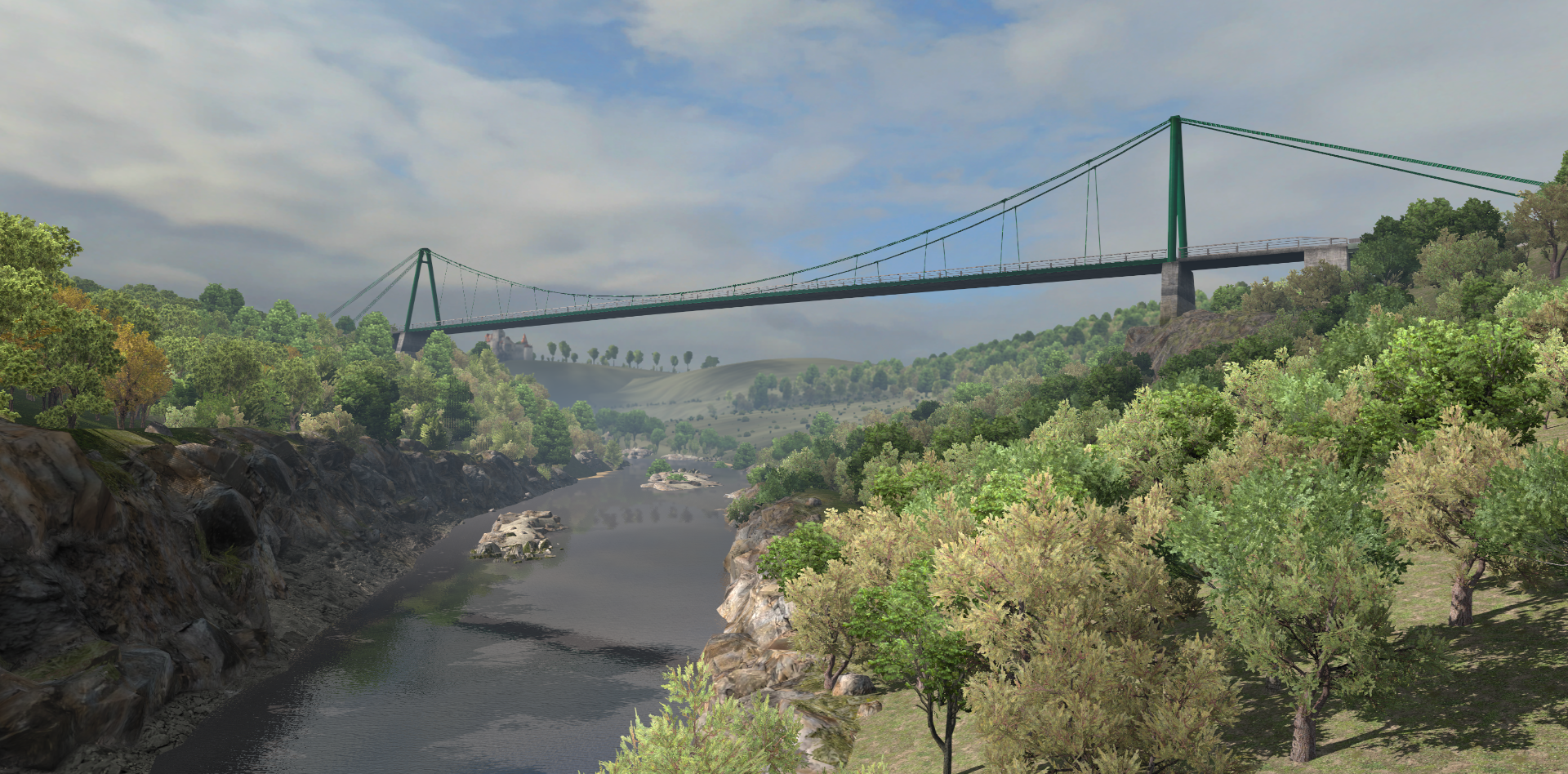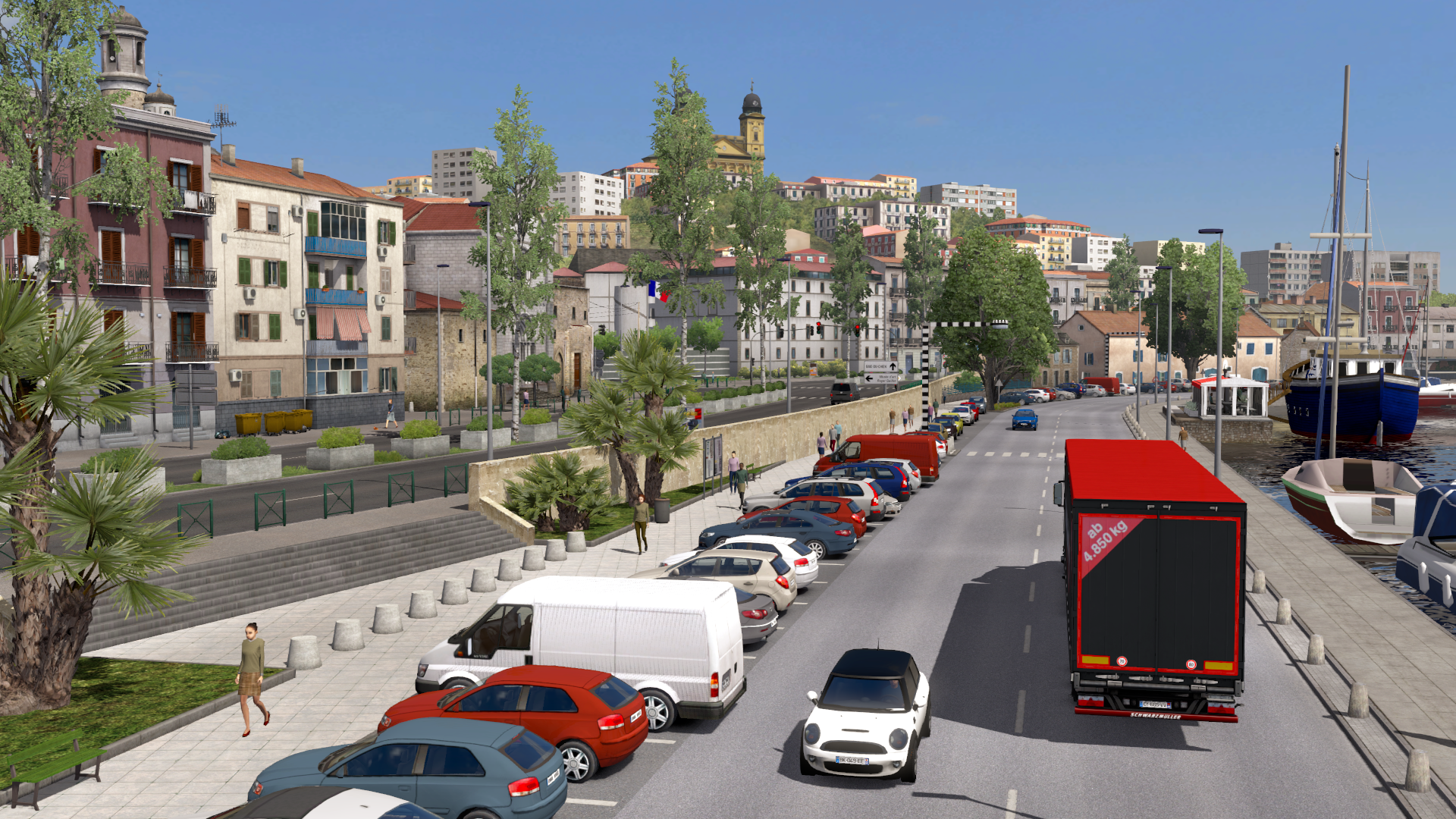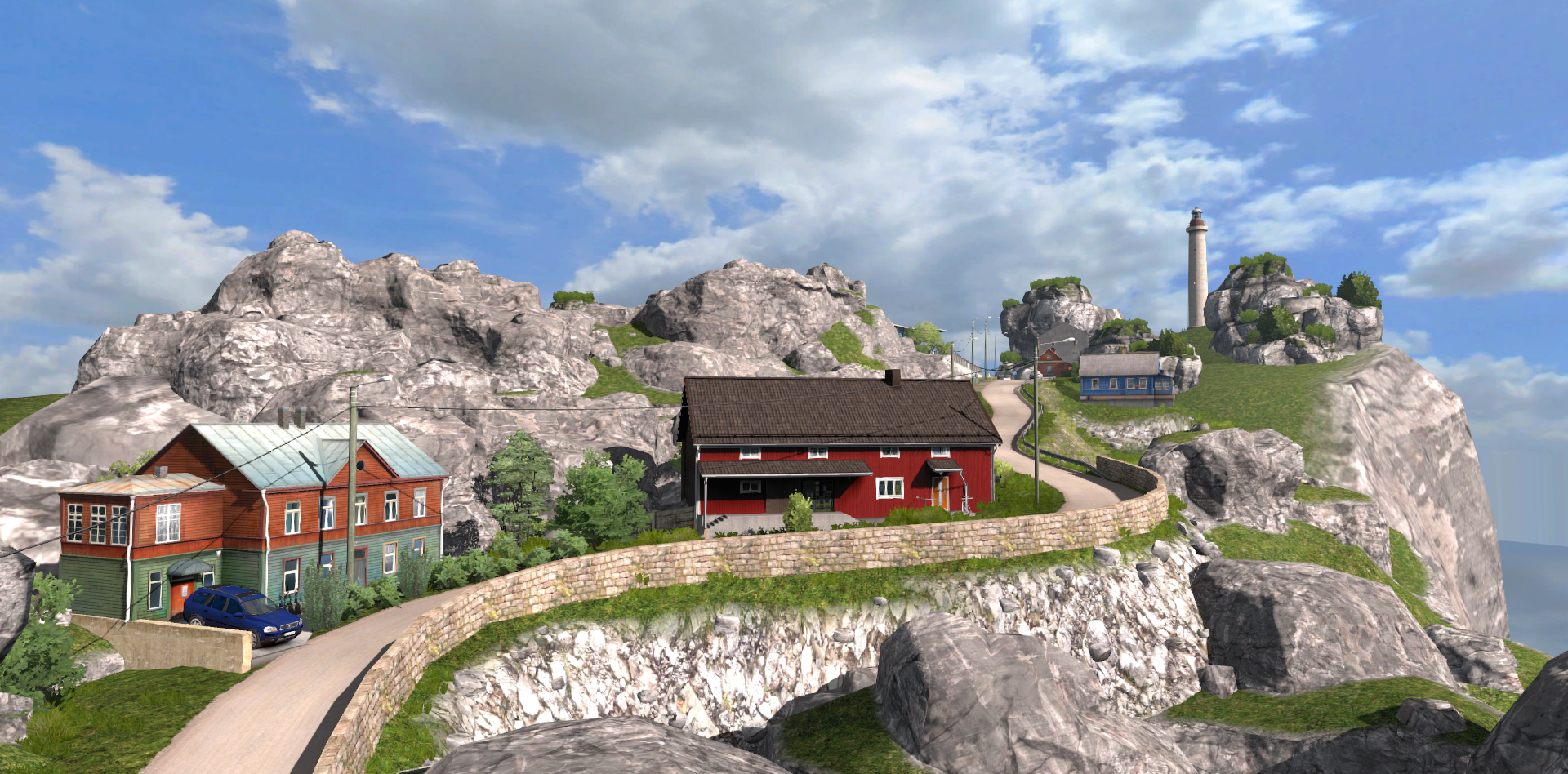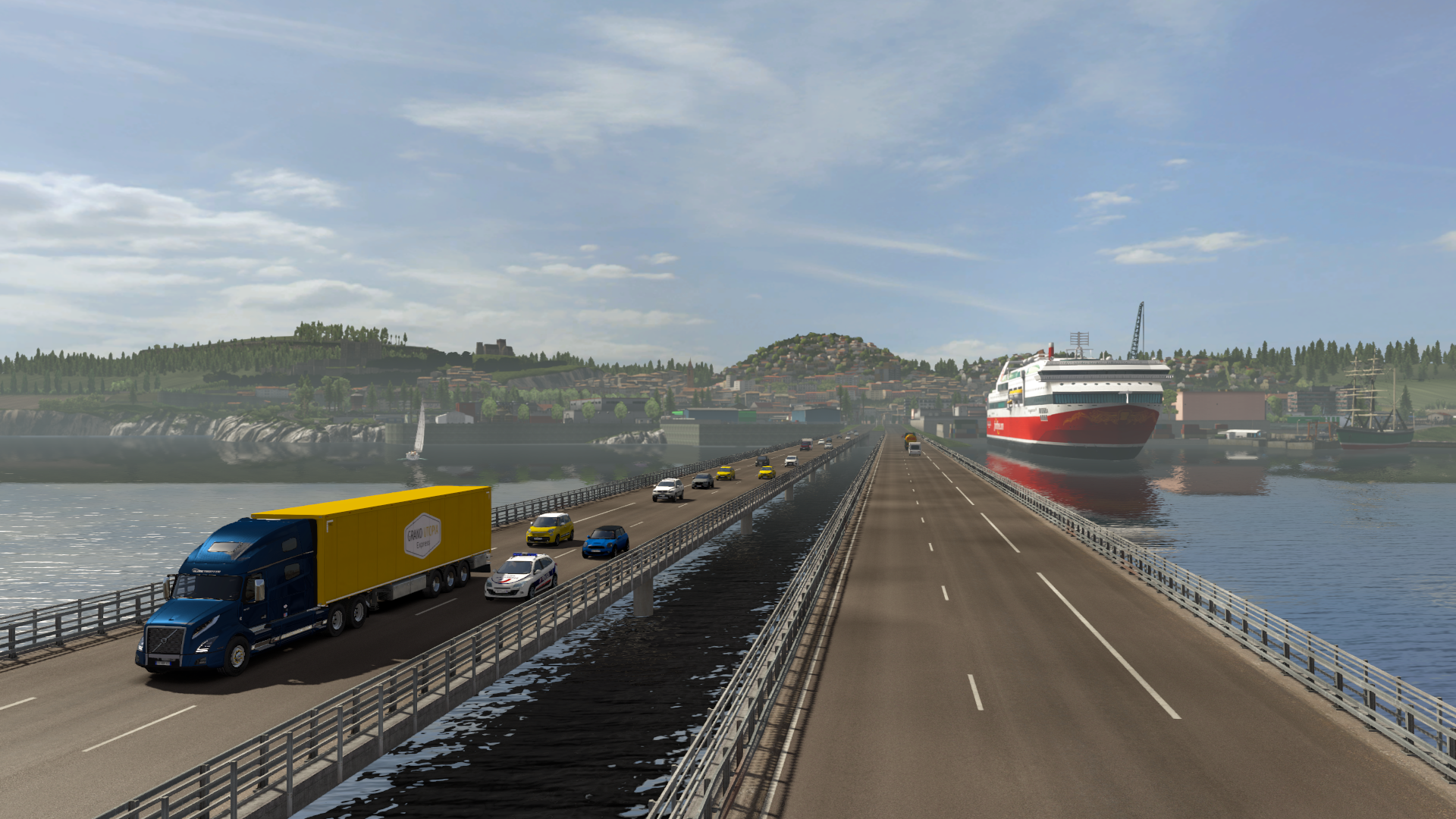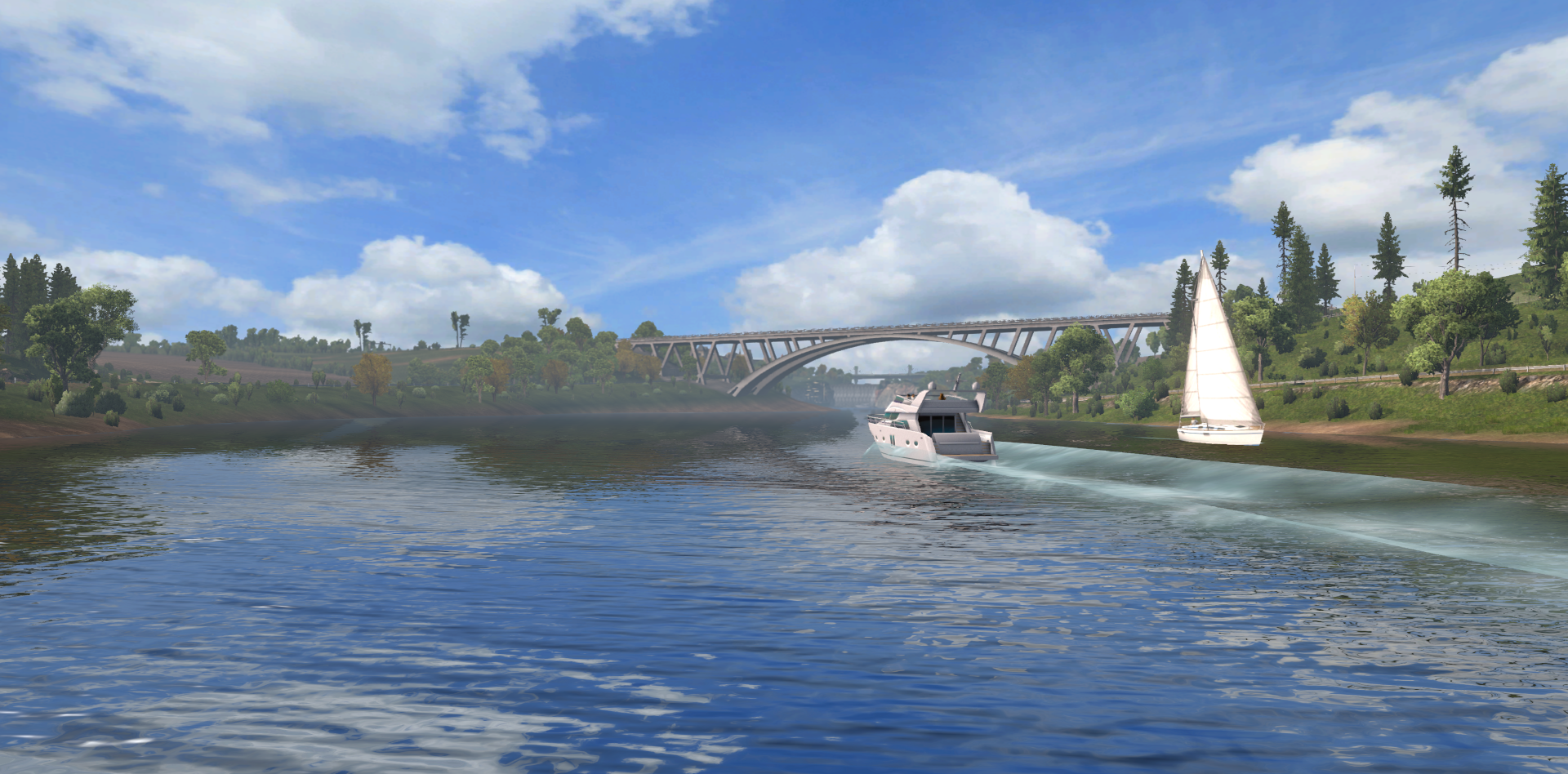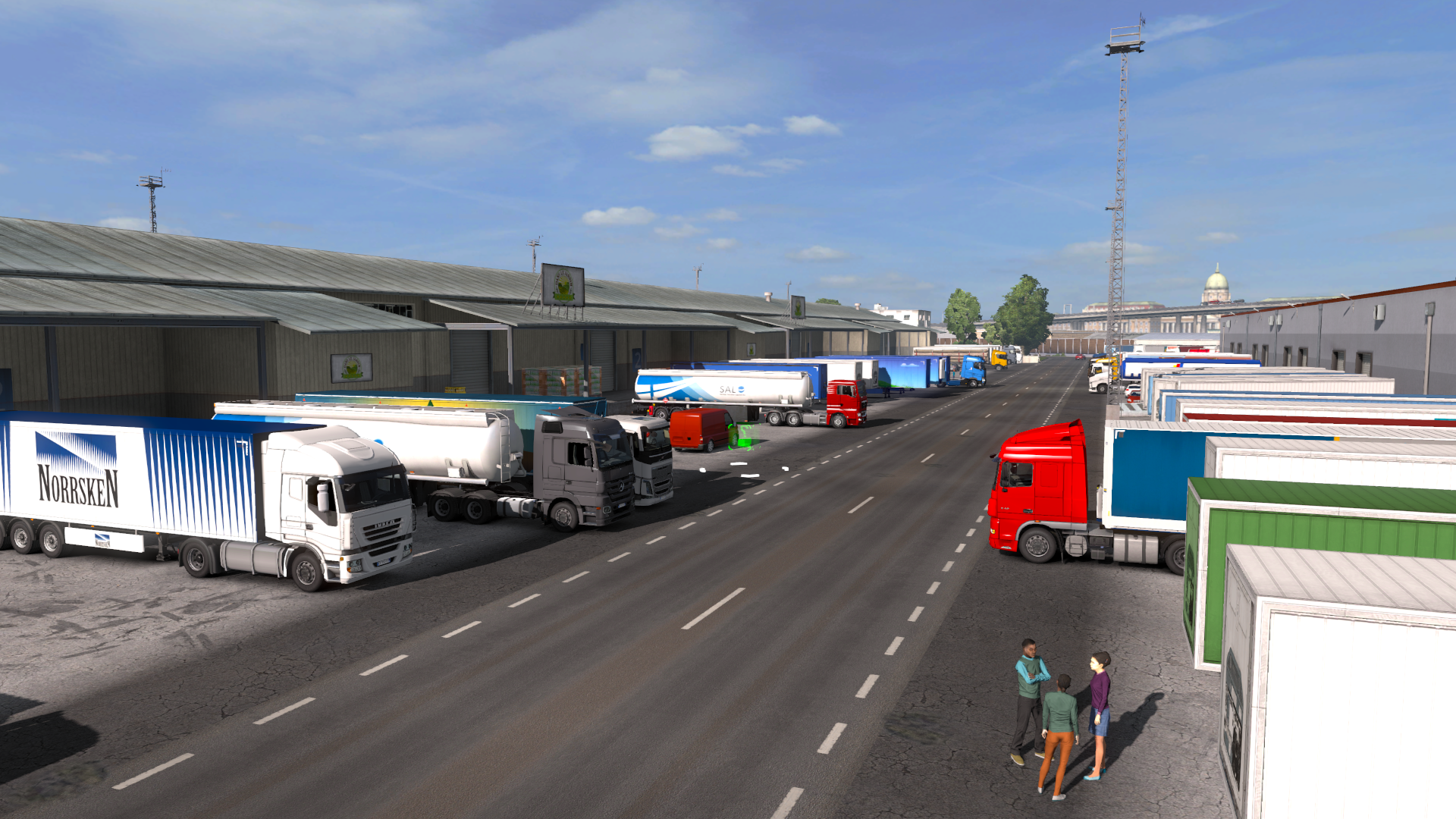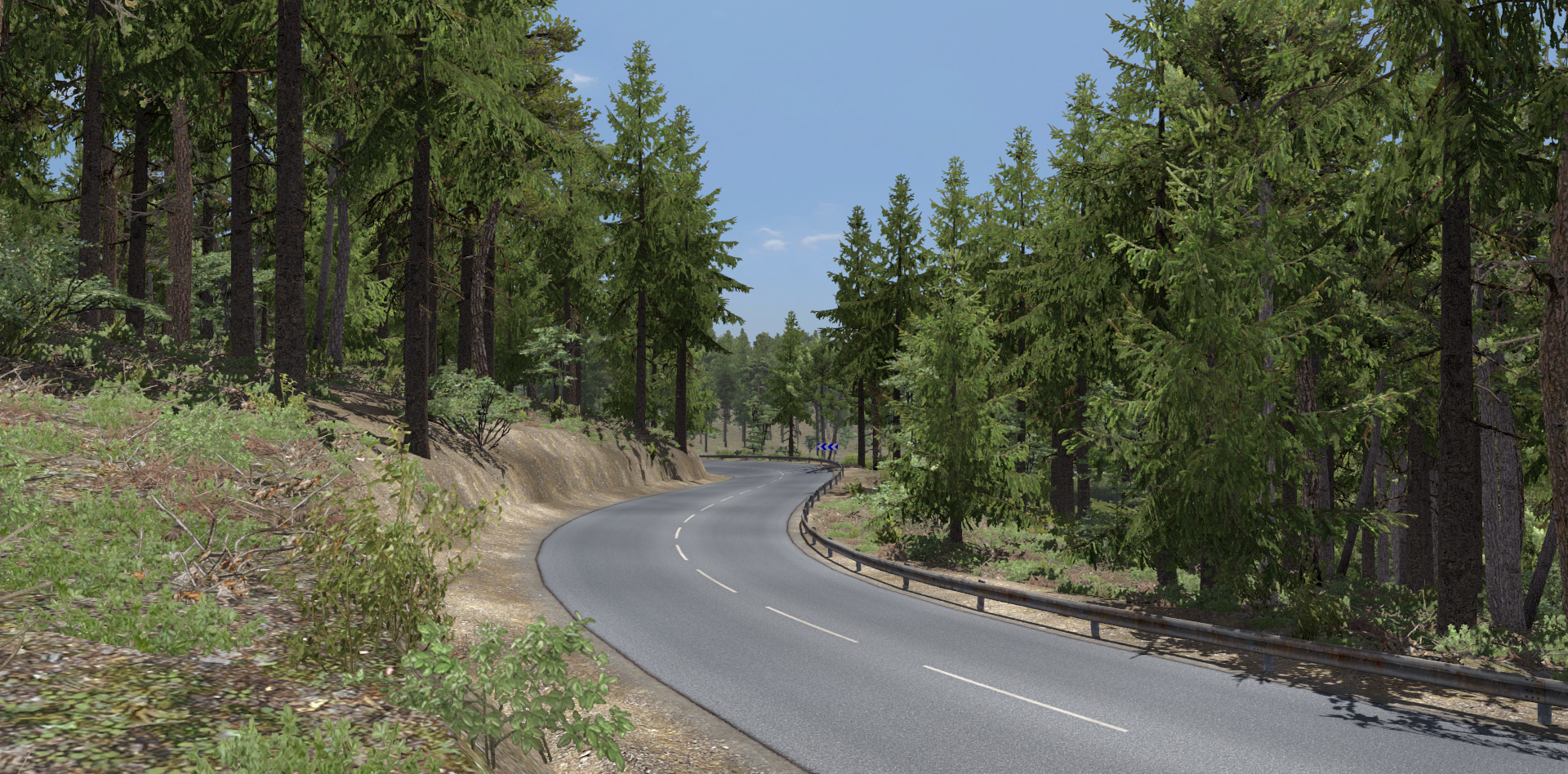 The Patreon Community
You like Grand Utopia? Join my Patreon and support my creations! Become a member of a special community and receive exclusive benefits reserved for my Patrons. For more information, I invite you to browse my Patreon page. Several levels of membership are available, each with more or less important advantages. I have several projects in the pipeline that I would love to have time to create and to share with you, such as the creation of a Grand Utopia of America for American Truck Simulator. Unfortunately, at this time, I am sorely lacking in time. Perhaps with your support, this dream can become a reality. So, a big thank you to all of you who will participate in this adventure with me!
Latest news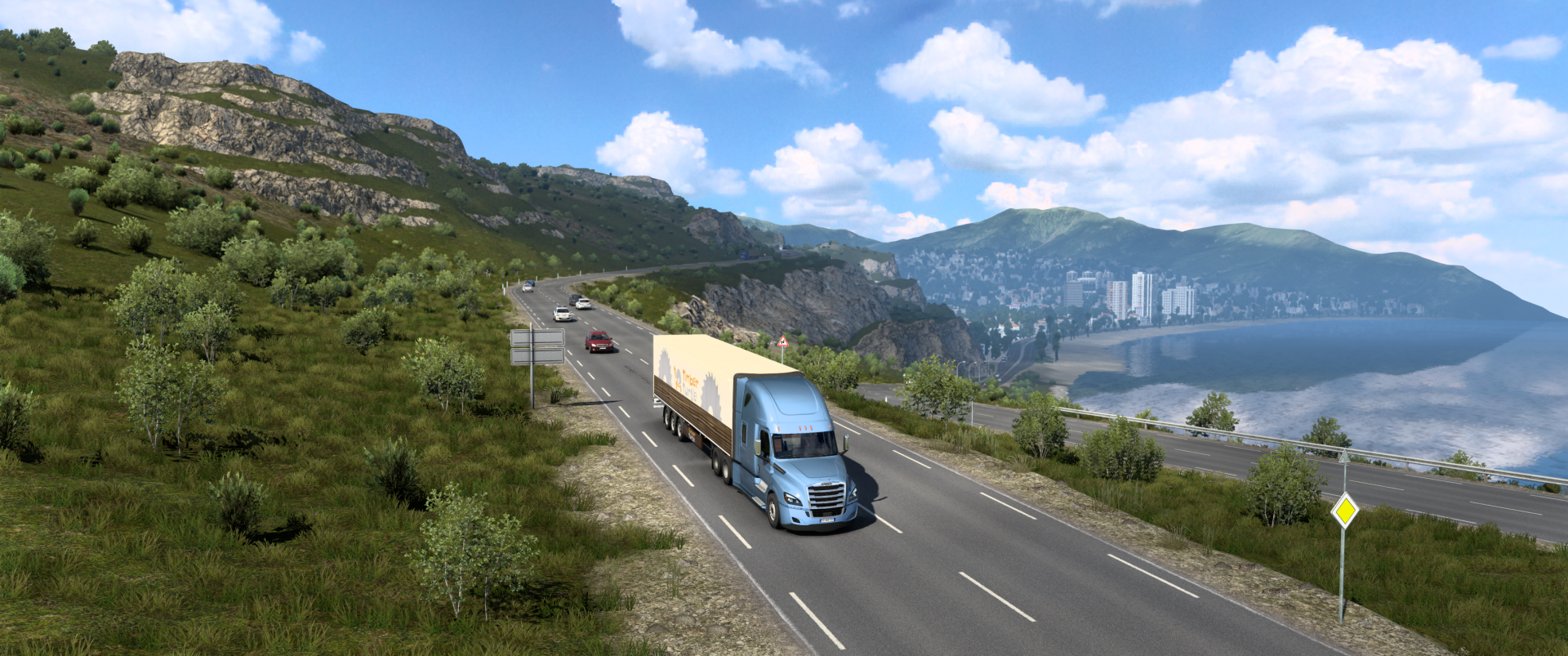 Hello everyone! We're meeting again for a little update on the progress of my projects and the latest news. On the menu, a new VTC to celebrate the launch of my Patreon Family, a village on Grand Utopia called Stellamar, an exclusive addon for my Patrons and the closing of the PayPal kitty.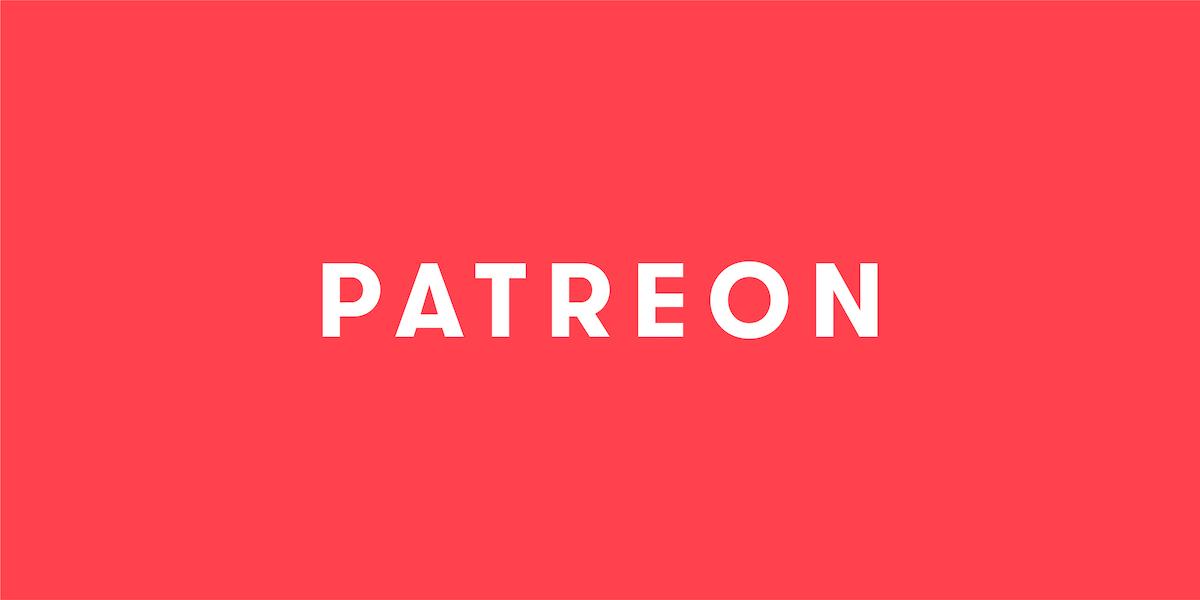 Hello, dear Utopian Truckers! It's time to go to the next level. I'm announcing the official launch of my Patreon community! Join the little family and enjoy special attention and exclusive benefits.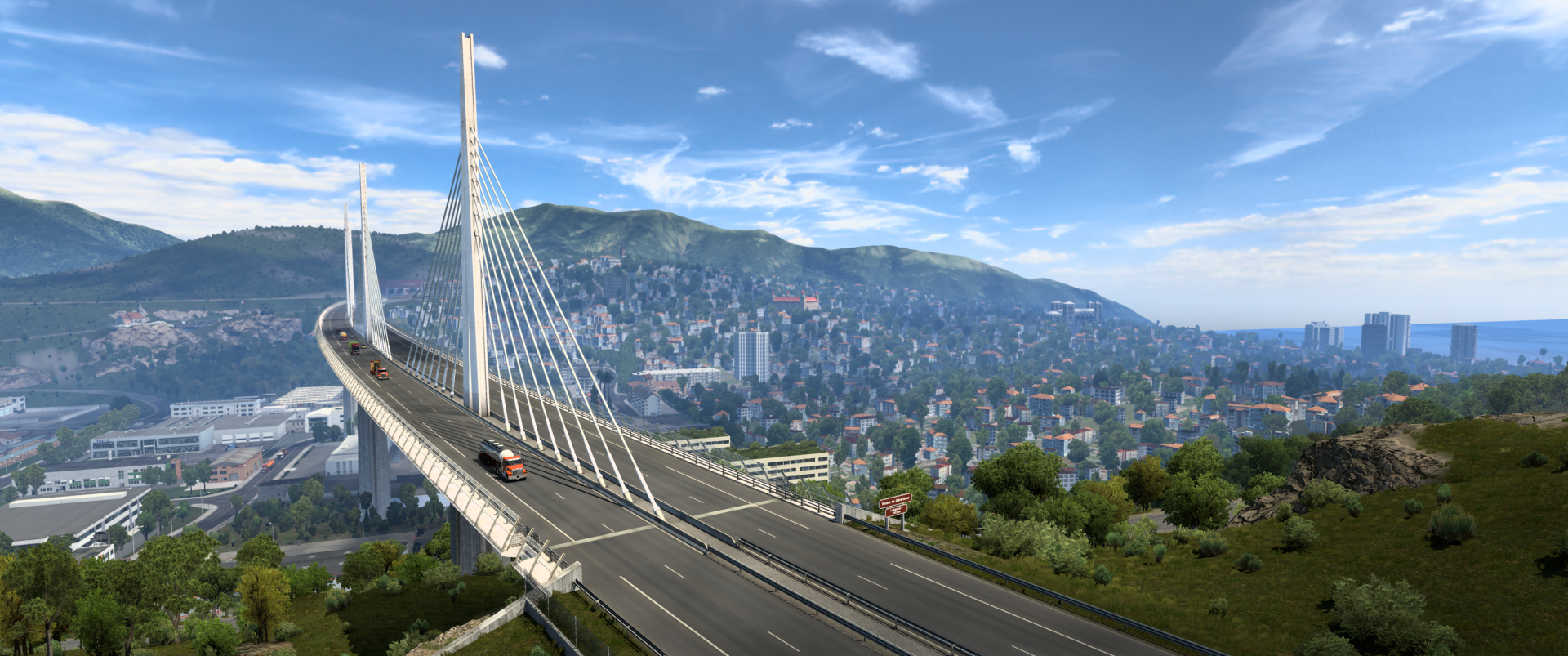 Version 1.11 is now available since a few days. However, Grand Utopia is still growing. Today, I would like to introduce you to one of the next cities that will be available in the next version 1.12 : the city of Gérardmer.
What is Grand Utopia ?
Grand Utopia is a fictional island, on a 1:1 scale, inspired by France.

"I want to provide Euro Truck Simulator 2's virtual truck drivers with a new driving experience. I want you to be captivated by the different landscapes on the roadside and also to feel like you are driving in real places. The project is still under development. You may encounter some mapping errors, some bugs but I'm doing my best to fix them between each update. Finally, Grand Utopia is completely free for everyone. So take a moment to try this brand new world that I'm sure you'll like. And if you do, make a donation for this beautiful project. It will help me keep a strong motivation." - MyGodness, Grand Utopia creator.

This project already represents almost 3,500 hours of mapping!

Last but not least, get a detailed progress monitoring of the project on Trello.